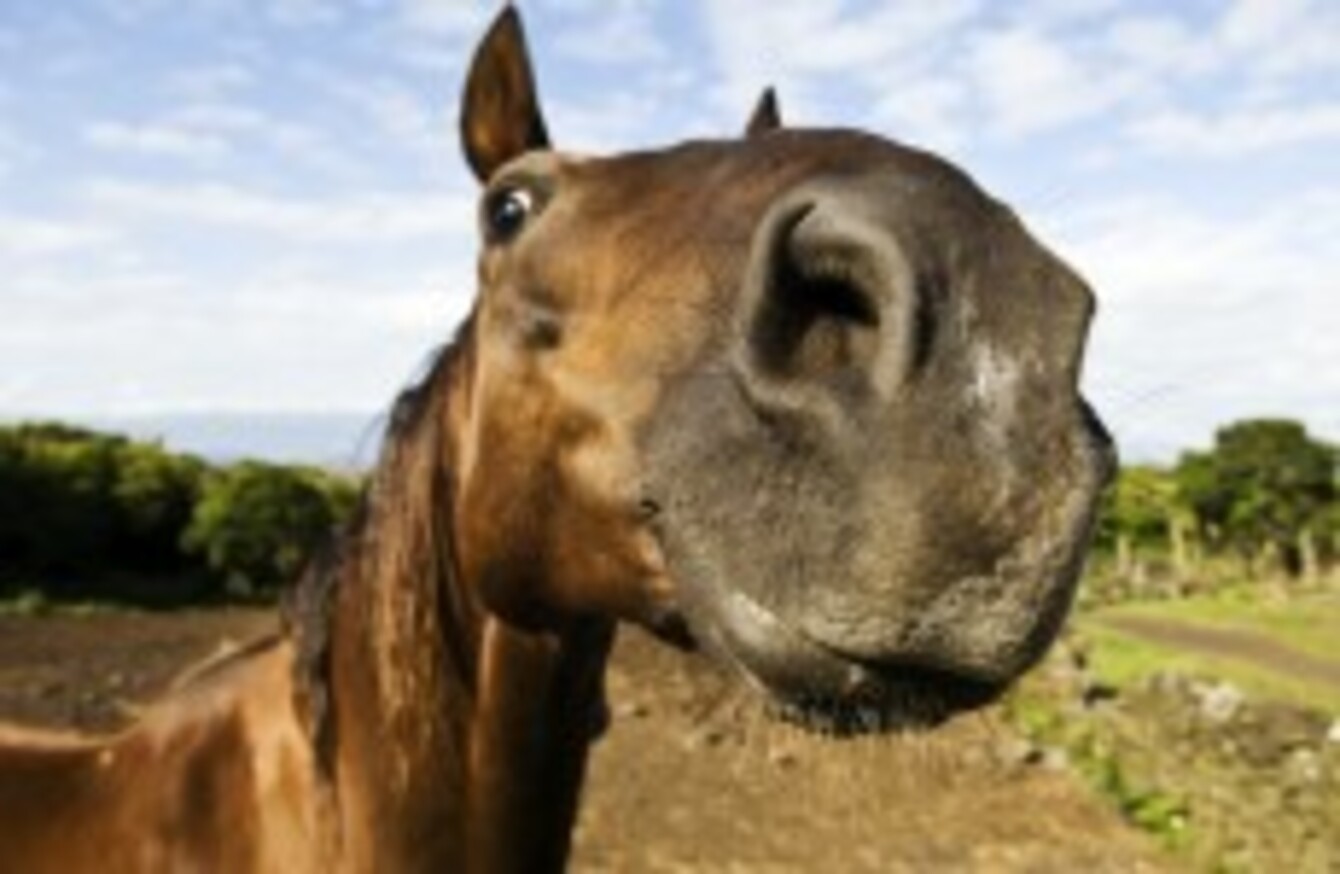 Image: Shutterstock/mrfotos
Image: Shutterstock/mrfotos
AN ORDER FROM 1590 prohibiting the sale of horses out of the Pale "upon pain of death" is one of almost 6,000 pre-independence regulations and orders that are to be repealed by the Government.
Reform minister Brendan Howlin published the Statute Law Revision Bill 2015 today.
The Bill is the largest repealing measure to be announced in the history of the State "or any other country" according to a press release from his department.
The obsolete orders listed for removal also include:
A proclamation of 1227 to proclaim in Ireland the laws and customs of England.
A proclamation of 1346 declaring English money to be current in Ireland.
A declaration of 1654 ordering the removal of Irish papist proprietors with their wives, children and families from Leinster, Munster and Ulster to Connaught.
A proclamation of 1665 ordering the quarantine of ships' passengers on account of plague.
An Order of 1 January 1801 summoning the Parliament of the United Kingdom to meet for the first time.
"Statute law revision is the process by which spent or obsolete legislation is removed from the statute book," Howlin said in a statement.
The removal leads to a more accessible statute book and will pave the way for further simplification and modernisation measures.
The next phase of the review will involve analysis of primary legislation enacted since 1922.