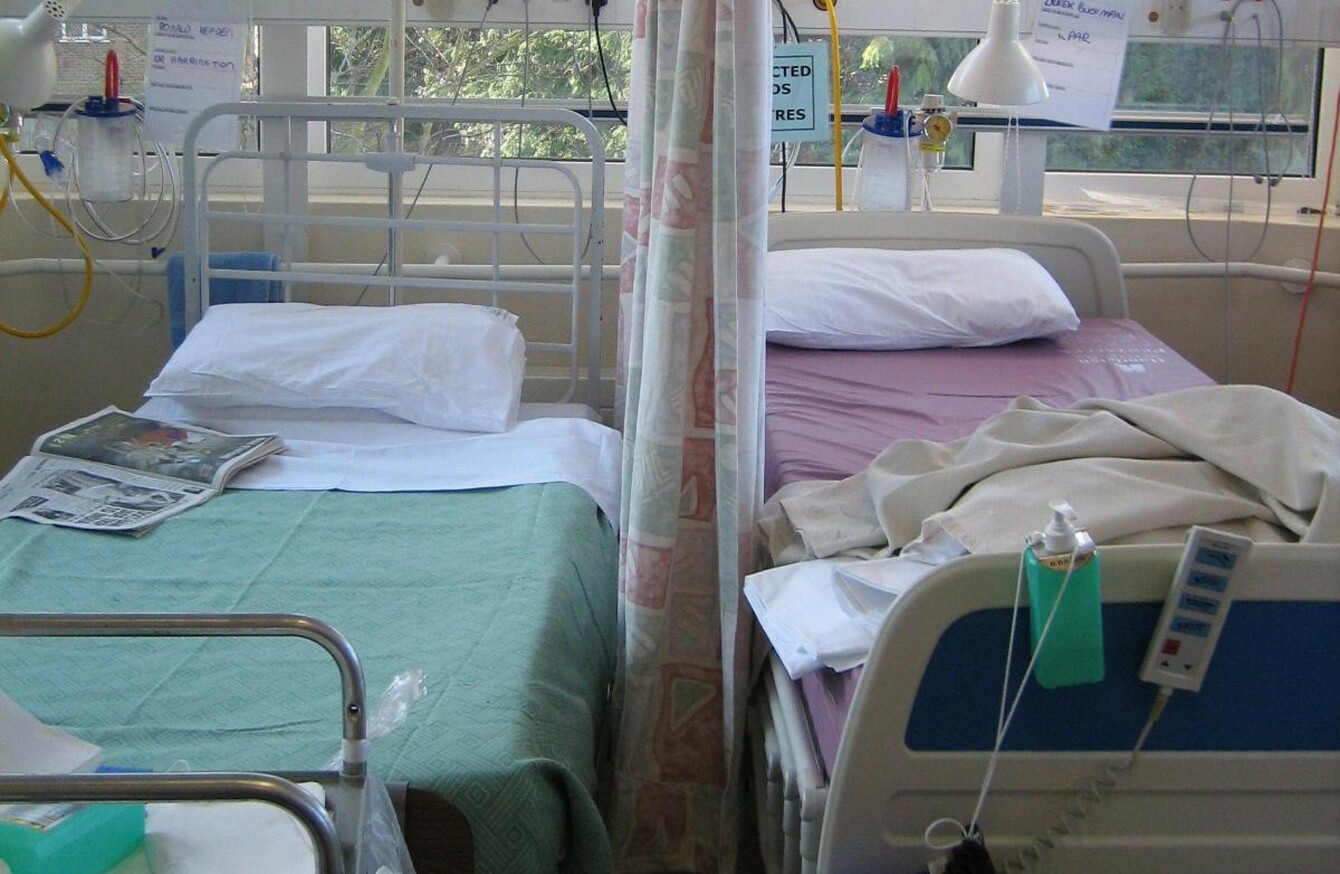 Image: PA Archive/Press Association Images
Image: PA Archive/Press Association Images
NEW RULES TO cut down on the overcrowding in hospital emergency departments (ED) will introduce a "zero tolerance" policy towards patients waiting more than nine hours to be seen.
Hospitals will be fined if this is breached and they have not followed the appropriate measures to stop it happening.
The policy is one of a number that has been welcomed by the Irish Nurses and Midwives Organisation (INMO) following the publication of a revised plan to deal with overcrowding.
Late last year an ED Taskforce was convened by the Department of Health to attempt to address the problems of overcrowding in the country's emergency departments.
The implementation group to bring in some of the suggested changes has now clarified some of the new policies.
These escalation procedures are for periods when emergency departments are becoming stretched. This is to be defined as when 30% of the cubicles full of patients who are yet to be admitted.
Among them are new rules clarifying when the controversial full capacity protocal (FCP) is enacted. FCP involves taking patients from the emergency department when it is overcrowded and placing them on beds in other sections of the hospital.
The idea, among other considerations, is to reduce the risk of infections.
The INMO is opposed to the policy but has welcomed the stipulation that it can only be used as a last resort when approved by the top executive in a hospital or hospital group.
If the decision is taken to introduce FCP in a hospital, the HSE's director Tony O'Brien and the INMO's general secretary Liam Doran must also be informed.
Doran has given a cautious welcome to the new plans, saying they have "real potential to reduce current levels of overcrowding" if they are "operated continuously and consistently".