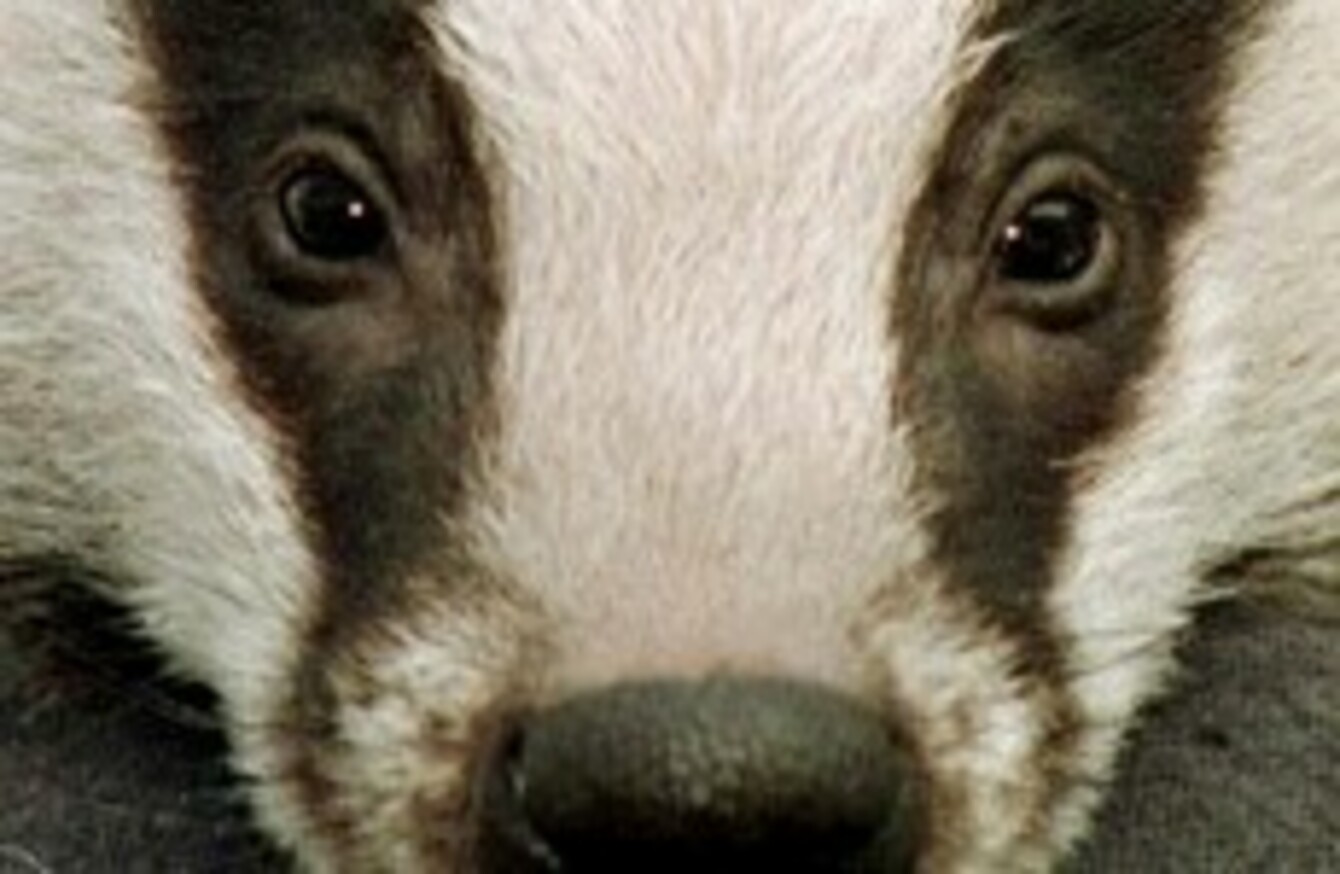 Image: Barry Batchelor/PA Archive/Press Association Images
Image: Barry Batchelor/PA Archive/Press Association Images
BELFAST CITY HOSPITAL is offering screening for tuberculosis to 43 patients as a precautionary measure after a patient on one of its ward was diagnosed with the disease.
The Belfast Health Trust told BBC News that patients should be alarmed and has set up an advice line for anyone who may be concerned.
Tuberculosis is an infectious disease affecting the lungs which is caused by various strains of what's known as mycobacteria.
Symptoms include coughing, chest pains, weakness, weight loss, fever and night sweats. It is treatable with a course of antibiotics but if left untreated can cause death.
In a separate development, the Guardian reports that the UK environment secretary Caroline Spellman is controversially expected to give the green-light to a restricted cull of badgers to prevent the spread of tuberculosis in cattle.
Badgers have been identified as one of the species which can transmit bovine tuberculosis and cause tens of millions of pounds of damage annually. Farmers whose cattle are infected with the disease are forced to discard milk, meat and other products.