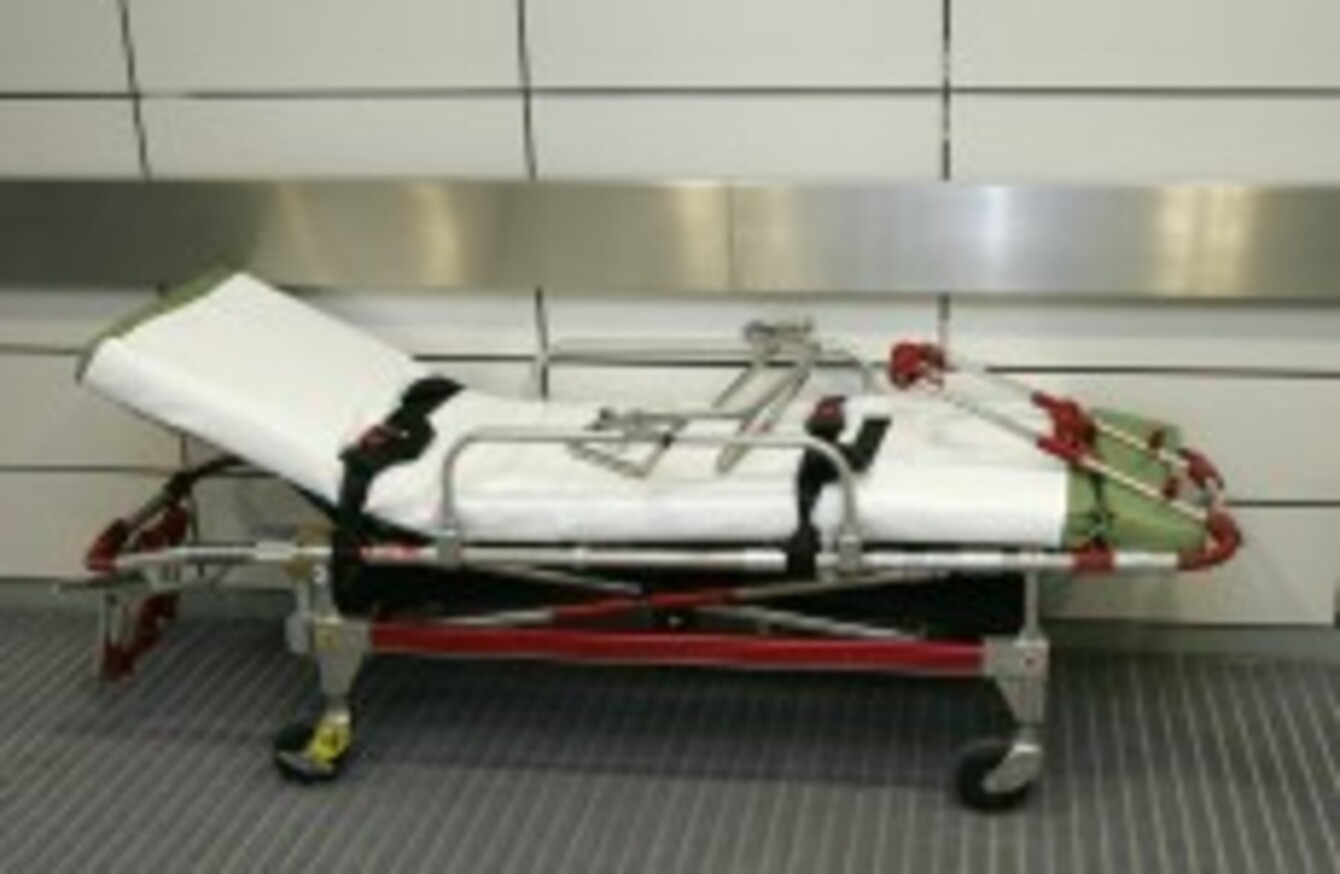 Image: Tim Ockenden/PA
Image: Tim Ockenden/PA
THE NUMBER OF patients stuck on trolleys at the country's hospitals is at the highest in almost a year.
Figures collected by the Irish Nurses and Midwives Organisation show there are 374 people on trolleys today. The last time the figure was this high was at the end of April 2013.
The biggest number is in Beaumont Hospital in Dublin which has 43 patients on trolleys, followed by Mercy University Hospital in Cork with 30. Portiuncula Hospital in Galway is the only hospital in the country to have no patients at all on trolleys.
A further 93 people are waiting for admission to a bed in a hospital ward.
The surge in figures has been put down to a post-Christmas surge and an increase in the number of elderly people requiring care.
The organisation representing nursing homes in Ireland said that hospitals have become the default for many elderly people who are sick.
"Many of these older persons will have no other option but to remain within the acute hospital sector or present at their local A&E," said Tadhg Daly of Nursing Homes Ireland.
The Irish Nurses and Midwives Organisation collects the figures every day for the number of people on trolleys.