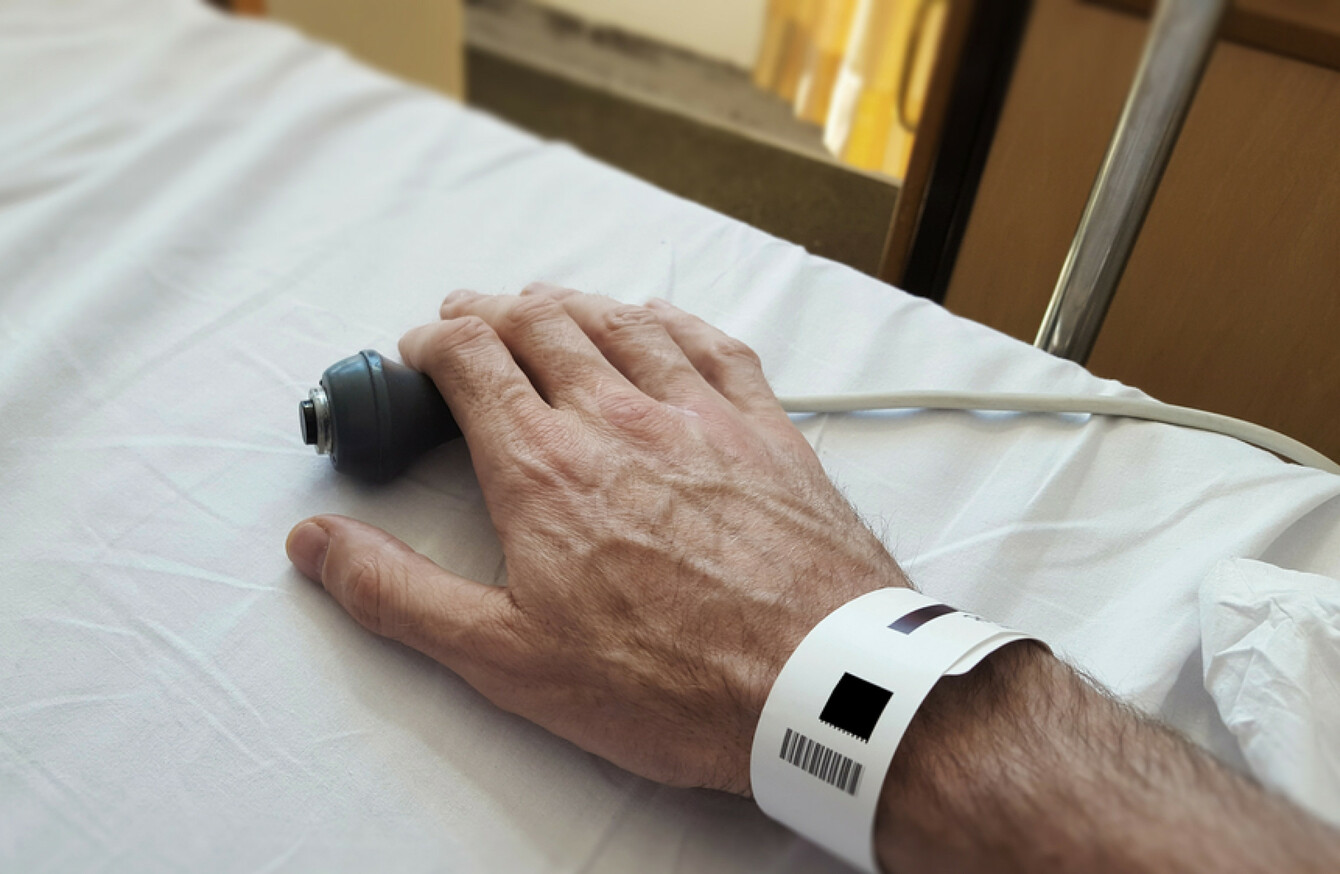 Image: Shutterstock
Image: Shutterstock
HEALTH MINISTER SIMON Harris has announced a plan for tackling Ireland's waiting lists for hospital operations or procedures.
As part of the plan, Harris has promised that patients waiting for operations or procedures for over nine months will drop by 10,000 this year.
This will be done by involving the National Treatment Purchase Fund (NTPF), which will offer treatment to patients who've waited for nine months for cataract, hip and knee replacement, and tonsil procedures.
Speaking to journalists today, Harris said that the "mothballing" of the NTPF by previous governments had been a mistake, and involving it again could "make real and meaningful progress".
"I think we've shown that when we make targeted investments into the NTPF that we can make a real meaningful difference to the issue of waiting lists."
The HSE is promising to deliver 1.14 million hospital operations or procedures, and the NTPF will deliver 20,000 inpatient day case treatments and 4,000 gastrointestinal scopes this year.
"What this plan is about doing is about making sure that anybody waiting over 9 months in Ireland for a high value procedure will be offered a procedure by the NTPF this year. I think that's really important," Harris said.
If someone at home is watching this, and they're waiting for a hip operation or a cataract operation or waiting to get their tonsils out, that the significant investment of €55 million will ensure they're offered an appointment this year.
And we will see this year not only the number of people looking for a hospital operation and procedure falling, but we'll also see the length of time they're waiting falling.
That means anyone over 9 months who's clinically appropriate for an operation or procedure will get that appointment.
The Minister is pledging to reduce the overall number of patients on hospital procedure waiting lists to less than 70,000 by the end of the year (depending on the number of new patients).
He said that this was 'phase one' of the plan and that there would be an outpatient appointment strategy too.