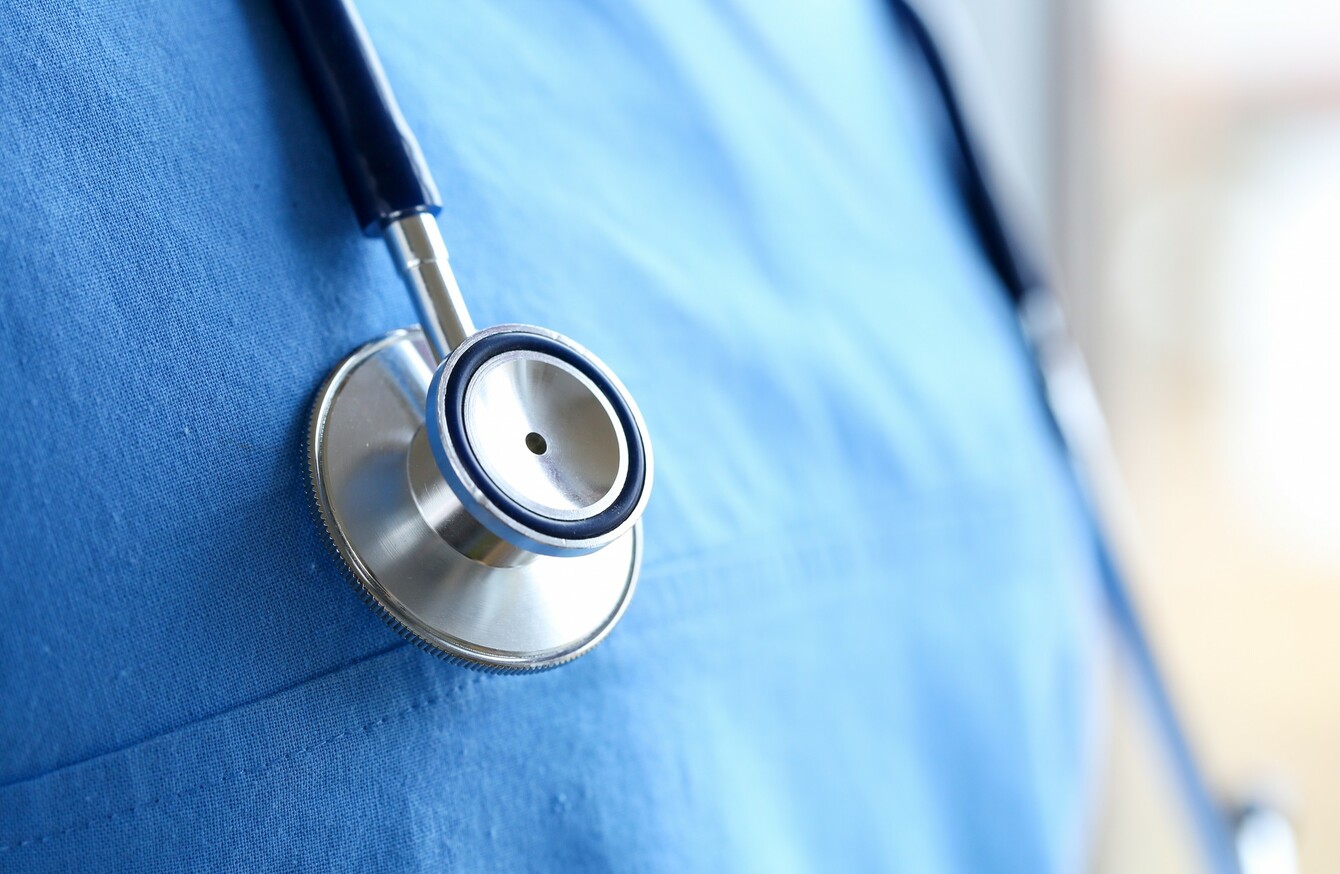 Image: Shutterstock/megaflopp
Image: Shutterstock/megaflopp
A MAJOR RECRUITMENT fair will see Irish medical professionals targeted by foreign hospitals this weekend – with a nurses' union saying many will be attracted.
Heath Sector Jobs, a healthcare recruiter, is set to host its second jobs fair in Dublin's RDS on Saturday. The event will see a mix of more than 55 Irish, UK, Australian and Singaporean exhibitors competing to recruit Irish and Irish based healthcare staff.
While there will be Irish hospitals searching for staff this weekend, the Irish Nurses and Midwives Organisation (INMO) says that any more losses to the Irish system would be a "another blow".
March trolley watch figures from the INMO showed 475 people waiting for hospital beds – with more than 350 of those on trolleys, with 145 unfilled vacancies in emergency departments across Ireland.
While the recruitment moratorium in the health service has been lifted, then HSE confirmed earlier this year that it would recruit on a "one-in-one-out" model.
David Hughes of the INMO says that losing healthcare professionals is a "market reality". He says that nurses moving to England stand to earn around €3,000 a year extra in a less pressurised environment with better educational opportunities.
Hughes says that the incentive package offered to attract Irish nurses home wasn't good enough.
"If foreign hospitals recruit more nurses, it's another blow to an already beleaguered health system.
"The incentive package was wholly inadequate and we told them that.
"There's a market reality: you won't get staff if you don't pay as much as your competitors."
The Department of Health says that its national recruitment plan continues apace and that it is not in a position to comment on the recruitment day this weekend.
However, they say that the nurse return scheme is working.
"To date approximately 420 applications have now been received and 83 have accepted job offers to date. Further interviews are scheduled for interested applicants. The scheme remains open and the recruitment campaign in the UK is continuing to fill nursing vacancies."
Brid Johnson who is the Integrated Care Director with the NELFT NHS Foundation Trust in England will be in Dublin to recruit nurses and speech and language therapists. She says that the story of Irish health professionals leaving is all too common.
"Having to emigrate to seek job opportunities has become synonymous with healthcare jobs. 20 years ago, I had to leave Ireland as there was a strict number of places in nursing college in Ireland. I received my nursing training in Essex, England, and worked my way up through the ranks."