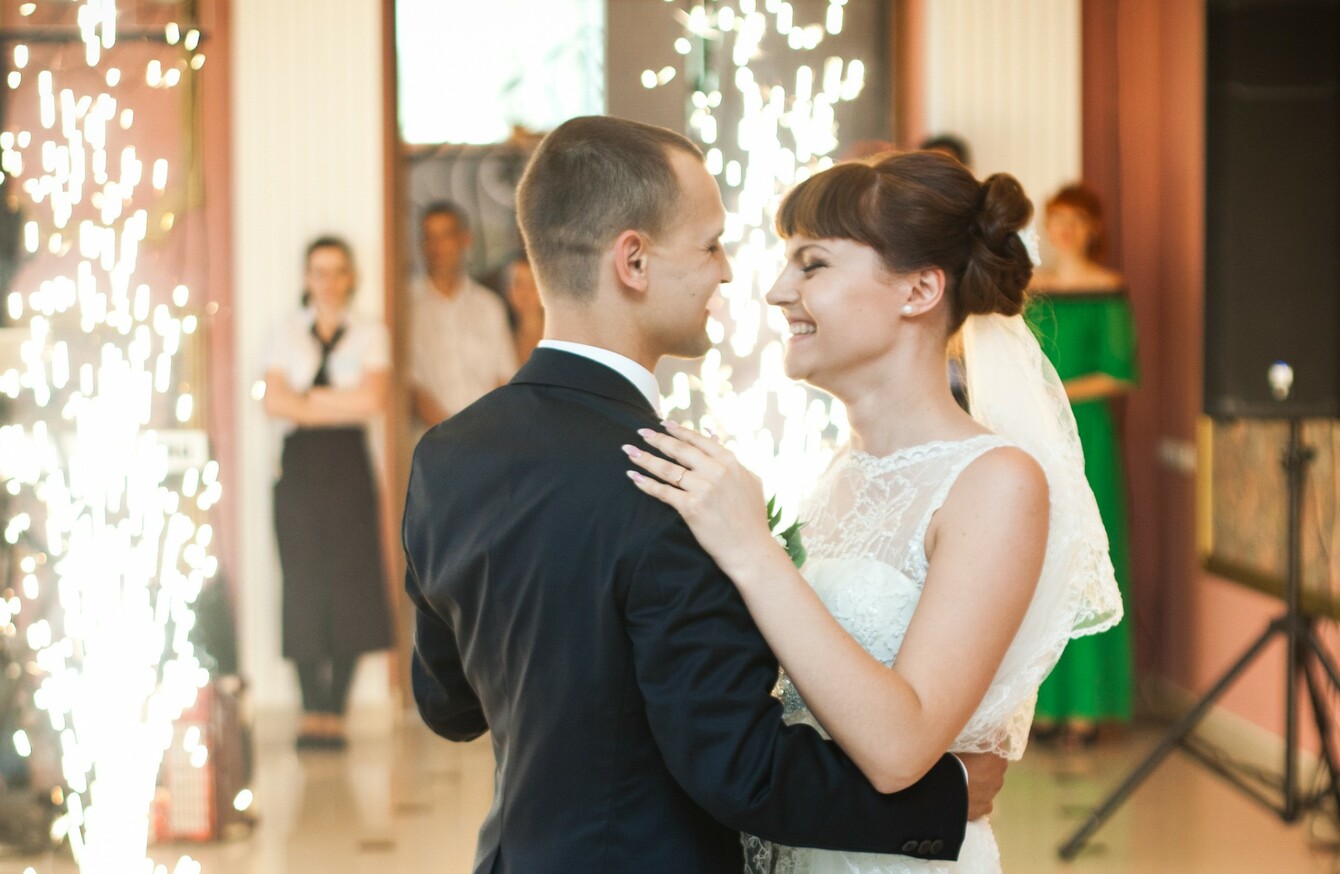 Image: Shutterstock/IVASHstudio
Image: Shutterstock/IVASHstudio
THE COST OF a room in a hotel for one night's stay rose by €10 last year, according to figures in a new national survey.
The Crowe Horwath Annual Ireland Hotel Survey for 2015 shows that the average room rate for hotels across Ireland now stands at €92.15, up from €82.29 in 2014.
The survey also shows that business is picking up in hotels across the country, with the national average room occupancy level standing at 71.1% last year, up from 67.8% in 2014.
As with other years, Dublin leads the charge in terms of growth and average cost.
Occupancy stood at 80.7% in the capital last year, and the average rate charged for a room in Dublin was almost €112, up from €97 in 2014 and a whopping €20 above the national average.
Hotels in Dublin are significantly more expensive than other areas, with rooms along the western seaboard costing on average €74.20 per night.
Other notable figures from the survey include:
Five star hotels have had an average rate increase of €23.94 to €181.08
The lowest monthly average room rate is in the western seaboard region at €60.32 in January
The highest average is in Dublin during September at €123.97
 Great Britain continues to be Ireland's largest market with 12.1% market share and the USA in second with 10.3%
Dublin was more reliant on room rates, whereas hotels outside the capital made more money through food and drink sales, leisure centre memberships and golfing packages
The survey also shows that Dublin hoteliers earn twice as much pre-tax profit per available room as their counterparts along the western seaboard.
Pre-tax profit per room stood at €16,913 in the capital against €8,053 in the western seaboard.
Weddings
The weddings market has also bounced back "in a strong way" for regional areas, especially for hotels in the midlands and the east, Crowe Horwath partner Aiden Murphy told Fora.ie.
"We've seen greater spend on weddings in 2015 on the back of higher consumer spending and confidence," he said.
A lot of hotels priced down their wedding products in 2011 as the sector dwindled, he explained.
Price structures have since changed to a price per head and wedding couples are buying more expensive packages.
Brexit
Commenting on the report in general, Murphy said 2015 had been a good year for the hotel industry and 2016 was set to continue that trend.
"2016 looks very positive and is set to deliver another year of growth for the Irish hotel market as overseas visitor numbers increase, as employment and the economy improve further," he said.
But Murphy warned that the effect of the UK's decision to leave the EU could have unforeseen consequences for the industry.
"The effect Brexit and the recent falling Sterling rate will have on the Irish hotel sector in 2016 is relatively unknown," he said.
"Travel plans are unlikely to be changed for 2016 but future visitor numbers could be affected.
As sterling weakens the UK market will start to feel the full impact of increases in Dublin rates and UK visitors may opt for other more competitive Sterling destinations.
Crowe Horwath is an accountancy firm and acts as an advisor to the Irish hotel sector.
With reporting by Conor McMahon for Fora.ie