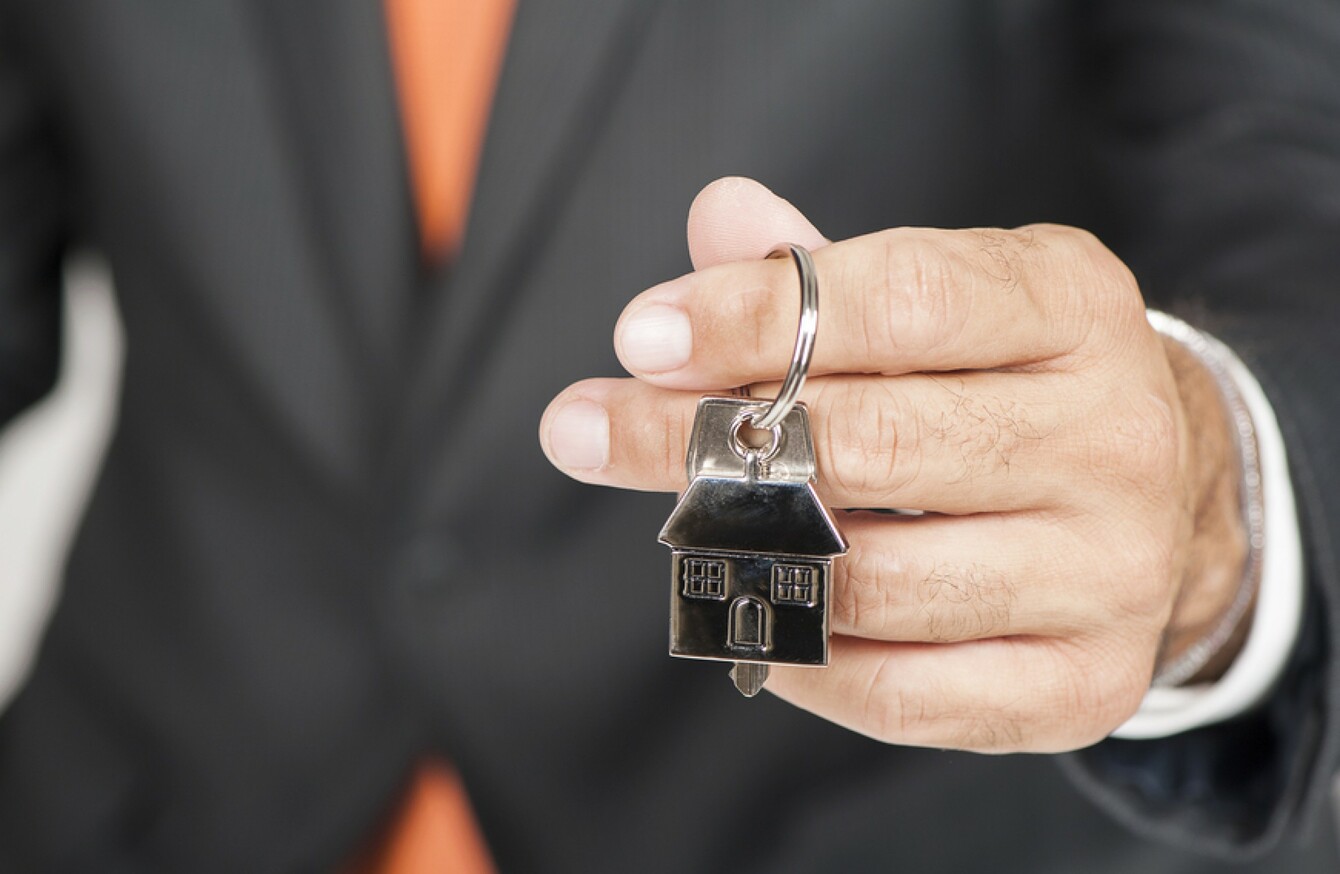 Image: Shutterstock/Fabio Balbi
Image: Shutterstock/Fabio Balbi
THE PRICE OF an average house in Ireland rose 4.3% in the first quarter of 2017.
A new report from property website Daft shows that the national average list price is now €230,000, 9.4% higher than a year previously and over €65,000 higher than its lowest point.
The rate of increase in Dublin was 8.7% in the year to March, up from 1% at the same time last year. Inflation has also increased in the other cities and in Leinster outside of Dublin.
The decline in the total number of properties for sale nationwide continues, with just 20,500 homes on the market in March, down from almost 24,000 a year ago.
This figure is at its lowest since October 2006 and is down two-thirds (67.4%) from the October 2008 peak of almost 63,000.
In both Galway and Limerick, the average price is 16.3% higher than a year previously. In Cork city, prices are 10.7% higher than the same period in 2016, while in Waterford, the increase was 13.9%.
Elsewhere in the country, the average rate of inflation was 9.4%, but this varied from 16% in Longford to just 3.6% in Kerry.
The average price for a house in the cities in Ireland are:
Dublin City: €339,745 – up 8.7%
Cork City: €257,005 – up 10.7%
Galway City: €265,238 – up 16.3%
Limerick City: €174,234 – up 16.3%
Waterford City: €153,448 – up 13.9%
Ronan Lyons, an economist at Trinity College Dublin and author of the Daft report, said:
"The combined effect of the tweaks to Central Bank mortgage rules and the new help-to-buy scheme has been to significantly stimulate first-time buyer demand. This is seen in renewed house price growth, particularly in and around the major cities.
"While there may have been a political motive to these measures, it is important now that the chronic lack of construction activity becomes the main focus for policymakers."
Note: Journal Media Ltd has shareholders in common with Daft.ie publisher Distilled Media Group.