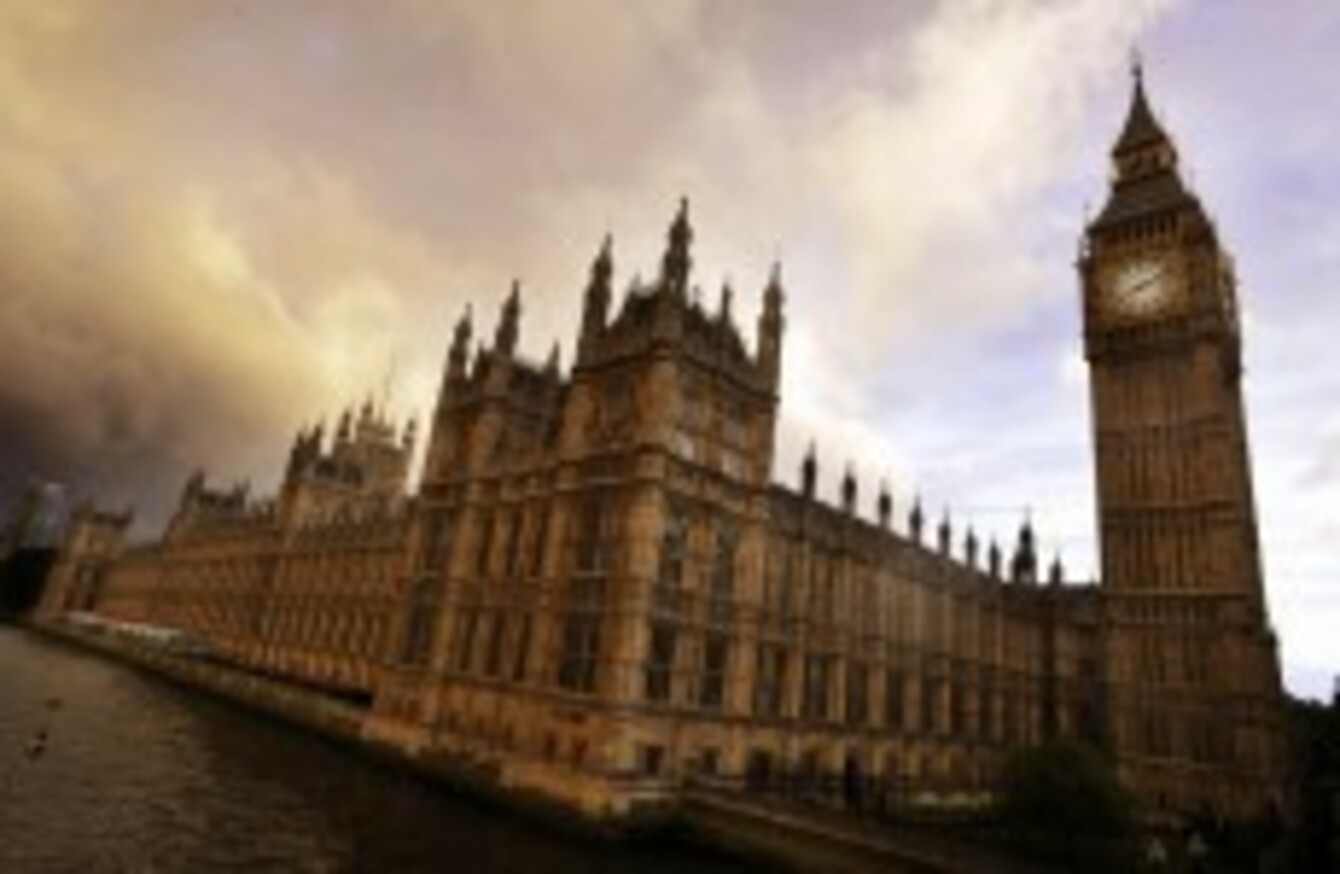 Image: Tim Ireland/PA Wire/Press Association Images
Image: Tim Ireland/PA Wire/Press Association Images
THERE WERE OVER 300,000 attempts to access pornographic websites on the computer network in the British Houses of Parliament in the past year, according to newly-released figures.
Data obtained by the Huffington Post website through Freedom of Information shows that there were in many cases thousands of attempts every month to access pornographic websites on the House of Commons network.
But the figures may have been inflated by websites which automatically refresh or pop-ups and embedded content. This means that a user may not have intended to access porn, according to a House of Commons spokeswoman.
The figures, from May 2012 to July this year, vary wildly with over 114,844 requests made in November 2012 but just 15 requests last February.
BBC News cautions that it is unclear if MPs, Lords or other staff working in the House of Commons are responsible for accessing the pornographic content.
Around 5,000 people work on the parliamentary estate in London.