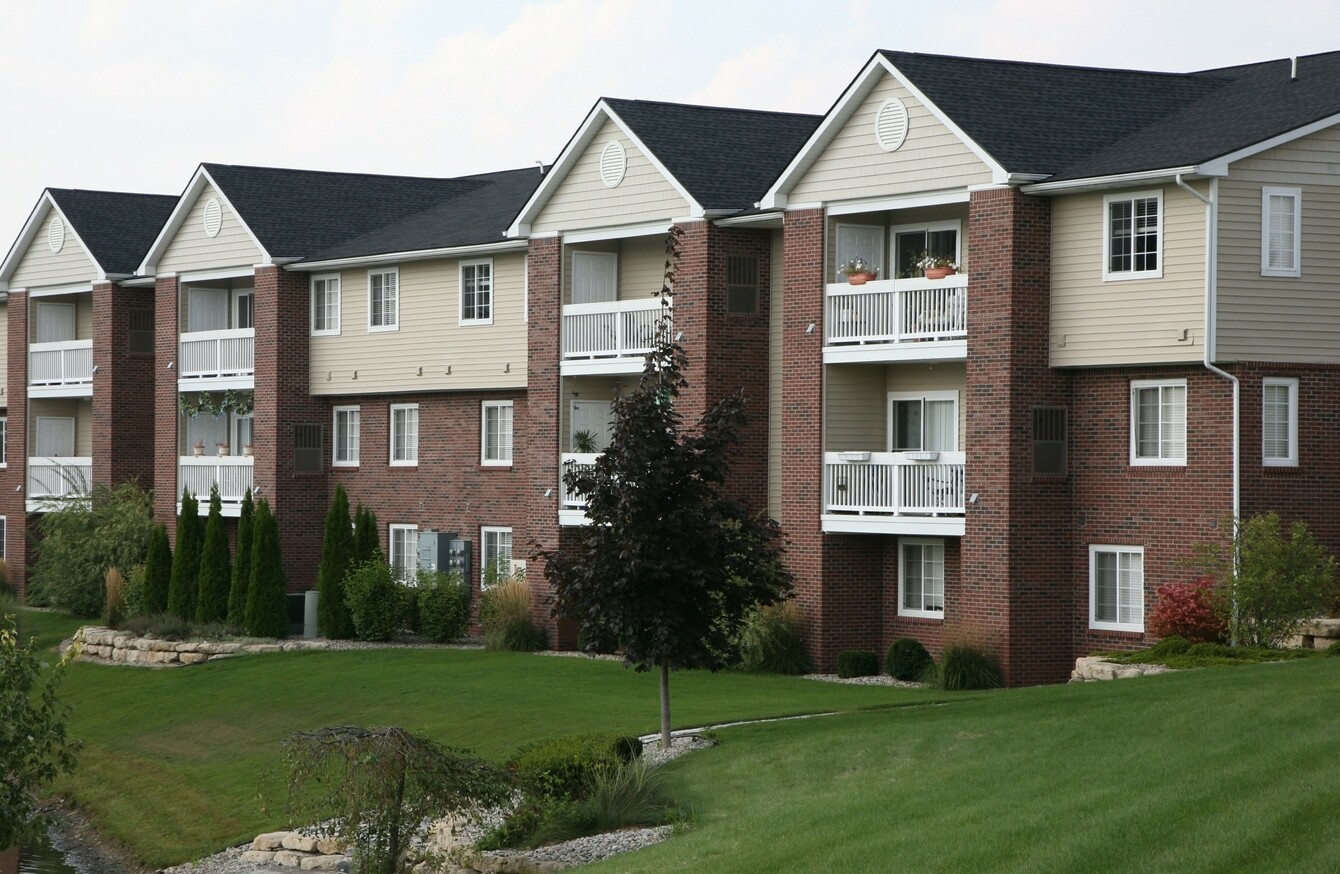 File photo
File photo
"IF THESE ISSUES are not addressed, we will see the number of homeless families continue to rise."
A housing charity has warned that issues around the private rental sector must be urgently addressed, after publishing their annual report containing figures which show a 54% increase in the number of calls it received from members of the public.
Threshold received 32,813 calls in 2015, up from 21,170 the previous year. The most common query they received was from worried tenants who feared upcoming rent increases that they would be unable to afford.
Another major problem reported was substandard rental accommodation, and the charity is calling for a national certification, a form of NCT, for private rental housing.
Threshold says that the frontline services of the charity are constantly dealing with the "serious failings of the private rental sector every day".
High costs
Dublin Services Manager for Threshold, Stephen Large, told TheJournal.ie that some people who call the charity are facing rent increases as high as 40%.
He said: "It's no surprise that the three key issues reported to us are rent increases, risk of evictions and the standard of rental accommodation."
When these calls come in, Threshold attempts to give practical advice to people to help them with their current problems.
"People have very limited options," Large said. "We aim to ensure that all the steps taken by the landlord are correct and not abusing the tenant's rights."
There was a 26% rise in the number of tenants seeking advice and support for rent reviews in the past year alone. Threshold says that exorbitant rises in rent are pushing families to the brink of homelessness.
Poor standards
A major problem facing tenants is the poor quality of some rental accommodation, according to Large.
He said: "This is our second biggest issue. It's really worrying for us. What we're seeing is that people in accommodation are afraid to report issues to their landlord because they fear they'll be forced to leave."
Standardising the quality of rental accommodation on a national level would help address this problem.
Large added: "We want a national certification, like an NCT for a vehicle, to be implemented for private rental accommodation".
Before a property is rented it should be certified as "fit-for-purpose with the relevant certificate displayed in plain view", Threshold chairperson Aideen Hayden added.
Over 1,429 queries in total were submitted around the standard of housing. Cork seems to be particularly troubled with these issues, with 409 cases reported so far this year.
Rent strategy
In terms of the rental strategy set to be launched today by Minister Simon Coveney, Large said that Threshold would give his proposals a "cautious welcome".
We want rent certainty for people to protect them from exorbitant rent increases. The focus on Dublin and Cork is a bit of good news for people there as they have some protection.
Hayden said: "Ahead of today's Rental Strategy launch, we have called on the Minister to hear from tenants on the difficulties faced by many across the country who are experiencing crippling rent increases.
"Tenants need and deserve greater protection, and we hope to see measures to provide an affordable and secure private rented sector included in the strategy today."
Hayden added: "The 54% spike in calls that Threshold experienced in the past year is indicative of the huge issues that are faced by those living in the private rented sector."