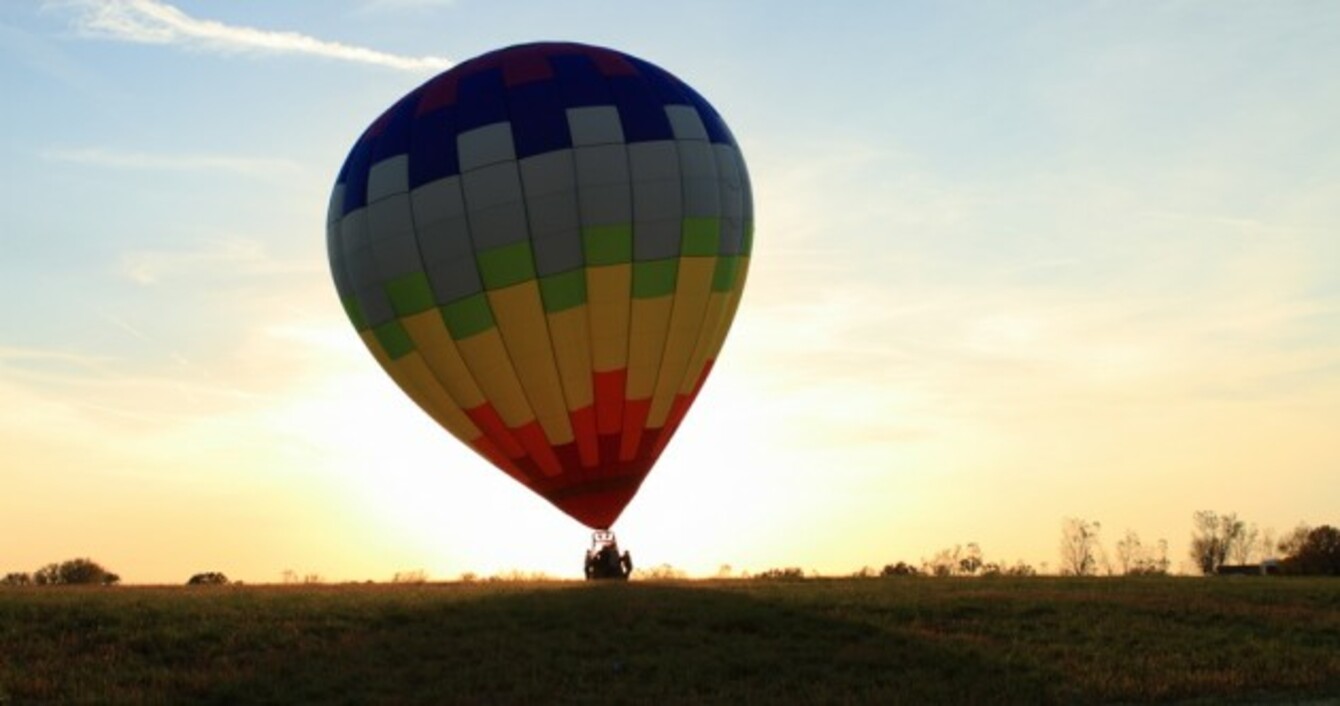 Image: Shutterstock/George Burba
Image: Shutterstock/George Burba
THERE WAS ANOTHER surge in construction activity in the residential sector in 2014, but the rate of growth fell sharply towards the end of the year.
That's according to the latest National Construction Housing Index from consultancy firm Link2Plans – which is based on real-time planning and project information from every council area in the country.
Planning applications were up 12 per cent on 2013, according to the latest Index released this morning.
Project commencements were up 30 per cent.
"Overall, a combination of a pent up demand and an increased confidence in the sector saw the residential construction sector in Ireland continue the recovery which began in the middle of 2013," Managing Director of Link2Plans Danny O'Shea said.
New building regulations came into effect at the start of March last year, and there was a "huge increase" in the number of project commencements being lodged before the new regime came into force, O'Shea said.
Project commencements for the entire year fell by over a half from the middle of 2014. The the numbers dropped  from +66% to +30% when compared with the same period in 2013.
The largest year-on-year gains for project commencements were in…
Westmeath (+67%)
Cork (+66%)
Donegal (+50%)
Galway (+45%)
Dublin recording an increase of +30%.
In terms of planning applications, Wicklow was the best performing county at +35%, followed by…
Dublin (+33%)
Meath (+30%)
Cavan (+19%)
Westmeath (+18%)
While confidence is strong, the data indicates 2015 may present "a more turbulent year for the residential construction sector," O'Shea said.
"Even though 2014 has seen growth across the sector, it is best described as a year of two halves, the first showing huge promise and the second slowing down to a trickle," O'Shea said.