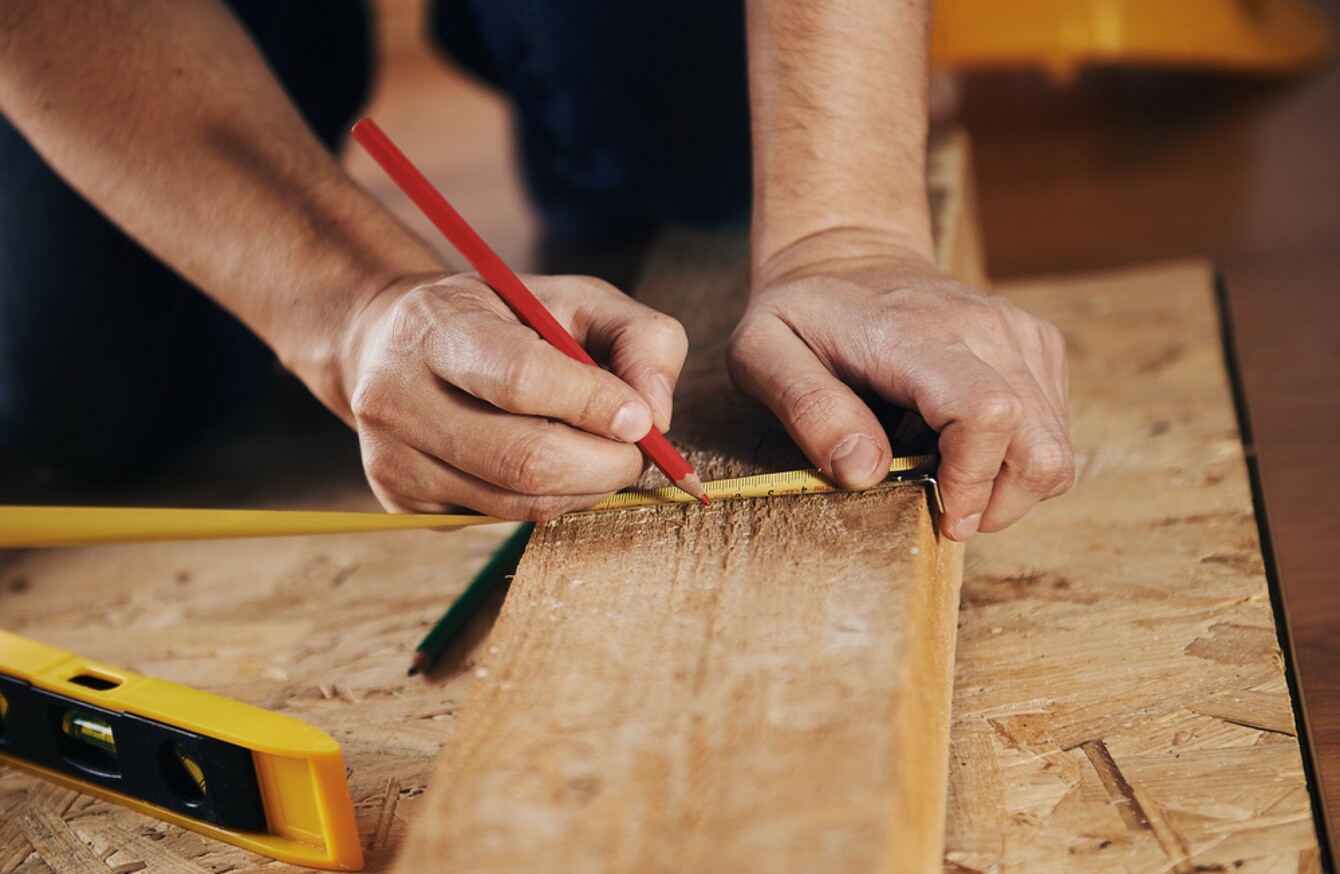 Image: Shutterstock/Stasique
Image: Shutterstock/Stasique
ONE IN FOUR adults in Ireland are living in a home that doesn't suit their needs but can't afford to move, according to a new national survey.
The survey of 1,000 adults, commissioned by the Irish League of Credit Unions (ILCU), found that 28% of 18 to 34-year-olds and 26% of 35 to 54-year-olds are living in unsuitable homes but are prevented from moving due to the current property market.
Six in 10 (64%) respondents own the property they live in.
The survey, which also looked into home improvement and DIY trends in Irish households, found that almost a fifth of people are paying to extend or convert their home for more space.
Almost two-thirds of people who responded to the survey have carried out home improvements in the past three years. Four in 10 respondents said they would not have €1,000 set aside for emergency home repair.
Commenting on the results, Emmet Oliver of the ILCU said: "It's troubling that such a substantial portion feel trapped in unsuitable homes, but say the current property market is preventing them from moving out.
While most express satisfaction with their long-term accommodation, of particular concern is that it's not just younger generations who believe they are in a home that no longer suits, but a significant portion of the 35-54 age group also feel this way.
The survey found that laying down new carpets and flooring is the most popular home improvement, with 42% of people saying they were upgrading their homes in this way.
Installing new heating or insulation systems followed, with 38% of people intending to do this. Fitting new windows or doors was the third most popular home upgrade at 23%.