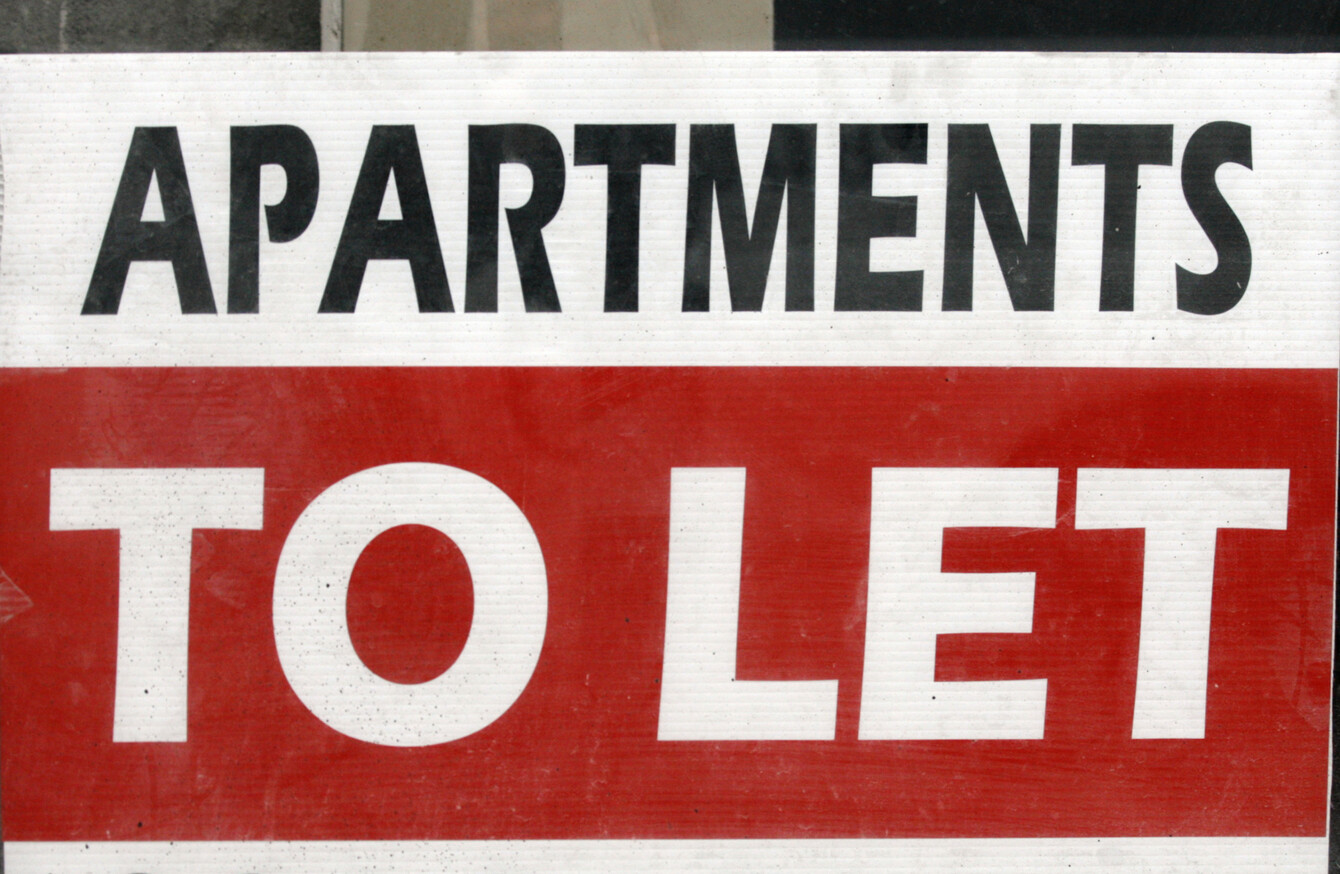 Image: Mark Stedman/Photocall Ireland
Image: Mark Stedman/Photocall Ireland
A NEW REPORT says that both the housing crisis and processing backlogs are contributing to "bottlenecks" in Ireland's asylum system.
The Economic and Social Research Institute – ESRI – report published today says that the changeover to new asylum procedures and the housing crisis have contributed to significant delays in the length of time it takes asylum applicants to move through the asylum and reception systems.
It says that according to an NGO working in the field asylum seekers are now waiting an average of 18 to 20 months to complete the first interview in the application process.
This is a "steep increase" from the average waiting time of 11 weeks in 2015 and 16 weeks in 2016.
The report says that staff and resource shortages, in the context of increasing applications, contributed to a backlog of cases developing in 2014-2015.
It notes that the introduction of a new system under the International Protection Act 2015, in December 2016, "should lead to more efficient processing once backlogs are cleared".
However, transitioning to the new system also resulted in delays. Asylum applications are currently increasing, with Syrian nationals being the biggest single group of applicants in 2017.
The number of displaced persons has almost doubled over the last 20 years, reaching a record high of 65.6 million globally in 2016. Some 2.9 million of this number were refugees or asylum seekers according to the UNHCR.
Ireland received an increased number of applications for international protection during recent years.
In 2014 there were 1,448 applications
This more than doubled to 3,276 in 2015
In 2016, there were 2,244 applications and in 2017, there were 2,926 applications
The majority of applicants in 2017 were from Syria, followed by Georgia, Albania, Zimbabwe and Pakistan.
Under the 'burden-sharing' EU relocation programme, 1,022 people arrived to Ireland from Greece, between January 2016 and March 2018 – including 14 unaccompanied minors and separated children from Syria. By February 2018, 36 unaccompanied minors had arrived in Ireland from Calais under the Calais Special Project.
Accommodation 
Looking at the effect of the housing crisis, the report found that refugees and others granted permission to remain in Ireland "may not be in a position to leave centres if they can't find alternative accommodation".
For example, it explained:
EROCs [Emergency Reception and Orientation Centres] were established to temporarily accommodate persons in need of international protection who had recently arrived via resettlement or relocation to Ireland, while their claims are being processed.
The UNHCR said that the EROCs are presently full and that it has not been possible to secure additional accommodation.
The wider housing crisis in Ireland has made it difficult to secure more EROCs and to facilitate beneficiaries to settle into new homes in long-term resettlement communities
It said that improvements made to Direct Provision centres – such as the introduction of self-catering units – did reduce bed capacity in some centres:
The system is operating at almost full capacity and authorities have struggled to procure additional accommodation centres to house asylum applicants.
The report says that bed capacity has also been affected by structural refurbishments to the centres for asylum seekers, brought in partly due to the McMahon Report (2015) recommendations on improvements to the asylum system.
Emma Quinn, report author, said that in many respects the Irish response to the 2015/2016 EU migrant and refugee 'crisis' was "encouraging, in particular the establishment of the Irish Refugee Protection Programme and increased engagement by government ministers in the issue".
But she said: "However, our report finds significant underlying bottlenecks, which mean that the system currently faces challenges in processing protection applications in a timely manner. The report highlights that preparing for future arrivals requires sustained planning and infrastructure."
The full report can be read here.