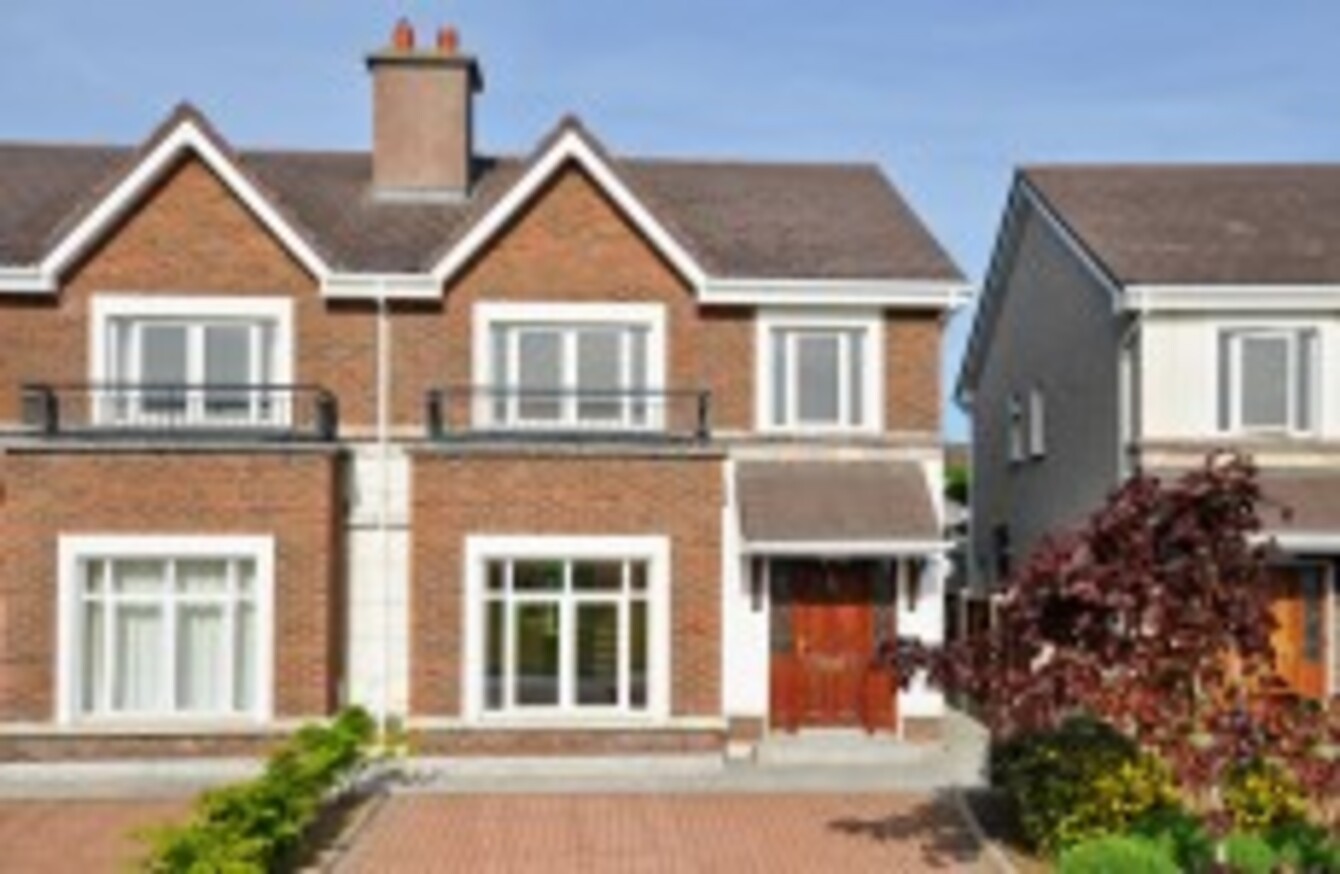 AN ALL-DAY auction due to take place in Galway shows how much the property market has changed in the city in a short amount of time, say the organisers.
"We've found the market has changed dramatically over the last six months, with far more buyers than sellers," said Colm O'Donnellan of O'Donnellan and Joyce auctioneers (ODJ), which has organised its second all-day auction to take place this coming Friday.
"There is a huge demand, particularly around the city area."
There are 46 properties up for auction at this event. ODJ were the first auctioneers to hold an all-day property auction outside of Dublin.
O'Donnellan said that because the market is functioning, people are prepared to put their house on it – whereas they would have been reluctant just two years ago.
Investors and first-time buyers
The demand is driven by investors, rather than first-time buyers. "What we've seen, particularly over the last six months, is a huge amount of investors return to the market which were unheard of or unseen when you look back over the last few years," said O'Donnellan.
He said it is a case of "cash investors chasing property". "They see the market turning," he said. "They see a good return on the property, and they see values starting to increase."
O'Donnellan said that Galway, being a university city, has a "huge vibrant population looking for accommodation", so "if you buy you won't have a problem renting". Outside of renting to students, there is also a "huge tourist season". "You have nearly an all-year guaranteed income," he suggested.
He said that his company is finding the market extremely strong for anything under half a million euro.
When it comes to first time buyers, a lot are chasing homes in suburban areas far out of the city, said O'Donnellan.
Property bubble?
ODJ have seen the prices go up by 10 per cent in the last six months to a year, said O'Donnellan. But what does that indicate about a 'property bubble'? "The [price rise] is coming from a very low base," he commented. "People are going on about a bubble, but prices dropped 60%, so 10% is up from a low base."
He doesn't see a property bubble having emerged, saying that though the banks themselves are in a better place in terms of finance, they are "still extremely slow to give out finance".
He added that "no building has been going on in Galway for the last six years".
How an all-day auction works
Buying a house at an all-day auction is not the same as the usual process. "[You ] know that day these houses are going to be sold," he said. "If you want to buy a house you come down and bid for that property."
He said that to take part, "you have got to be organised" – this means having your finances organised, not subject to loan approvals or sale of other properties.
If you put up your hand and the hammer falls and your bid is accepted, you must put down 10% and sign the contract immediately after the auction.
In every auction, they anticipate five "star performers", where "the property will maybe go out of kilter with what we anticipate", said O'Donnellan. "There are winners and losers."
The all-day property auction with ODJ takes place on Friday in the Harbour Hotel in Galway. The majority of properties for auction are coming based on instructions from private individuals and from probate sales.