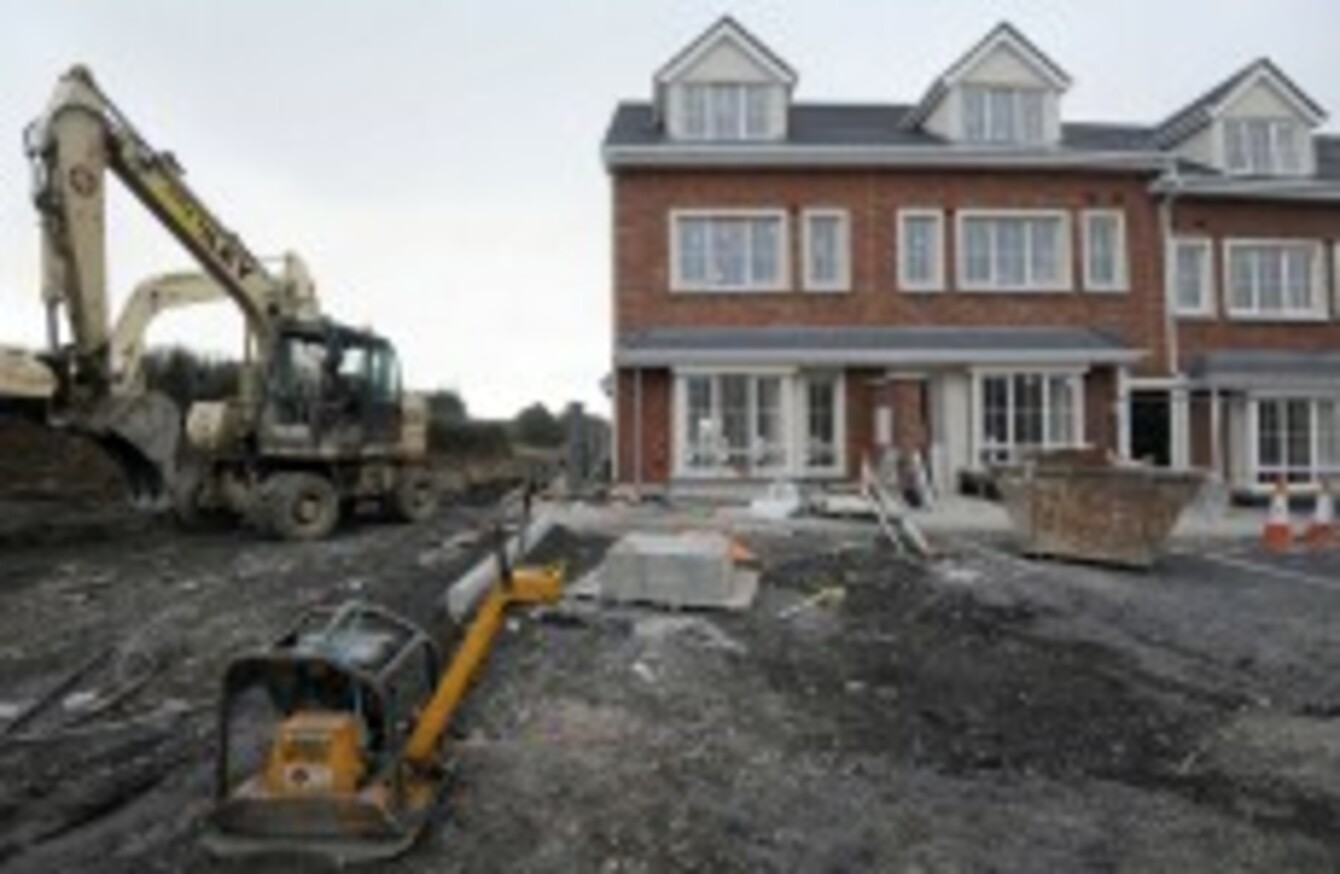 Image: Laura Hutton/Photocall Ireland
Image: Laura Hutton/Photocall Ireland
IRELAND NEEDS A dedicated plan for housing to deal with the current problems in the market, one of the country's leading charities has said.
Rising rents, high property prices, homelessness, and the large number of people on social housing waiting lists have combined to cause problems for many people looking for a place to live, according to the Peter McVerry Trust, with works with homeless young people.
The charity has called on Minister for Housing Jan O'Sullivan to put together a national housing strategy to plan out how to improve the housing market.
The Housing Agency, the government's advisory body, said this week that Ireland needs almost 80,000 new homes to deal with the demands of a growing population. Dublin alone needs 37,581 new houses, according to the report.
Pat Doyle, the CEO of the Peter McVerry Trust said the Housing Agency report was welcome.
"However, there is a need for a coordinated national approach to the delivery of housing under a new housing strategy," he said.
"We have, at present, 89,000 households on a social housing waiting list, we also see rising rents, rising property costs and rising homelessness in urban areas".
He called on Jan O'Sullivan to re-introduce a rolling capital assistance scheme for the acquisition of available properties.