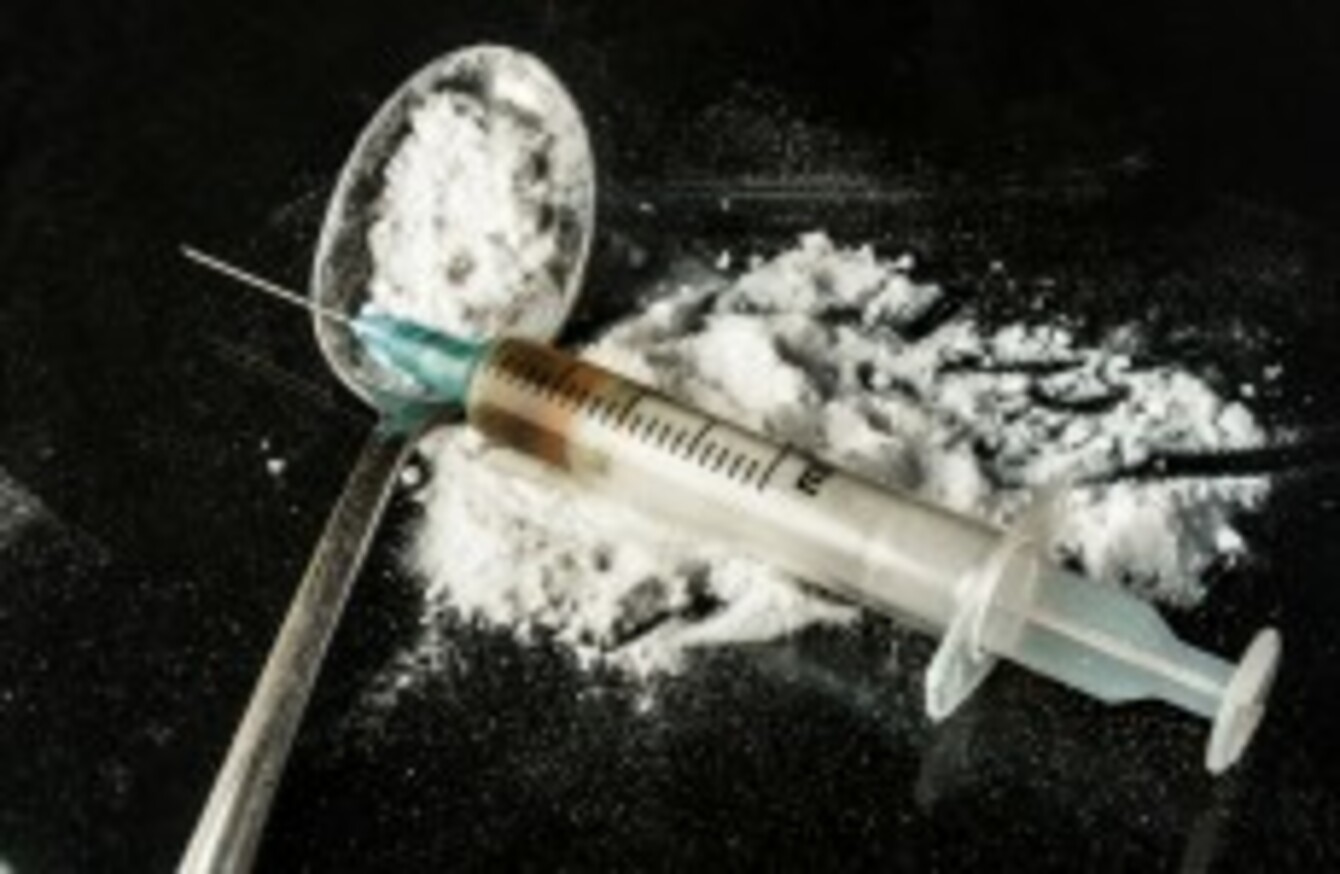 Image: Shutterstock
Image: Shutterstock
THE REVENUE COMMISSIONERS seized and destroyed almost €90 million-worth of drugs in 2014.
Finance Minister Michael Noonan recently told the Dáil that Revenue destroyed €89,475,465-worth of illegal drugs last year, compared to €18,741,251 in 2013.
He was responding to a parliamentary question asked by Sinn Féin's Pearse Doherty.
Here's a breakdown of the amount of drugs captured and destroyed by Revenue in the last five years:
A spokesperson for Revenue told TheJournal.ie the large increase in drugs seized in 2014 is due to the seizure of over 1,000kg of cocaine on a yacht, the SV Makayabella, last September.
They said Revenue "continues to work at a national level with An Garda Síochána and the Naval Service and at international level with our law enforcement partners in the fight against illicit drugs".
In 2014, Revenue made 6,158 drug seizures.
The spokespersonsaid said the organisation's Customs Drugs Watch Programme success was "central to this success".
The large cocaine seizure on the yacht came to light as a result of an investigation by Revenue into the arrival of a small leisure craft into a port in the south east in "unusual circumstances".
The investigation unearthed links to an established drug trafficking gang and a sailing vessel suspected of involvement in drugs trafficking between the Caribbean and western Europe.
Here's how events unfolded that day:
"Close co-operation and intelligence-sharing with partners in the UK and France and also with the Maritime Analysis and Operation Centre-Narcotics (MAOC-N) in Lisbon identified the location of the sailing vessel some hundreds of miles south west of the Irish Coast.
A Joint Task Force (JTF), comprising members of the Revenue Customs Service, Naval Service and An Garda Síochána, then implemented a coordinated operation at sea, with air support from our French and UK partners.
"The operation was conducted using two naval vessels at night and in challenging conditions between 200 and 300 miles west south west of Mizen Head. The L.É. Niamh supported by L.É. Róisín identified the suspect vessel in a covert surveillance operation.
The decision was made by the JTF to deploy an armed Naval boarding party, which resulted in the successful detention by Revenue's Customs Service of the yacht, suspected contraband and the crew of three. The yacht was taken to the naval base at Haulbowline where the crew was arrested by gardaí.
Arising out of the seizure, the owner of the leisure craft, which had arrived in the south east, was successfully prosecuted in the UK and sentenced to sixteen years in prison.
Earlier this month, Irish recreational drug users discussed their habits as part of the Global Drugs Survey. It found that cannabis is still the most-used drug here, but cocaine and MDMA use is also common.