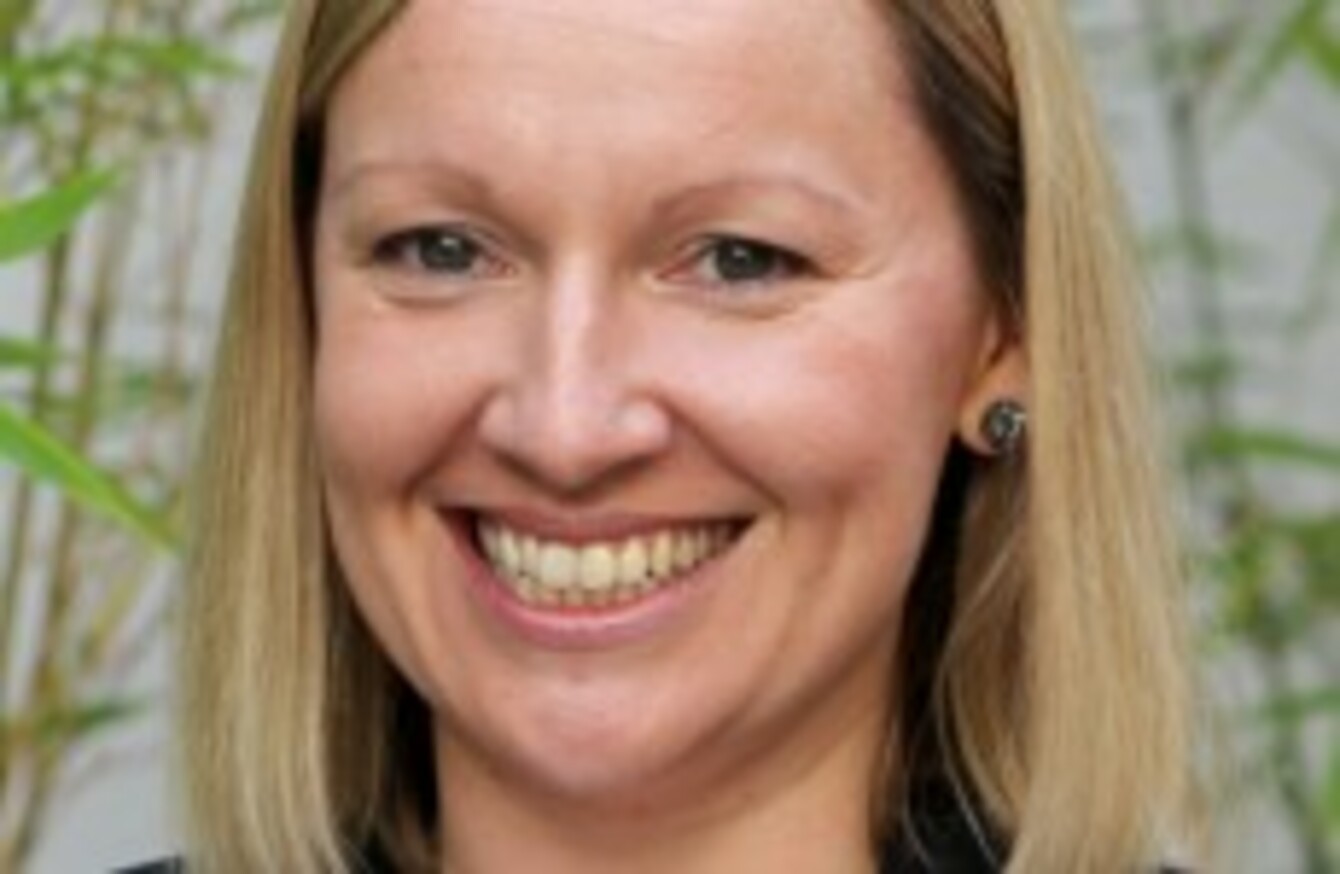 Lucinda Creighton is up to something but no one is sure what.
Image: Sam Boal/Photocall Ireland
Lucinda Creighton is up to something but no one is sure what.
Image: Sam Boal/Photocall Ireland
YESTERDAY, THE INDEPENDENT TD Michael Fitzmaurice became the latest TD to say he is in talks about the formation of a new political party.
His comments, initially to the Sunday Independent newspaper, somewhat muddied the waters given that another man discussing a new party (or alliance or something) Shane Ross told TheJournal.ie last week that Fitzmaurice was one of those he'd spoken to about joining his new venture.
There has been A LOT of talk about a new political party, possibly two, or some sort of 'alliance of independent TDs' (whatever that means) before the next general election but for the past two years that's all it's been: Talk.
There has been no new political party comprising of any of the current crop of TDs actually established.
With a huge swathe of voters indicating their disillusionment with traditional party politics and opting for independent or smaller party candidates, some TDs are looking to capitalise on their growing popularity.
But who's doing what and where will it all end? TheJournal.ie takes a look…
So how many parties or alliances are being talked about? 
By our count there are at least four, possibly five. Some even suggested at the weekend there are as many as six. These include:
1. Something involving Lucinda Creighton
The former Fine Gael minister has not been shy about suggesting there is a space for a new political party. She has been involved in talks, but has made no firm movements towards forming a party. She is part of the Reform Alliance of former Fine Gael TDs and Senators, but it is not a particularly cohesive grouping. One of its members, Denis Naughten, says he'll run as an independent at the next election. Others, such as Billy Timmins, could end up back in Fine Gael while the intentions of the likes Peter Mathews are unclear.
2. Something involving Catherine Murphy
The Kildare North TD was prominently involved with the Independents' Network before the local and European elections. Described as a loose alliance of non-party candidates, the network had a credible nineteen of its 36 members elected – two MEPS and seventeen councillors – in May. That led to some discussion that the formation of a new party was in the offing but nothing has come of it. Now some of those involved with the alliance have turned their attentions to…
3. Something involving Shane Ross
These include Finian McGrath and John Halligan, two independent TDs, who are now allowing their names to be associated with what Ross told us last week was an 'independent alliance'.
Source: Video TheJournal.ie/YouTube
He's insisting it's not a party, more a 'movement', and claims he is in talks with a dozens of councillors across the country in addition to "nine or ten TDs" in the Dáil about being part of this movement at the next election. But there are no policies as yet, only principles and even they are a bit broad (more below).
4. Something involving Michael Fitzmaurice 
The recently-elected Roscommon-South Leitrim has spoken of the need to "start doing things a bit differently" in the last 24 hours. He says he has spoken to between 25 and 30 "like-minded people" who could run under his banner at the next election. He also intends to speak to other deputies about his plans. Tipperary South TD Mattie McGrath has already declared his interesting in linking up with Fitzmaurice.
5. Something involving the parties, alliances and TDs on the left
One of the biggest problems with the left in this country is their lack of unity with various factions on the hard-left including People Before Profit (Richard Boyd-Barrett), the Socialists (Joe Higgins, Ruth Coppinger and Paul Murphy), United Left (Clare Daly, who is ex-Socialist, and Joan Collins) as well as former Labour TDs like Róisin Shortall and Tommy Broughan who would be less ideological than the others.
They're in broad agreement on lots of issues, but can form no cohesive structure. For example, the United Left Alliance (not to be confused with United Left!) fell apart after the last general election amid infighting over the its next steps. Could these left-wing deputies all unite for a socialist revolution?
Do these parties/alliances/movements have anything in common? 
There appears to be broad agreement on the need to radically overhaul the party whip system i.e. there would no whip applied in any of these parties/alliances/movements.
Fitzmaurice has compared the whip to being like "a big wand hanging over you, like a gun to your head" while Ross said that abolishing the whip in his alliance would "hand power back to the people".
Unsurprisingly, Creighton believes that the whip is not a good thing given it's what put an end to her days in Fine Gael. Ross has suggested that were his alliance in coalition with a bigger party there would no whip for votes on legislation but that the alliance would support the government in a confidence motions.
Do any of these parties/alliances/movements have niche issues? 
The Reform Alliance is broadly centre-right, much like Fine Gael, and has issued a few interesting policy papers on mortgages, for example. But obviously the biggest issue its members are connected with is abortion and their decision to oppose the Protection of Life during Pregnancy Bill last year, thus relinquishing the Fine Gael whip. Try as they might to move away from abortion, it remains The RA's biggest selling point for lots of supporters. As evidenced by this:
Source: Hugh O'Connell/YouTube
Fitzmaurice has talked about the need for a radical shake-up of the civil service, bemoaning the sight of ministers in the Dáil reading scripts prepared for them by Sir Humphrey types.
Ross spoke to us last week about the need to end 'patronage' and the 'jobs for the boys' culture that he insists prevails despite government changes to the way people are appointed to state boards.
The Independents' Network, Murphy's movement, produced arguably the closest thing to a manifesto that we've seen from any of these nascent parties with a document entitled 'Independent Thought – United Vision'. It outlines areas where it is envisioned the alliance can cooperate on issues such as equality, personal debt, human rights, community and local government.
That looks like the beginnings of a party to me…
The problem is that one of the TDs signed up is John Halligan whose name is now linked with Shane Ross. This sort of sums up the real lack of cohesion among those aligning themselves to potentially new political parties or movements. They all talk a good game and say they are open to it but when it comes to actually doing something concrete, it never quite comes off. Or at least it hasn't so far.
So how many parties might we see come the time of the next general election?
The reality is that nobody is sure. It could be up to three parties. It could be one party and two independent alliances, it could be nothing at all and just a large swathe of independent candidates whose obvious – and growing – attraction to voters is they are not beholden to any political party's interest.
Anything else we should know?
Yes, while polls consistently show the appetite for a new party in the political space and many voters switching their vote to independents that doesn't necessarily translate into voters actually casting their vote for any new party or alliance.
So come election time, even if there was one mega new party involving all the aforementioned heavy-hitters – Shane Ross, Lucinda Creighton, Michael Fitzmaurice – that doesn't necessarily mean voters who say they would like to see such a party would actually end up voting for that party.