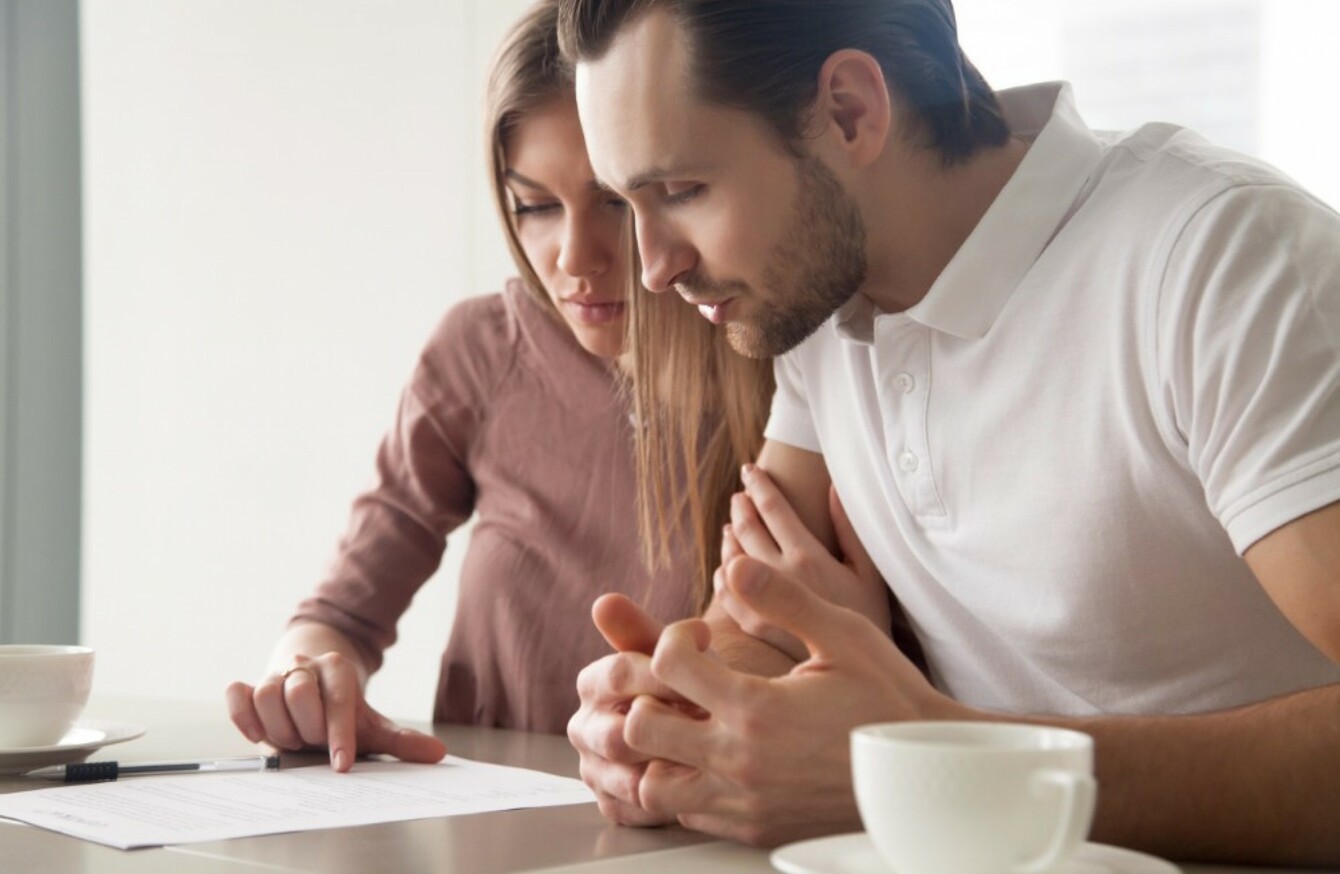 Image: Shutterstock
Image: Shutterstock
WHEN THE TIME comes to pick a mortgage, use a price comparison tool to see all the options that might be available to you. You'll find a handy one on the CCPC website.
"Most people will look at the interest rates that are being charged – that's the main driver," says Frank Conway of MoneyWhizz.
If you're stuck choosing between different types of mortgages, remember that the advantage of a variable mortgage is the flexibility it offers. However, this approach might not be suitable for everyone out there, Conway adds:
People go on value but they also go on stability. Most first-time buyers aren't going to be paying their mortgage off in the first few years. With variable mortgages, the rates could go up in the morning or your financial situation could change, so first-time buyers might want more stability with a fixed rate.