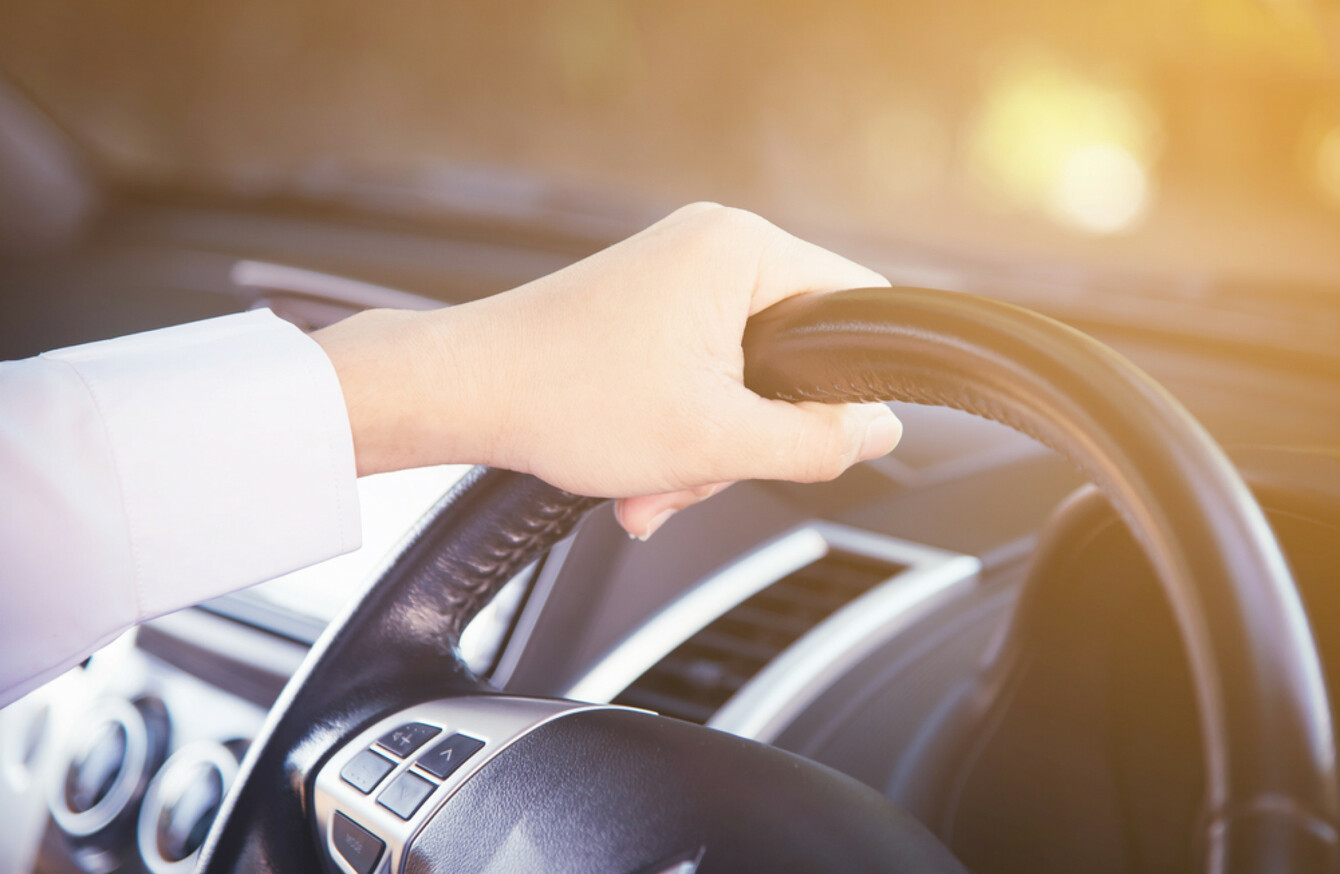 Image: Shutterstock/PATIWIT HONGSANG
Image: Shutterstock/PATIWIT HONGSANG
WOOHOO AND CONGRATULATIONS, you've bought yourself a brand-spanking-new car. You love it and you obviously want to treat it right and make it run smoothly from the get go and last forever and ever, right?
Well then, you need to break in the car (it's also sometimes called running it in) in order for all the moving parts to adjust to one another.
Some people say you don't need to run in a new car. However, a lot of manufacturers issue guidelines and we always recommend following manufacturers' instructions especially as these could have an impact on the car's warranty.
As much as you might want to take your new motor out of the track straight away and drive it like you stole it that may not be the best thing in the long run for the car.
Follow these few tips to break in your new motor which will help keep it running smoothly for longer:
Engine break-in: Modern engines will take 1,000-1,600km on average to get settled in. Most car manufacturers recommend a light-load, low-stress break-in.
To do this you should avoid having a full load in the car or towing a trailer.
You should drive at varying engine and road speeds – so lay off the cruise control until the break-in period is finished.
Plenty of car makers recommend not going over 3,500-4,000rpm (petrol engines) for about the first 1,000km. This should be about 2,500-3,000rpm for diesel-engined cars. As a rule of thumb, keep the revs below the halfway point of zero and the redline.
Avoid full throttle. However, you also shouldn't 'baby the throttle' either – just don't go over the recommended limit too often. If you do need to accelerate hard, do so quickly and confidently and then go back to a more gentle pace to continue with the break-in process.
Try to make sure that during each trip the engine and fluids get up to optimal operating temperature. It doesn't take long for modern engines and oil to warm up but try to drive for a while with the temperature gauge in the middle of the range. Don't idle the car to warm it up. This does not warm up the engine it just uses up fuel. Instead, drive the car gently using light acceleration so you're applying a light load to warm up the engine, but not enough for undue wear.
New tyres: When tyres are brand new, tyre traction is not optimal due to manufacturing circumstances –  there is a thin oily coating on them.
They achieve their full traction potential after a break-in time when this coating wears off. It is recommended that you drive conservatively for the first 300km to break in the tyres.
Brake system: 
Drive moderately for the first 300 500km to break in the brakes. This means avoiding harsh braking, if you can.
Clutch: The function of the clutch reaches its optimal level only after a distance driven of approximately 500km. During this break-in period, engage the clutch gently.
Oil: Check the manual and make sure you change your new car's oil and filter for the first time according to the manufacturer's instructions. Many mechanics recommend doing this at around 100 miles/160km because of the fact that metal has worn off during the break-in period and the metal pieces are going around the car's engine and they need to be removed before they cause long-term damage. It is also recommended you change them again after the initial break-in period.