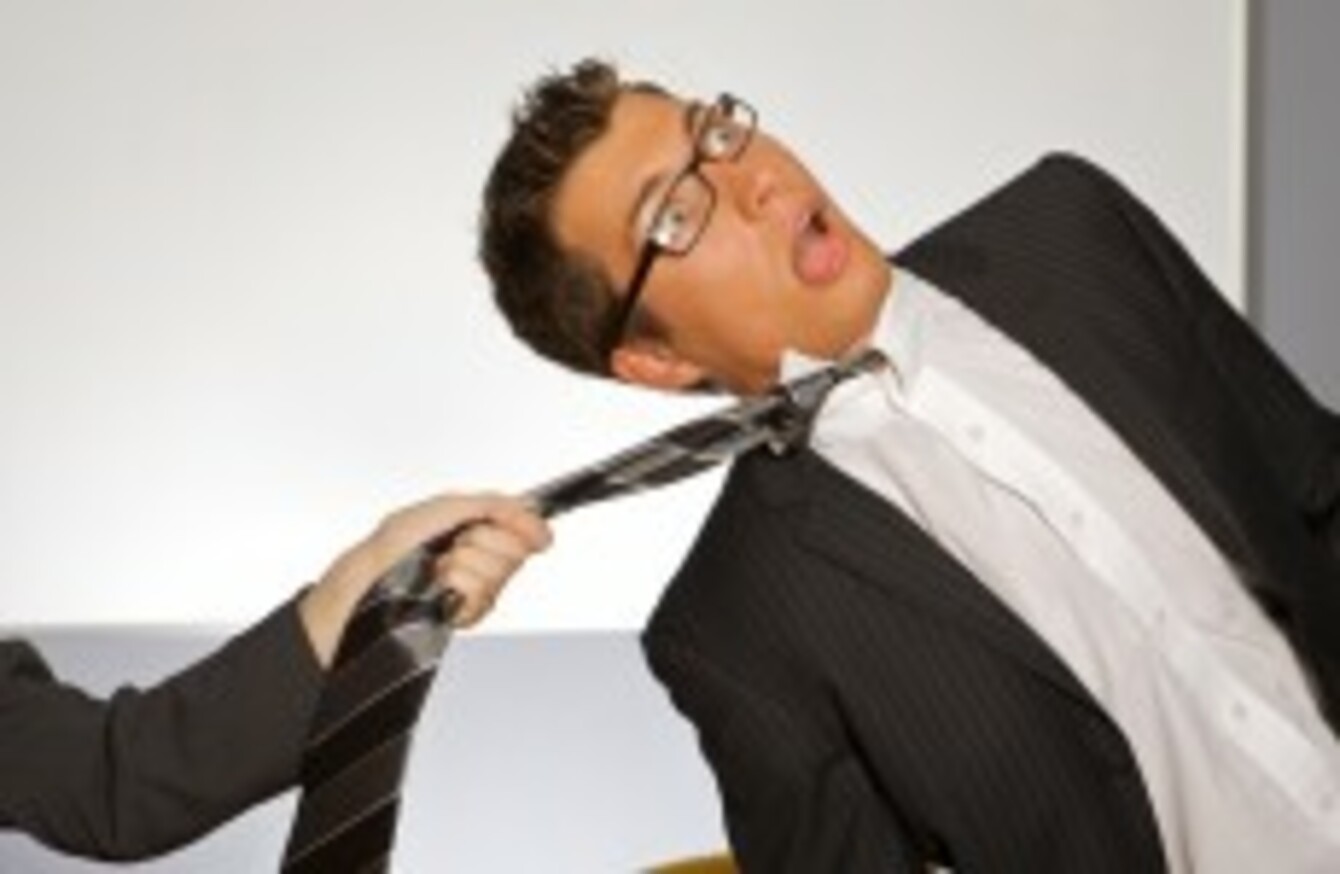 Image: Shutterstock/bikeriderlondon
Image: Shutterstock/bikeriderlondon
IF YOU'RE IN business and hoping to hang onto your top tech talent, you should probably be worried.
According to one leading corporate headhunter, technology has made the job of tracking down and luring the best IT staff from competitors more simple than ever before.
Hays Ireland senior business director James Milligan oversees both the recruitment firm's IT hiring business and the critical person-to-person approach in the company's "search and selection" service for the tech sector.
"It's not necessarily hard to find people," he told TheJournal.ie.
"There is lots of information out in the public domain at the moment about people in key roles in competitor organisations, whether that be on LinkedIn or in articles online.
But if you look at the process of engaging them, that is what is probably more challenging – the process of turning that information into a real-life connection."
No more little black books
About once per month, on average, his agency is enlisted to high-level tech talent: chief information officers (CIOs), chief technical officers (CTOs) and, most recently, chief data officers (CDOs).
Clients range from hot startups scaling their operations to multinationals replacing their own staff with local recruits and quangos or semi-states trying to raise their technology credentials.
While once the process used to be about having a great "little black book" of industry contacts to find candidates, Milligan said the 'search' part of the equation was now done by researchers online.
They put together a longlist of candidates to the client's specifications, before he began the process of whittling the potential recruits down to a shortlist.
"The role I would play is to contact them for a coffee or maybe pull them in for a chat and have an informal conversation to try and gauge their interest.
"It's normally either a telephone call or an email to the individual explaining who we are and why we are interested in having the conversation.
If you approach it in the right way, I would say 95% of the time people want to met you for a coffee, even if they don't end up being interested." 
#Open journalism No news is bad news Support The Journal

Your contributions will help us continue to deliver the stories that are important to you

Support us now
Nothing to lose
Milligan said the attitude from most targets was "what have I got to lose by having a conversation", although a bit of flattery – mentioning that they had been personally earmarked for a role – also went a long way.
From there, as long as the money was "there or thereabouts", he said it was down to convincing candidates of the merits of a new employer and the job they were offering. Finally, a shortlist of interested parties was prepared for clients to conduct their own interviews.
"It's definitely easier than it would have been 20 years ago; technology is an enabler, but there are still challenges there," Milligan said.
It's getting the longlist down to a shortlist that is the most labour-intensive part. That is the human-to-human bit and technology's never going to replace that." tjb
This month, as part of TheJournal.ie's ongoing startup and small and medium enterprise (SME) focus, we are looking at recruitment and building your career.
To view other stories from our collection, click here.