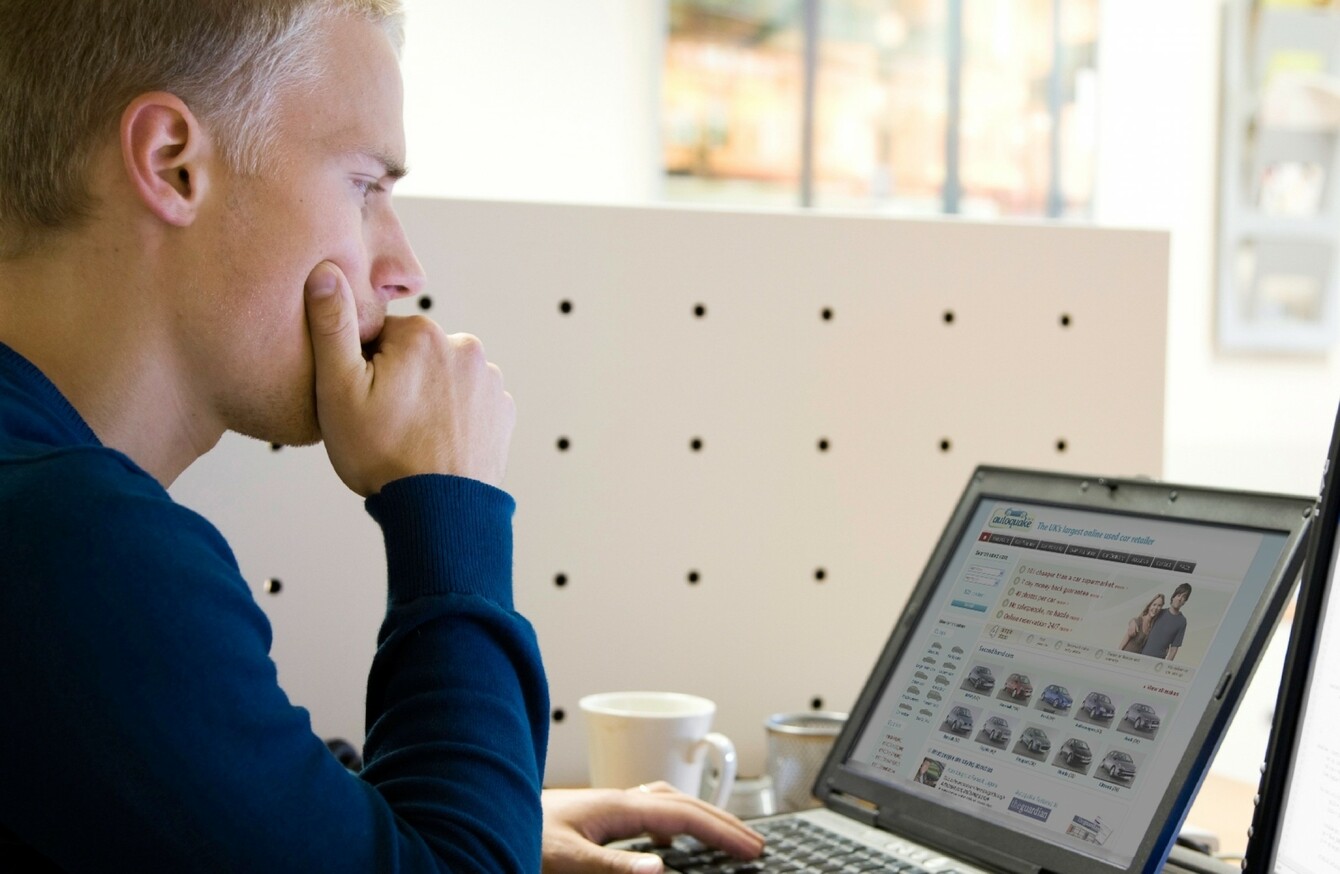 Image: Newspress
Image: Newspress
LAST YEAR THERE were 72,287 cars imported into the country. Of those, 105 were new cars and the rest were used. So if you are thinking of going across the pond to pick up a second-hand motor and bring it back home, you're far from alone.
But there are a few things that you need to consider to make sure that you bring the car into the country legally and with the least amount of hassle as possible.
First off, if you are importing a car because it is cheaper in the UK make sure that you factor in the exchange rate, the flights over to see the car, the inspection of the car by the RAC or other company, the cost of the ferry home with the car, VAT if applicable, VRT and the cost of new licence plates. Is it still worth it?
If so, go ahead… but you'll need to jump through these hoops:
After the purchase
If the car inspection comes back OK and you proceed with the purchase, make sure you get an invoice from the seller with the date of sale and final price paid and the V5C registration / logbook.
You then need to tell the DVLA before you leave the UK that you are intending to export the car by filling in the V5C/4 'notification of permanent export' section of your logbook.
If you have already left the UK with the car then you need to fill in a V561 certificate of permanent export. You can apply for one of these using form V756. More information can be found here.
When you arrive in Ireland
You then have seven days from the arrival of the car into Ireland to book an appointment with the NCTS to have a pre-registration examination of the vehicle.
You must complete the registration process and pay the Vehicle Registration Tax (VRT) within 30 days of the car arriving in Ireland.
The VRT is based on the Open Market Selling Price (OMSP) of the vehicle, as determined by the Revenue. You can get an estimate of the VRT due from the Revenue Vehicle Registration Online Enquiry System. It is a good idea to do this before you buy the car.
If your car is less than six months old, or has 6,000km or less on the clock, you will have to pay VAT. You'll also need to pay the relevant motor tax.
When the VRT and everything else has been paid, you will then be issued with the car's registration number and you will have three days to get licence plates and fix them to the car.
Once all of this is done you will then be issued an Irish registration certificate, which will be posted to you.
You can find out more from the Revenue's website here.