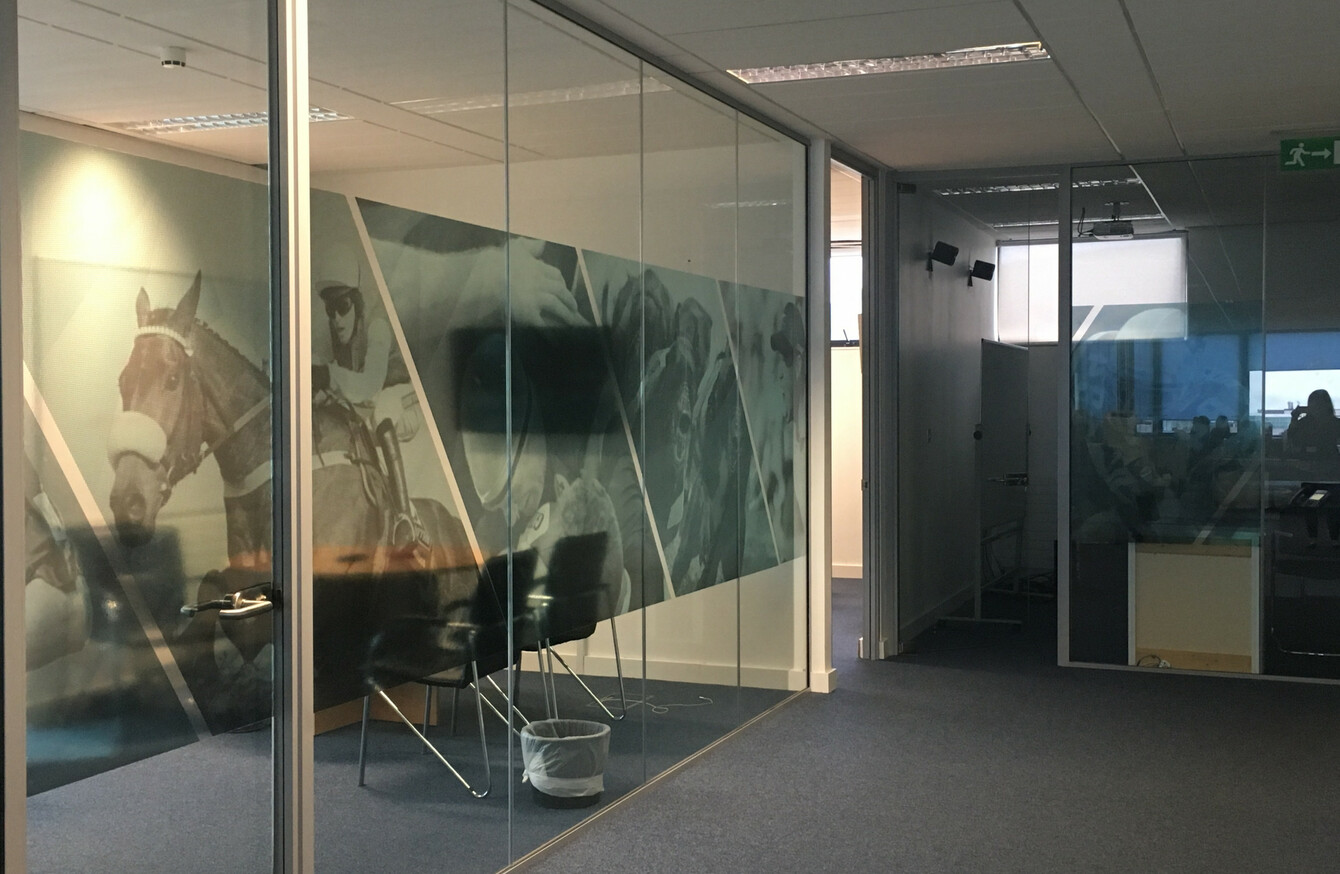 Image: BetBright
Image: BetBright
VARIETY IS KEY for Ronan Murphy, Technical Director at online betting and gaming platform BetBright.
As a company that always keeps one eye on the future, BetBright has multiple development teams and, Ronan says, there is always a project going into production just as another project is kicking off.
Getting the right mix of innovation and stability is challenging, he says, but essential when it comes to delivering high quality, cutting-edge software whilst ensuring availability of services.
Ronan has had an extensive career to date with companies such as Paddy Power, Finsoft and Boss Media. Having worked in California, Amsterdam, London and Paris before returning to Ireland to take up the position as Technical Director at BetBright, we think he's well-placed to give some advice to future-focused candidates hoping to impress at a company like his.
Do your homework. For example, if you are coming to BetBright for an interview, know about our company and our sector comprehensively. And don't over-promise. Remember that you will almost always be working as part of a team.
Be interested in the future of your industry. We hire people who are genuinely interested in technology. It is expected that our people keep up with emerging technologies and this is a sought-after quality in prospective employees. Know about technologies and approaches that increase productivity. There is always something new – the challenge is working out which ones can add value.
Push yourself outside your comfort zone. There are a lot of moving parts to coordinate here at BetBright and the pace of change is exhilarating and challenging.
If you know a better way, speak up. I'm always looking for good products, services and process ideas. If someone can suggest a better way of doing something, I'm all ears!
Be inquisitive. Try to gain experience, or at least be exposed to, all of the groups working within your organisation. For example, if you're part of a technology group focused on software, learn about architecture, data engineering, software development, QA, tech operations and technical support. A large part of my job entails coordinating various groups. You need to be able to juggle multiple balls.