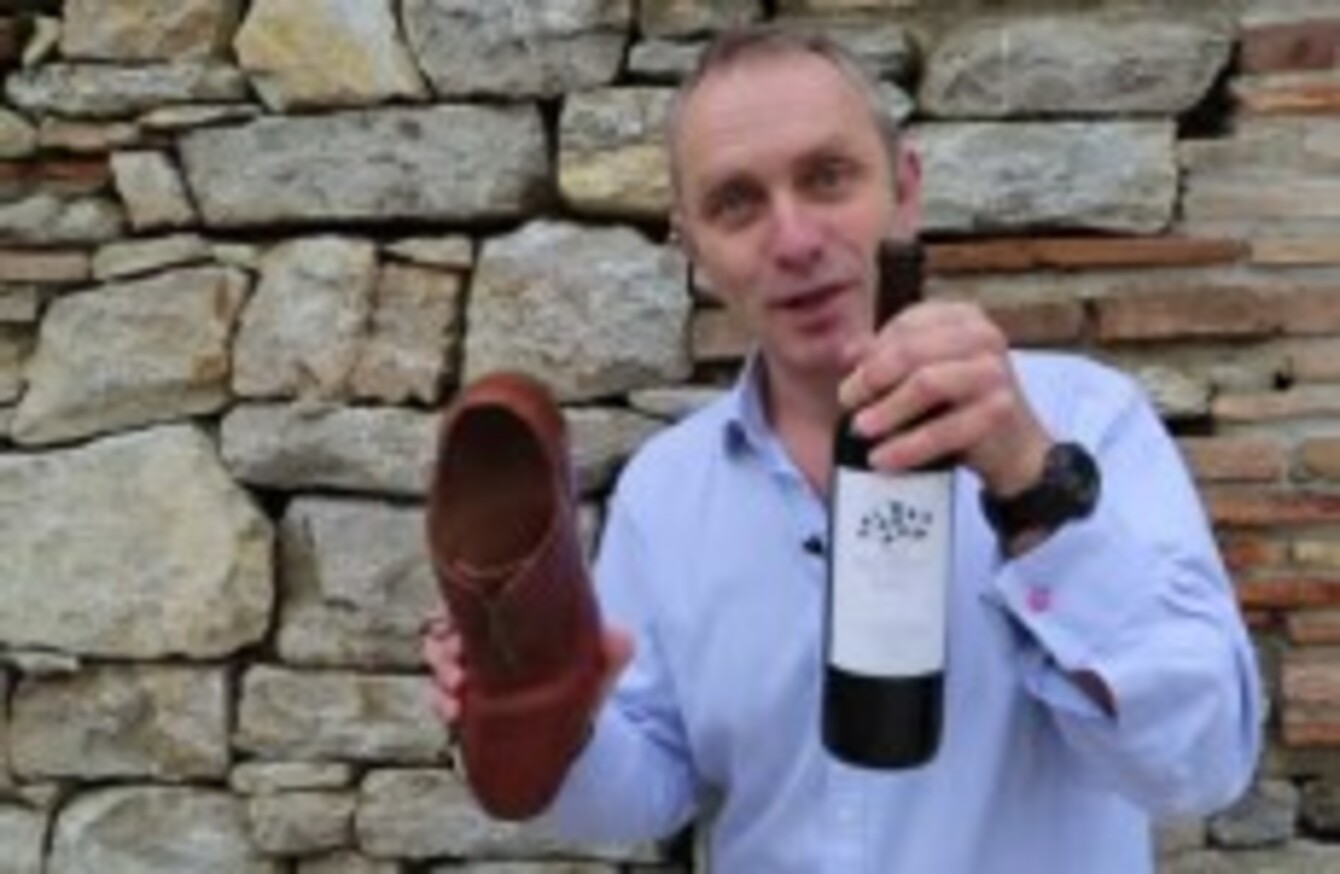 WE HAVE ALL been there. We've asked people around for a few New Year's drinks, bought in some nice wine bottles that we thought had a screw cap but actually, no, they are corked. And wouldn't you know it, your corkscrew is nowhere to be found. D'oh!
So how do you get into your bottle without a corkscrew?
This rather brilliant video from Mirabeau Wine shows how you can open the bottle using just your shoe — and there is no need to send shards of glass everywhere, either.
Source: MirabeauWine/YouTube
For those of you who can't watch the video, here are the steps:
All you need is one shoe with a fairly thick sole and heel, a sturdy wall, and, of course, a bottle of unopened wine.
Place the bottom of the bottle inside the shoe, on top of the heel.
Bang the heel of the shoe against a sturdy wall multiple times.
Quickly, the cork should work itself most of the way out. From there, just use your hands. Voilà!