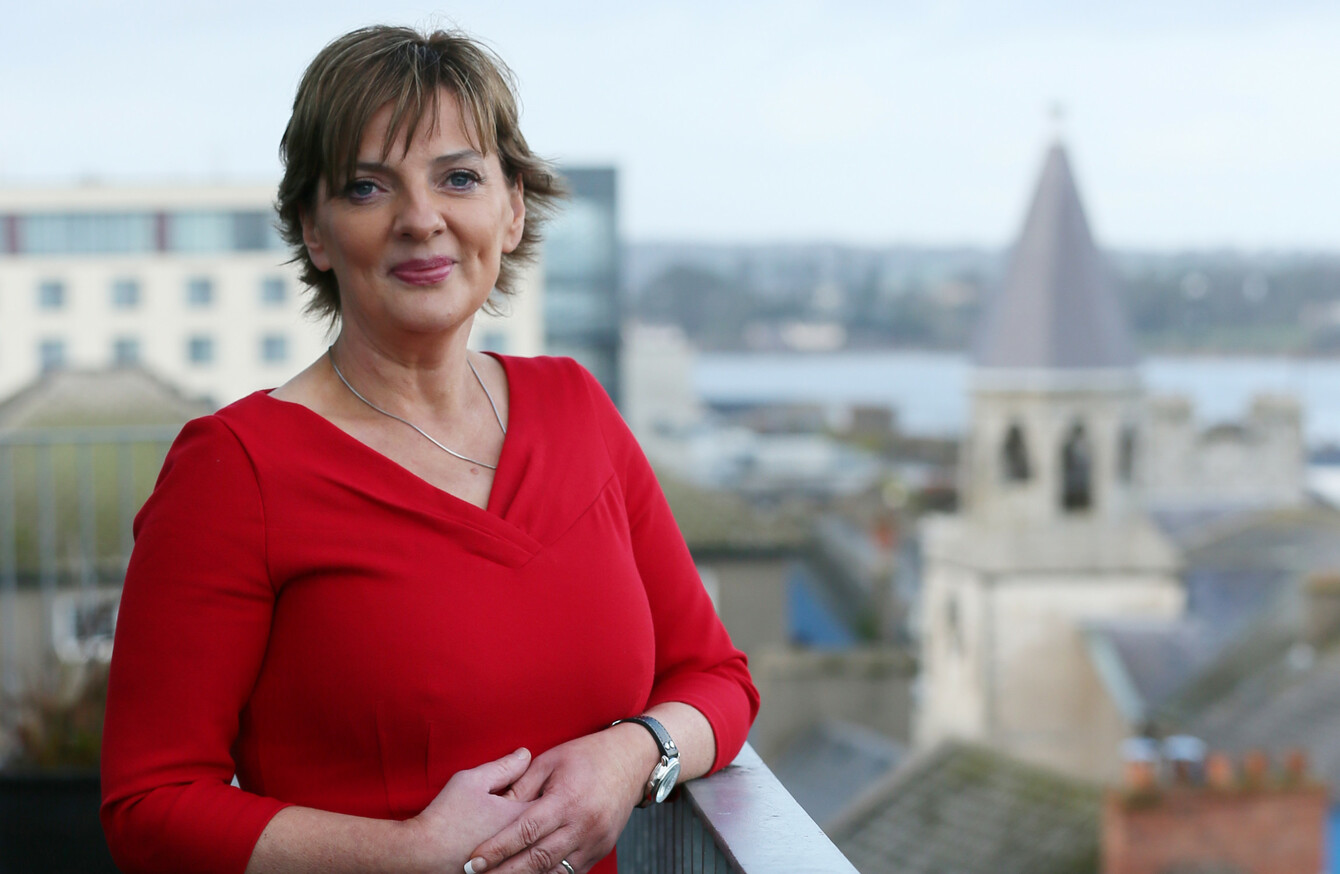 Liadh Ní Riada
Image: Laura Hutton/Photocall Ireland
Liadh Ní Riada
Image: Laura Hutton/Photocall Ireland
SINN FÉIN'S LIADH Ní Riada has rubbished online commentator's claims that she is against vaccinations.
Many people on social media have been accusing the MEP of being an anti-vaxxer.
It appears that comments she made during a radio show in 2016 have resurfaced as speculation grows that she might be nominated by Sinn Féín to contest this year's presidential election.
This evening, Ní Riada released a statement saying that she never said she was against vaccines.
It read: "It is utter nonsense to claim that I am in any way opposed to vaccinations.
"During a radio interview in 2016 I clearly outlined that my issue was a lack of information coming from the HSE.  A lot of concern and confusion around the HPV vaccination was going on at the time resulting in a pick up of the vaccine of just 51% and there was not nearly enough information forthcoming from the HSE to clarify matters or soothe the concerns of parents.
"So there is no confusion, let me be absolutely clear. Vaccines are a crucial part of modern life and it is only because of them that we now enjoy the greatest life expectancy in human history.
"I would, of course, encourage all parents to get their children fully vaccinated, including with the HPV vaccine and indeed there is recent research saying that this particular vaccine should be extended to boys, which I would also support."