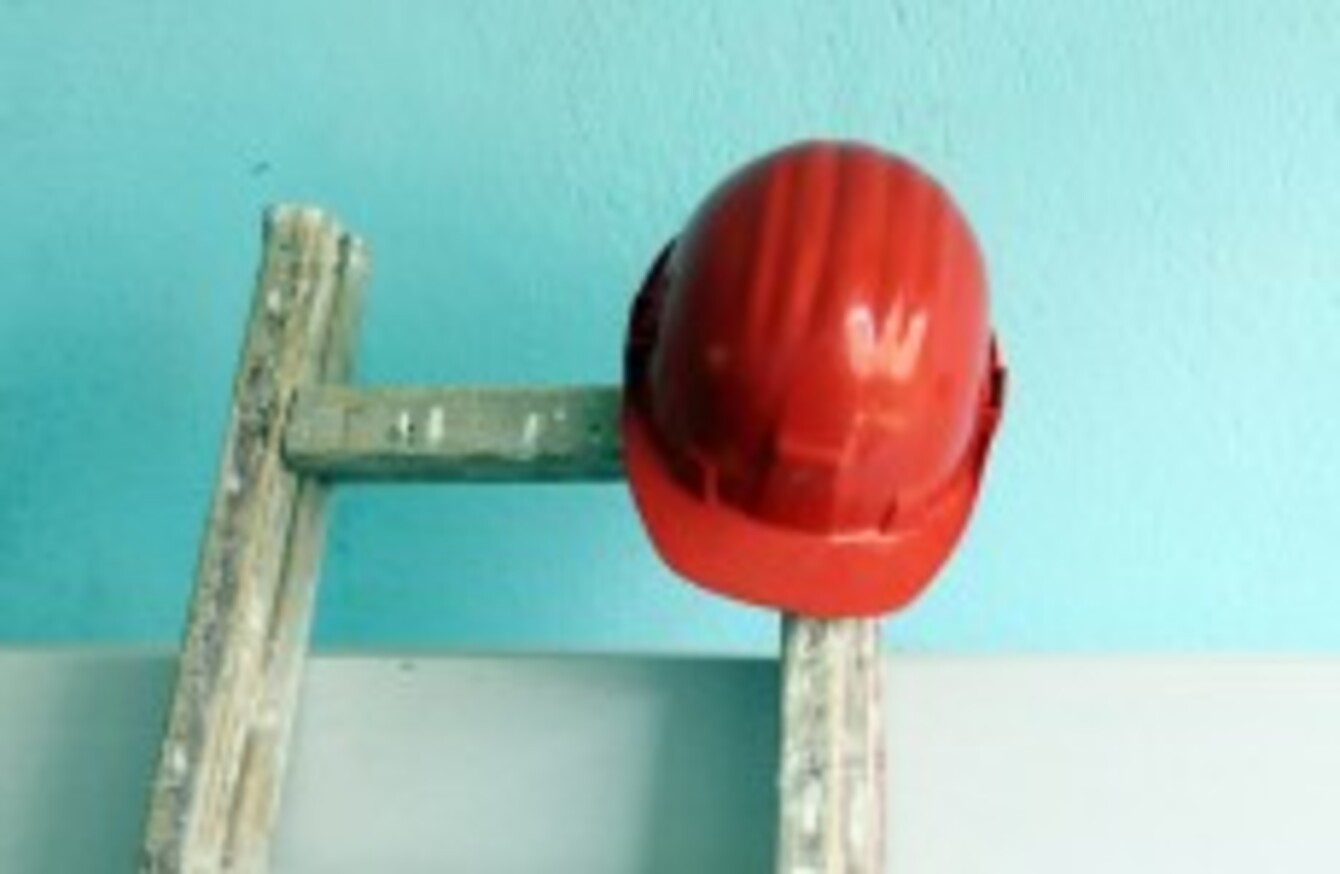 Image: Shutterstock
Image: Shutterstock
JUST AS HEALTH and safety legislation applies to all businesses, it's an unfortunate reality that serious workplace accidents can happen in any business – regardless of size.
That is why it's of key importance that all businesses, large and small, ensure they adhere to the relevant legislation in their sector. Workplace fatalities are avoidable, and regular risk assessment is a central part of combatting tragedies at work.
Almost every year, manual handling injuries are the most common non-fatal injury – they account for approximately one third of all injuries. Slips, trips and falls was the second most common trigger, coming in at 18 per cent of all accidents.
Cost of accidents
The cost of accidents in the workplace, in particular where employees have been injured, is staggering. Figures from injuriesboard.ie show that in 2011, there were 830 workplace claims totalling €22.5 million with an average pay-out awarded of €27,102.
The Health and Safety Authority (HSA) recognises that in small business, managers face quite a different set of issues and challenges compared to larger counterparts.
As Martin O'Dea of the HSA notes,  small businesses often "rely on one or two key employees and the impact following the loss of a key employee due to prolonged absence after a workplace accident can be devastating. This is on top of potential other costs in the form of higher insurance premiums or compensation payments."
How to prevent workplace accidents
In order to help small businesses prevent accidents, the HSA has developed BeSMART.ie. BeSMART is a free, online tool that enables small businesses to prepare both written risk assessments and a safety statement specific to their workplace. It covers over 200 business types, including grocery shops and offices.
Not only does BeSMART help small businesses reduce likelihood of workplace accidents, but also reduce absenteeism, costs and administrative burden. Over 16,000 businesses are currently registered with the free service.
Feedback from registered BeSMART users indicates a minimum 86 per cent reduction in cost and 71 per cent reduction in time involved in undertaking risk assessments and preparing a safety statement for their workplace – which is good news for everyone, employer and employee alike.
So go to BeSMART.ie, register and pick your business type and work through the easy steps to generate your own risk assessments and safety statement. Once complete, you can download, edit and print your statement with your risk assessments. Be Business Smart and go to www.BeSMART.ie today.