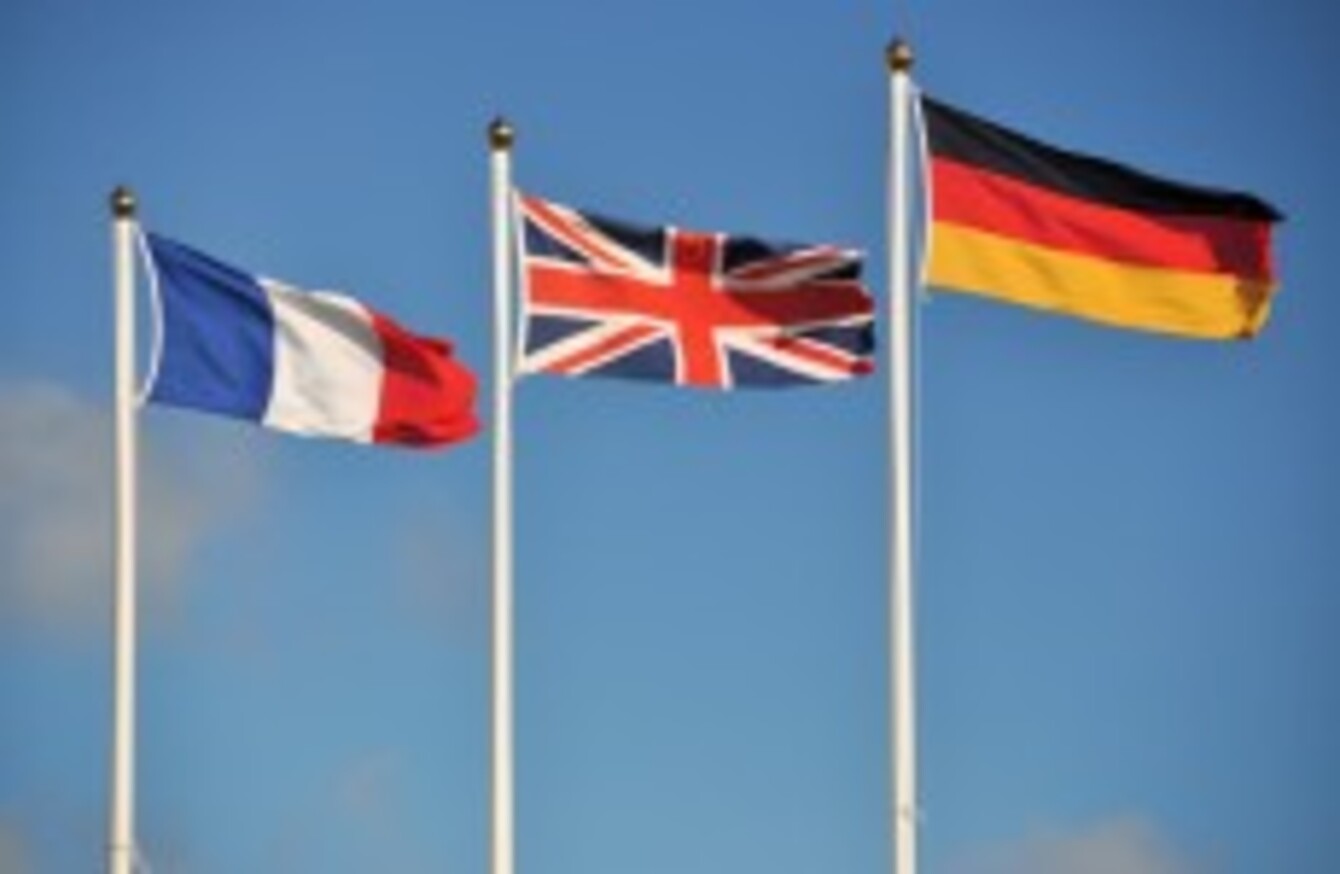 Image: Shutterstock/Ron Ellis
Image: Shutterstock/Ron Ellis
THOSE USING THE Irish healthcare system are eligible to get treatment anywhere in the EU and be reimbursed by the HSE on their return to Ireland.
The scheme, known as the Cross-Border Healthcare Directive (CBD) has been in existence at a European level since last year and an office was set up in Ireland in February to handle the administration of it.
Patients are eligible to receive any treatment abroad that they would be eligible for within the Irish system – with treatments including dental care, physiotherapy and mental health services.
This will open things up for patients looking to avail of services in Northern Ireland.
It is being reported by the Irish Times this morning that internal documents have shown concern that the scheme could end up costing the healthcare system too much.
The government has been facing criticism over a failure to properly publicise the scheme.
Those wishing to take part are not required to already be on a waiting list or being processed through an outpatient department.
A report in yesterday's Sunday Business Post on the scheme said that patients returning to Ireland would receive reimbursement after presenting an invoice and that, under the legislation,  the HSE is not able to reject applications.
Patients are reimbursed to the amount that it would have cost the State if the care had been carried out in an Irish public hospital.
To take part in the scheme patients are required to have been referred by their doctors.
Depending on the treatment needed, individuals may be required to give copies of their medical records to foreign healthcare services.
The directive is applicable to all countries across the EU, although Switzerland have yet to complete the process to have the directive apply to them.