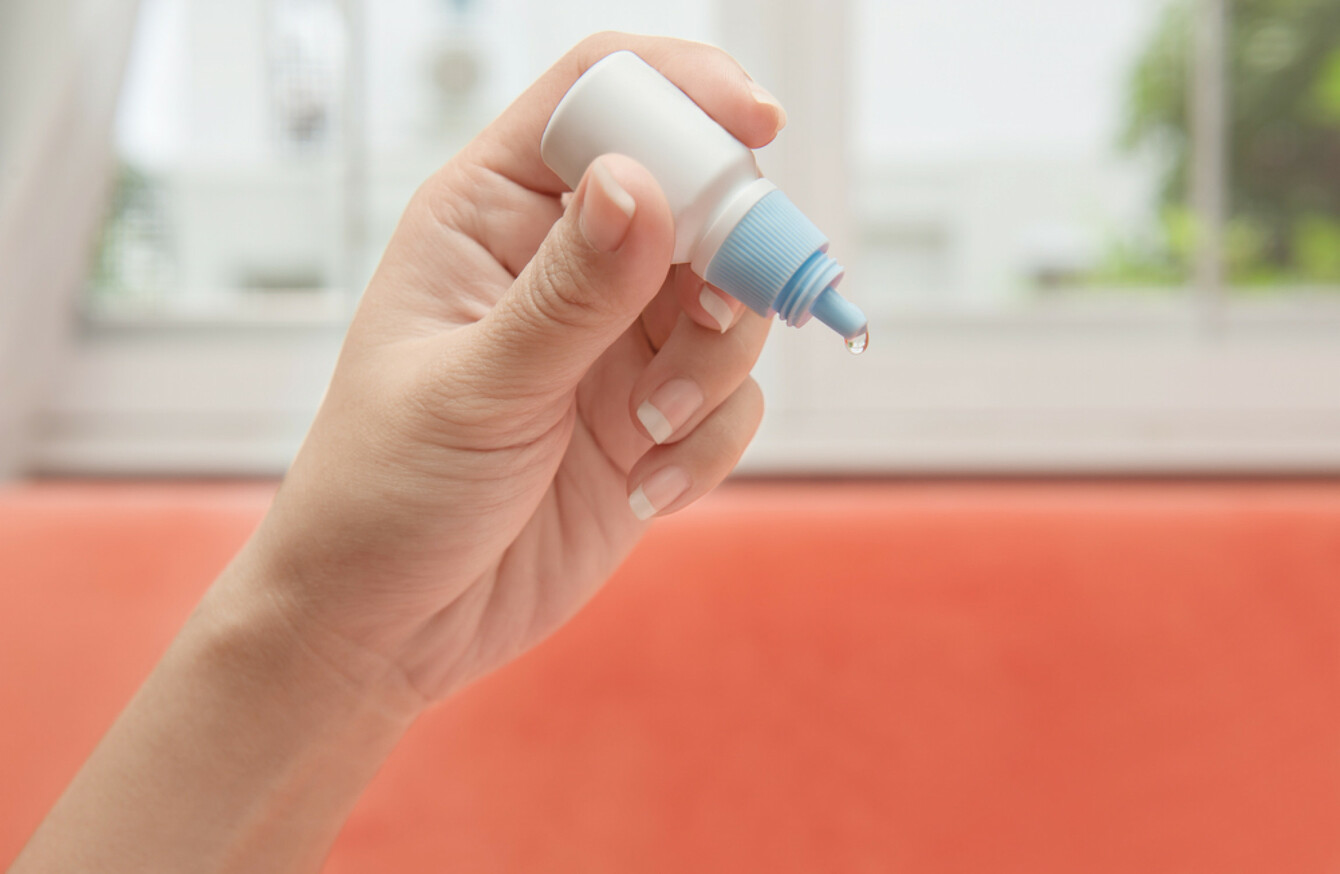 A HSE STAFF member has been accused of feeding her child, who is non-verbal and has autism, a solution of bleach and water as a 'cure'.
Gardaí in the west of Ireland are in the process of collecting statements in relation to the alleged child abuse, TheJournal.ie has learned. Tusla has also been notified of the case and has compiled a report into the family situation. That report is currently being finalised.
The HSE staff member had been buying a solution of water mixed with small amounts of bleach, known as Miracle Mineral Solution (MMS), from an online store based in Poland. The solution was then posted to the HSE worker.
Relatives of the parent have been attempting to stop the child receiving the solution. However, every time they throw away a vial of the liquid, more is ordered and they fear that the child is still being administered the 'cure'.
The HSE worker's alleged actions were brought to the attention of gardai in late 2015 but at the time, MMS was not an outlawed product. However, in November 2016, MMS became an "unauthorised medicine".
Garda investigations are still at a very early stage. There have been no arrests in this case as of yet.
An online community has sprung up around the use of bleach in autism treatment, with participants on forums discussing amounts to be administered and potential benefits, although the latter is roundly contested by scientists. 

Parents of children with autism are urged to place a number of drops of the solution into their child's mouth in a bid to cure them despite there being no evidence whatsoever that it works.
The practice has seen many groups, including the Health Products Regulatory Agency (HPRA) here, issue warning statements in relation to the practice.
The HPRA has previously warned that "in its undiluted form, MMS is corrosive and toxic".
In 2016, in a case unrelated to this one being investigated by gardai, a Belfast doctor was voluntarily struck off the UK's General Medical Council. He had admitted administering MMS to his patients and defended the solution. An FoI request from RTÉ had uncovered that he had applied to be removed from the register of the General Medical Council.
TheJournal.ie contacted the HPRA in relation to MMS's current status in Ireland.
A statement read: "Miracle Mineral Solution contains sodium chlorite. No medicine for human use containing sodium chlorite and/or chlorine dioxide has been approved by the HPRA or to our knowledge, any other medicines regulator. In addition, we are not aware of any validated scientific evidence that supports the medicinal use of MMS.
"The Health Products Regulatory Authority (HPRA) conducted a number of investigations in 2014 and 2015 into the manufacture and supply of Miracle Mineral Solution (MMS). MMS was, at that time, being promoted to treat a range of conditions including HIV, cancer, malaria and autism. The HPRA prosecuted one individual. He was convicted at Naas District Court for offences relating to manufacturing and placing on the market of the MMS product. He was fined €4,000. This conviction is currently under appeal.
"MMS is not authorised by the HPRA to be manufactured, distributed, supplied, placed on the market or advertised in Ireland."
Comments are closed in order to protect anonymity of child at centre of Tusla case.