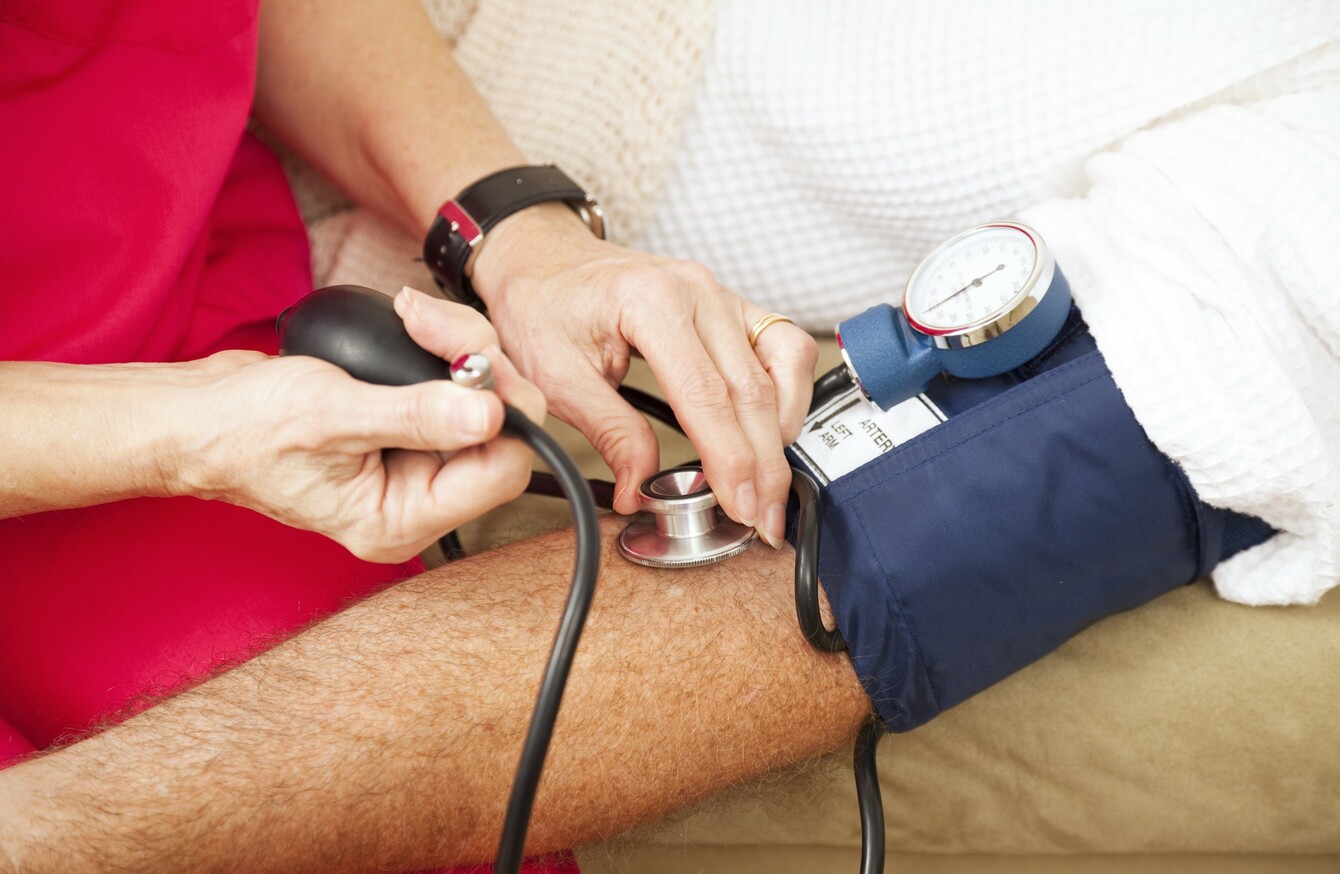 Image: Shutterstock/Lisa F. Young
Image: Shutterstock/Lisa F. Young
AN INTELLECTUALLY DISABLED man remained at the same residential care home as his alleged abuser for two years after the HSE first learned of the case, according to a new report.
The first report of a new HSE whistleblower service said that a relative of the man, who is in his 40s, reported concerns about the purported sexual abuse to the provider and local HSE authority in 2002.
The report said it took another two years for the alleged abuser, another resident, to be moved out of the house and that the man subsequently suffered verbal and physical abuse at the hands of other residents.
A family member of the alleged victim last year brought the case to the confidential recipient for the HSE, disability activist Leigh Gath, and the man was transferred to a new provider in another location in January, the report said.
Review
The case was one of 43 allegations of abuse against people in residential care raised with the service in 2015.
Gath was appointed to the independent post in the wake of the Áras Attracta scandal in 2014.
She said she received a total of 119 concerns – covering issues including care safety, staffing levels and family behaviour – last year.
The majority of concerns (106) have since been closed, with 58 being resolved and 32 dismissed.
Other closed complaints have either been partially accepted or passed on to other authorities.
Gath said her duty was to receive concerns and allegations of abuse, negligence, mistreatment or poor care practices in HSE or HSE-funded residential care facilities.
"My role is to act as a voice for the complainant and help them navigate the system," she said.
"By passing the concern on to the relevant person, I further ensure that the HSE reviews or investigates appropriately within agreed timelines," she added.
The full report can be read here.
Read: Health Board knew girl was being sexually abused in her home but didn't tell gardaí 
Read: Department of Health says Michael Noonan never sought to influence Grace decision