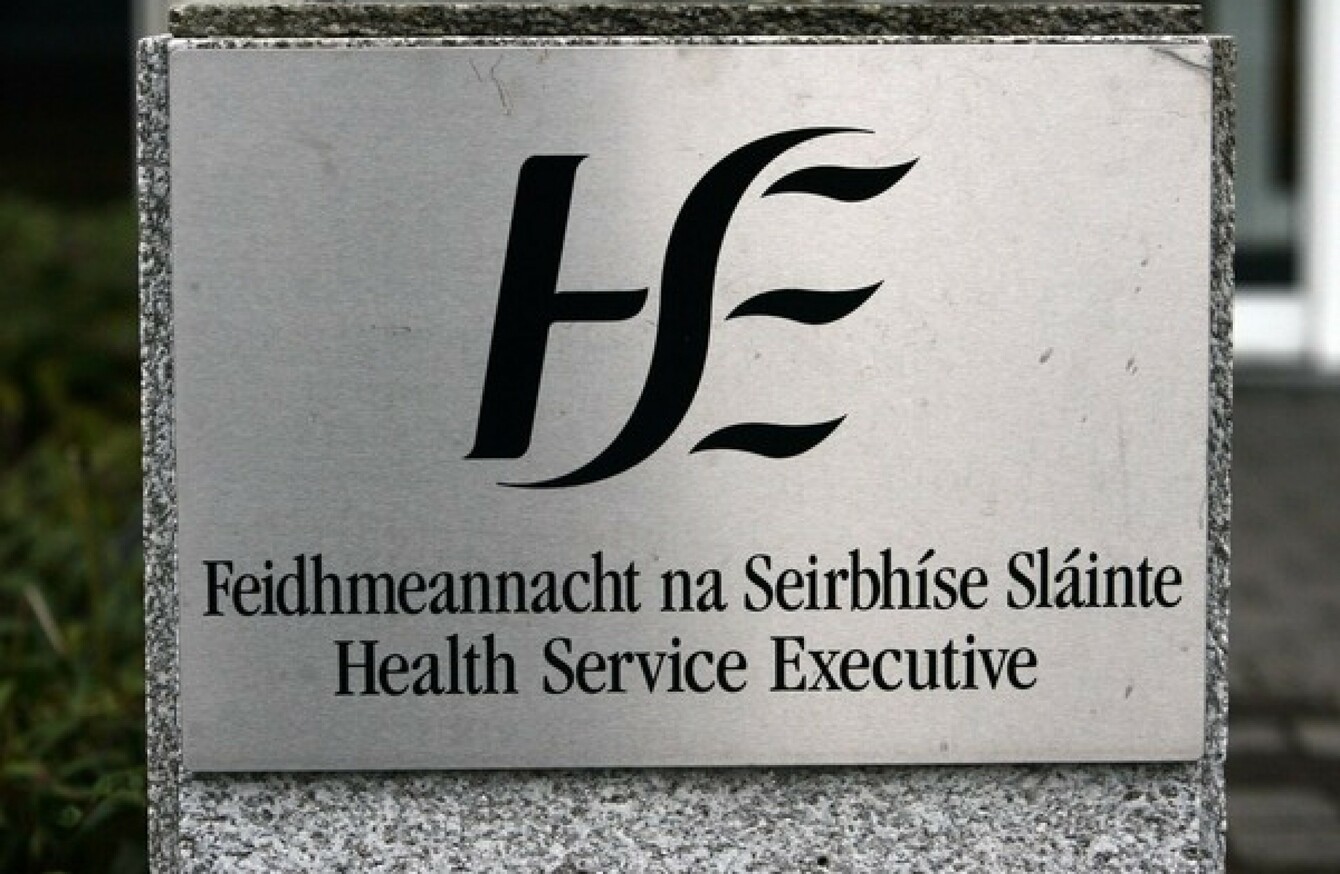 File
Image: RollingNews.ie
File
Image: RollingNews.ie
THE HEALTH SERVICE Executive waited three years to alert gardaí to a major report into the care of a vulnerable young woman.
That is despite the HSE telling the Dáil they could not publish the Conal Devine report into the treatment of the woman known only as Grace due to a request from An Garda Siochána.
Documents made available through Freedom of Information legislation to RTÉ's This Week programme show that the first contact between the HSE and gardaí about the report was in March 2015, three years after the report was finished.
The report was published this week and has details of the potential abuse of a girl with an intellectual disability known as Grace suffered during the 20 years at a foster home.
The Devine report found that an absence of supervision and adherence of protocols meant that Grace was allowed to remain there.
The Devine report also identified at least four opportunities where action could have been taken and Grace could have been removed from the home.
Speaking to the programme today, the head of operations in the HSE's Disability Service said he "couldn't explain" the delay. Dr Cathal Morgan said that he was always of the understanding that gardaí did not want the report released due to ongoing investigations.
"I can't speak for the actions
Taoiseach Enda Kenny this week announced that Minister of State for Disabilities Finian McGrath will bring the terms of reference for a commission of investigation to Cabinet next week.