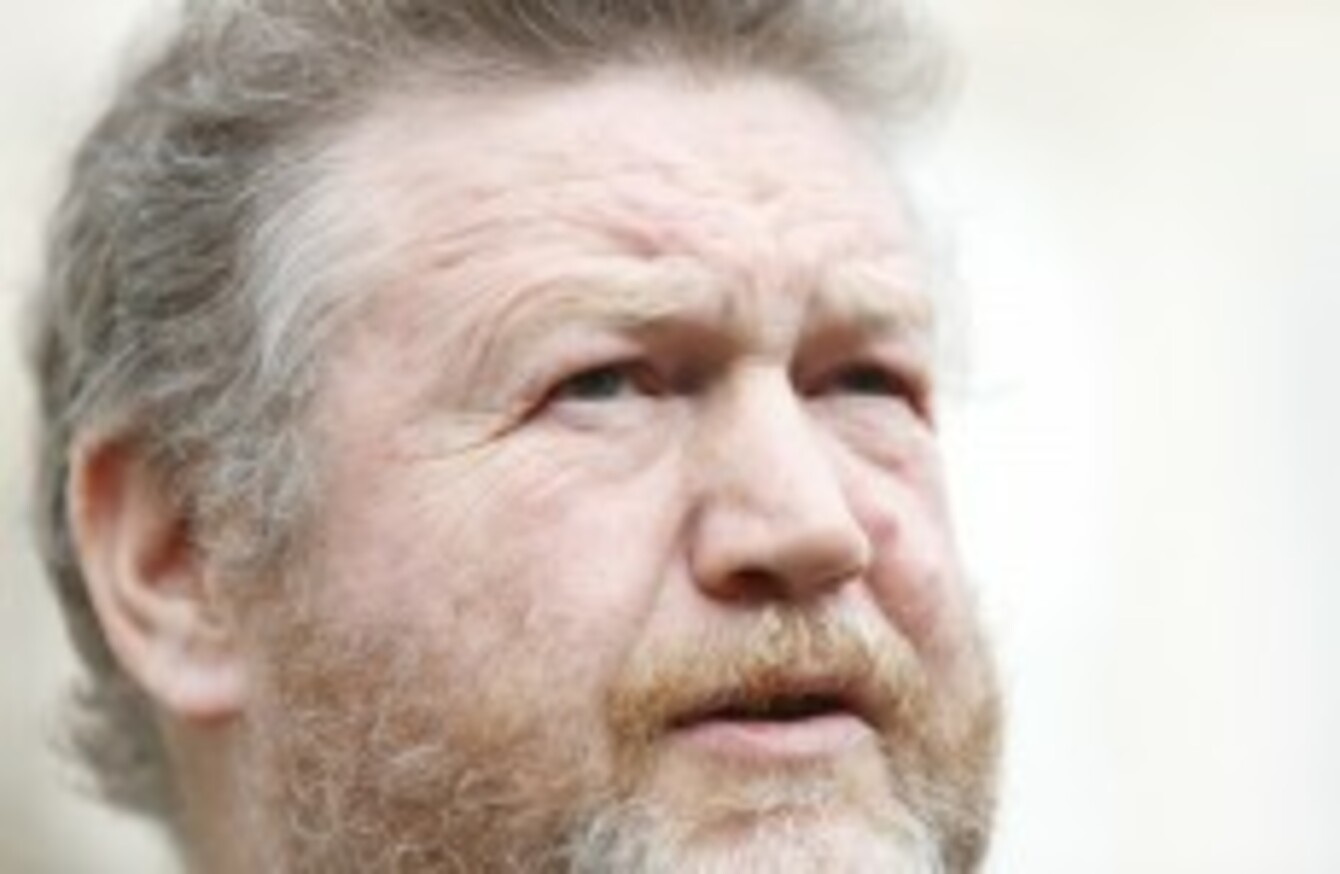 Health Minister James Reilly
Image: Sasko Lazarov/Photocall Ireland
Health Minister James Reilly
Image: Sasko Lazarov/Photocall Ireland
Updated at 11.06pm
THE HEALTH SERVICE Executive (HSE) will require a further €199 million in extra funding this year as a result of budget overruns.
A supplementary estimate totalling €219 million will be discussed by the Oireachtas Health Committee on Thursday with the HSE expected to realise around €20 million through savings elsewhere in the Department of Health bring the total amount needed to €199 million.
The health overrun was not discussed in detail at Cabinet today as the Minister for Health James Reilly is in Brussels, but Public Expenditure and Reform Minister did brief Ministers on the details of Appropriations Bill.
This bill deals with all government departments' spending estimates for this year and will be published on Thursday following the Health Committee meeting.
The bill contains all the spending estimates for each government department for this year, including departments where there have been overruns such as in the Department of Justice where €32 million extra is needed.
Separately the HSE service plan for 2014 will now not come before Cabinet until next week as the Minister was not present to present details of the draft spending plan.
Ministers are due to consider the HSE's draft plan for spending its €13 billion budget next week, before it is then considered by the Health Committee, most likely in early January.
First posted at 6.19pm