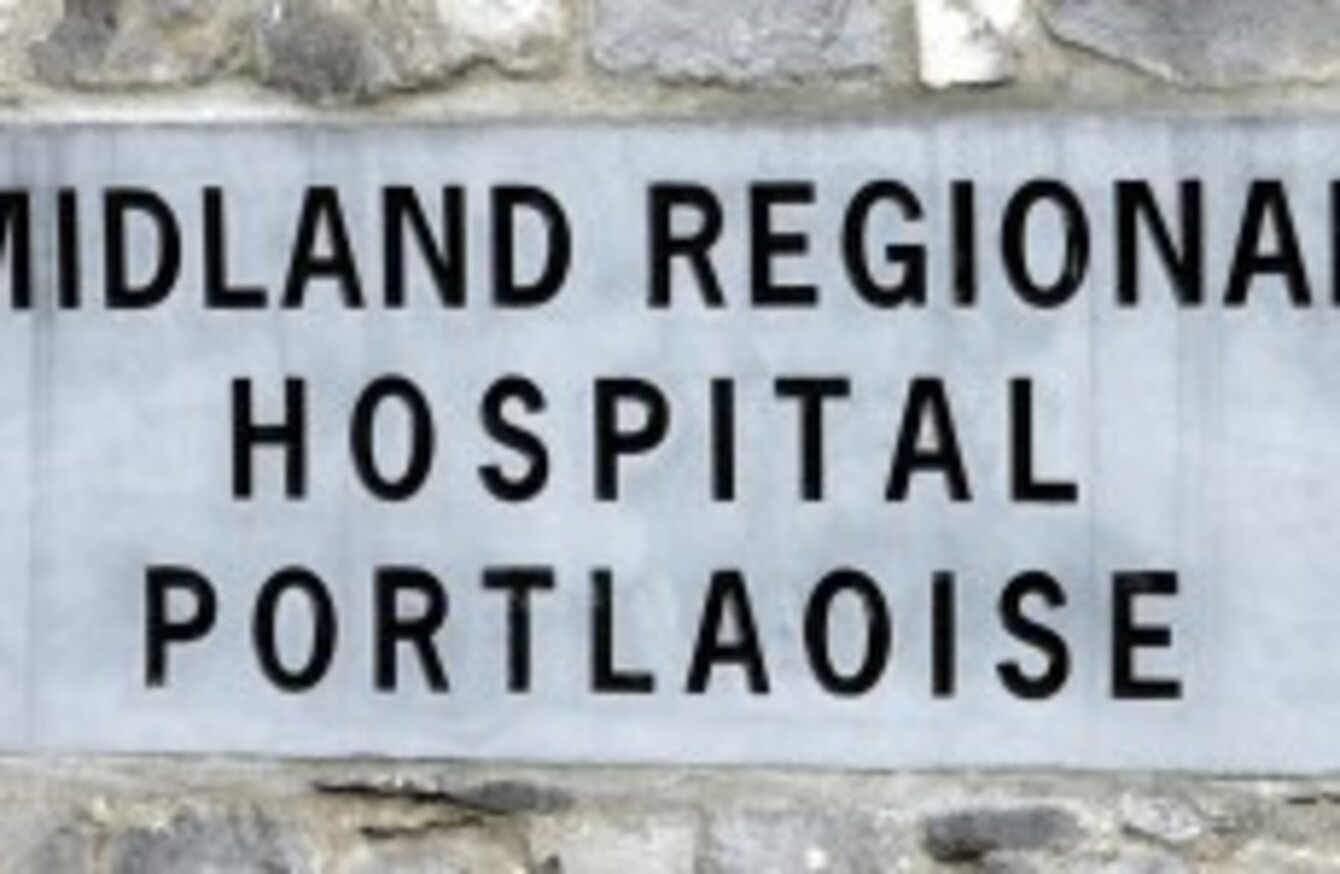 Image: Eamonn Farrell/Photocall Ireland
Image: Eamonn Farrell/Photocall Ireland
THE HSE HAS published five letters it sent to health watchdog HIQA over the last six weeks in relation to HIQA's inquiry into standards of care at Portlaoise Hospital.
The inquiry was commissioned by former health minister James Reilly last year after a number of babies died in very similar circumstances following labour at Midland Regional Hospital Portlaoise.
The HSE has taken the decision to publish the letters following criticism of its apparent inclination to block HIQA's report legally.  It had been suggested in certain reports that the HSE's approach to dealing with HIQA was 'menacing'.
A statement from the health body on its website says that the decision has been taken to publish the letters "in order to allow members of the media and the public to reach their own conclusions on this matter".
Earlier today, some media outlets characterised the engagement by the HSE towards HIQA as 'menacing contact'.
The HSE disputes strongly any such characterisation.
The first letter was sent on 13 February by HSE Director General Tony O'Brien following a request from HIQA for comment from the HSE on the draft report with the final letter sent on 13 March.
Within the letters O'Brien tells HIQA that its findings in relation to Midland Regional implied 'a reckless endangerment of patients'.
In his first letter on 13 February O'Brien says the draft findings would shatter confidence in the HSE to deliver services.
He said that HIQA had to afford affected parties fair procedures to deal with the findings in the draft report.
He says that the draft report has over 250 adverse findings or inferences with regard to standards of care at Portlaoise Hospital.
The executive said HIQA has no power to make findings which attribute or infer blame, guilt or liability to anyone in the HSE.
A spokesperson for HIQA told TheJournal.ie that the watchdog will not be making any comment regarding the organisation's issues with the executive.  HIQA is in a tricky position regarding the report given it is in draft format and will need to go by both their board and the minister for health before publication.
Yesterday, health minister Leo Varadkar (who has responsibility for both bodies) insisted he does not want to see them suing each other.  He said this 'would be a waste of time and taxpayers' money and that it was important to allow due process'.
The letters sent to HIQA can be found here.