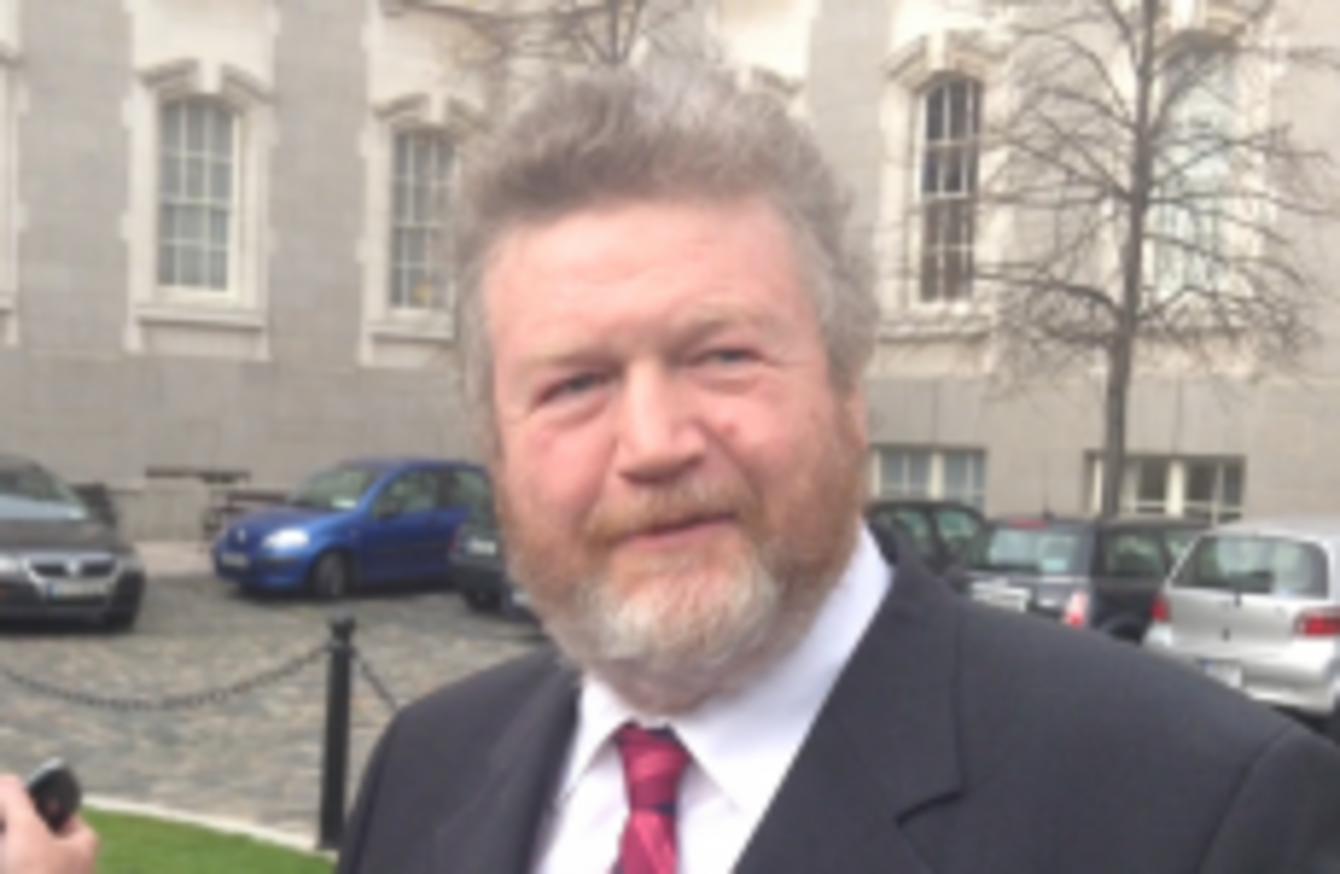 James Reilly speaking to the media today
Image: Screengrab
James Reilly speaking to the media today
Image: Screengrab
THE HEALTH SERVICE EXECUTIVE (HSE) has been given an extra ten days to formulate its national service plan for next year in light of the challenges faced in finding €666 million in savings.
Health Minister James Reilly confirmed the extension today which gives the Executive a total period of over a month to come up with plans for how it will spend its over €13 billion budget next year.
By law, the HSE is required to formulate a plan within 21 days of the Budget announcement, which meant it was scheduled to produce the plan by next Tuesday, 5 November.
However it will now have until the middle of next month to come up with its plans for how it will spend its funding on services and capital projects next year.
"It was intimated to me that given the challenge they face they made need some extra time," Reilly told the media today.
"I am writing to them today to formally agree to give them some extra time to formulate the national service plan."
He said this would be ten days and said it was easier to allow the HSE more time because the Budget was announced in October and not December this year and given the "complexity of the situation".
"We'll still get our budgets out well in time," he said.
The Minister declined to get into specifics about how much of an overrun the HSE faces this year saying he does not believe in giving "partial information" and that all will be revealed in the service plan.
Reilly also insisted that the HSE capital budget for next year will not be impacted by the adjustments he must make in his Department next year.
"There's is absolutely no question of any reduction in the capital budget next year," he said, reiterating that full details will be in the service plan and that €396 million per year will be allocated on capital projects until the end of the life of this government.
"I am going to make sure that it is all spent," he added.