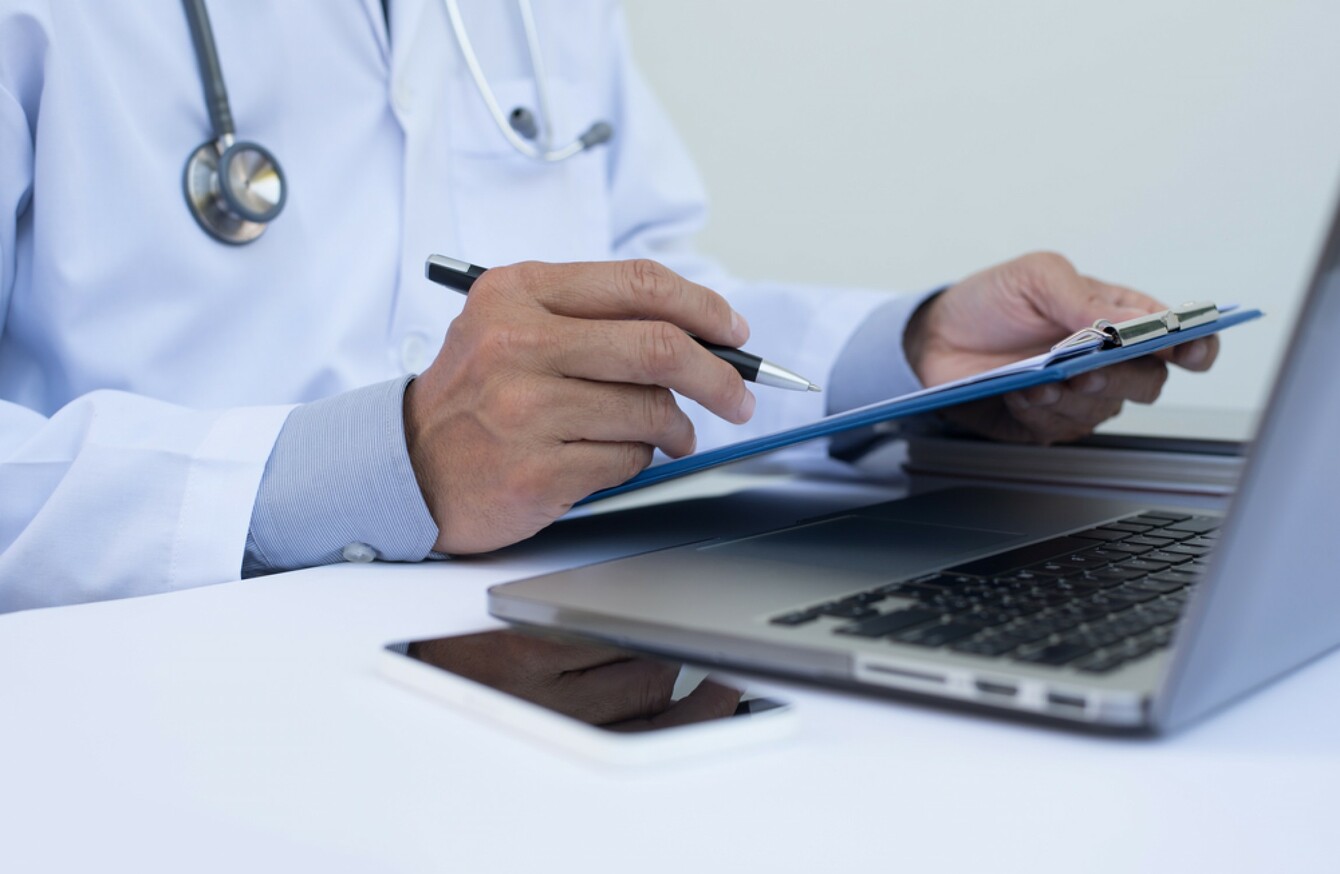 Image: Shutterstock/TippaPatt
Image: Shutterstock/TippaPatt
THE HSE IS taking a number of precautionary measures to protect its network in light of the major cyber attack that affected the NHS, and other organisations across the world today.
A "ransomware" attack on 16 health organisations in England and Scotland today plunged the NHS into chaos, with similar attacks affected Spanish telecom giant Telefonica and US delivery firm FedEx.
A spokesperson has said that the HSE is treating the hack as a "major incident", and was taking appropriate measures to protect their network by removing external access to its systems.
They said: "In light of the cyber-attacks today on the information technology systems in both NHS and NHS Scotland, the HSE's Leadership convened a special meeting this evening in order to consider the situation.
On foot of that meeting it was decided that, as a protective measure, the HSE's Office of the Chief Information Officer (CIO) would remove all external access to the HSE's network to protect the integrity of clinical IT systems throughout our Health System.
A precautionary "major incident" has been raised and the HSE will treat this as a "major incident" during this time and until further information is known.
With these measures, access to the HSE network will be only be possible from on-site HSE computers.
"International attack"
At least 16 organisations within the NHS, some of them responsible for several hospitals each, reported being targeted in today's hack.
"We are aware that a number of NHS organisations have reported that they have suffered from a ransomware attack. This is not targeted at the NHS, it's an international attack and a number of countries and organisations have been affected," said Prime Minister Theresa May.
Britain's National Cyber Security Centre and its National Crime Agency were looking into the UK incidents.
Pictures posted on social media showed screens of NHS computers with images demanding payment of $300 in Bitcoin, saying: "Ooops, your files have been encrypted!"
It demands payment in three days or the price is doubled, and if none is received in seven days, the files will be deleted, according to the screen message.
With reporting from AFP