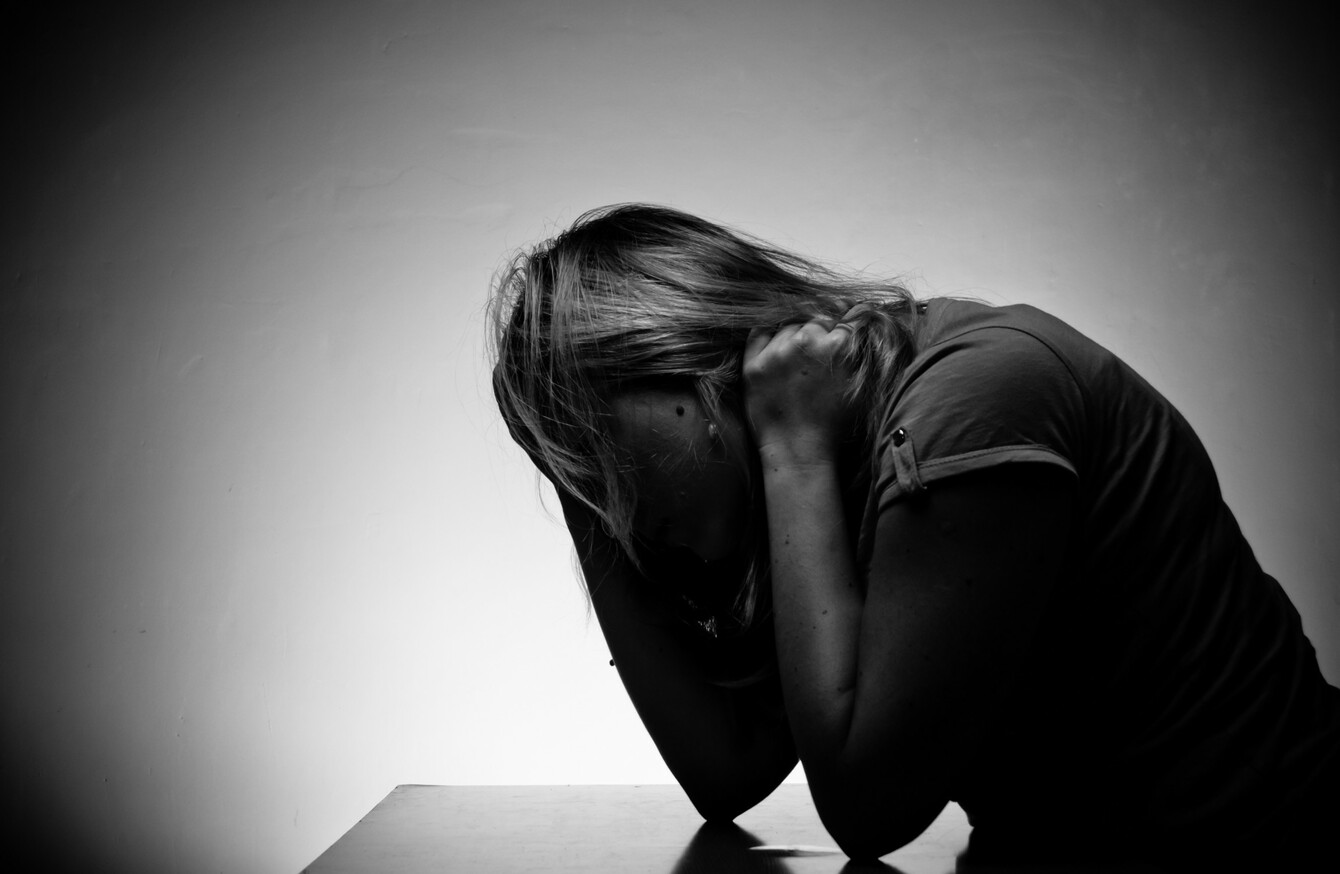 Image: Shutterstock/Bartek Zyczynski
Image: Shutterstock/Bartek Zyczynski
A VULNERABLE WOMAN was regularly returned unsupervised to her family home – despite authorities knowing that she had been sexually abused by a family member in childhood.
That is just one of the cases outlined in an unpublished internal HSE report – dating from 2013 – leaked to RTÉ Investigates.
These home visits were meant to be supervised but the HSE worker who accompanied the woman had no knowledge of the abuse or of the need to supervise the visits.
The report was written by a senior social worker who examined 1,080 files spanning a 30-year period.
In another case, a client hadn't been visited by the health board or the HSE for 17 years after being placed with a service. The report stated that the client's files contained "very little information" despite the placement costing €88,000 a year.
Yet another case referred to a man with Down syndrome who spent his whole life in residential care who was effectively abandoned by the service. When the report's author and a colleague visited him, they were "the first official people" to have done so in 16 years.
Files not updated in 25 years 
In many of the cases, the HSE never even had a file on the clients in question and, in some cases, the files that did exist were often no longer than a single page.
Other files had not been updated in over 25 years and consisted of nothing more than a sheet of paper with the author referring to some as a "complete mystery".
It comes after RTÉ Investigates last year revealed how a young woman with profound intellectual disabilities, now known by the pseudonym Grace, was left in a care setting in Waterford for almost 20 years despite a succession of sexual abuse allegations.
This internal HSE report, which has been seen by RTÉ Investigates, catalogues a series of similar concerns.
HSE has 'little or no knowledge about most clients'
The report describes a system in "disarray". It identifies a number of "key concerns", including that:
The HSE has little or no knowledge about most of the clients in the adult intellectual disability services that it funds.
The social work service for adults with intellectual disabilities has been – and still is – very inadequately resourced.
Intellectually disabled adults have been left at serious risk of abuse, including sexual abuse, because concerns have not been properly identified and acted upon by the health board or HSE.
The report reveals that there were almost 200 adults with intellectual disabilities for whom case files did not exist.
In a statement to RTÉ Investigates, the HSE said that of the 1,080 disability files reviewed "47 priority cases" were highlighted for follow up.
It says the care and safety needs of all the cases highlighted are being met and that there are "no current safeguarding issues".
It added that a range of service improvements have been put in place to "safeguard vulnerable adults from neglect or abuse".
RTÉ Investigates "Lost in Care" was aired at 9.35pm tonight on Prime Time on RTÉ One and RTÉ News Now. It will be available on RTÉ Player.