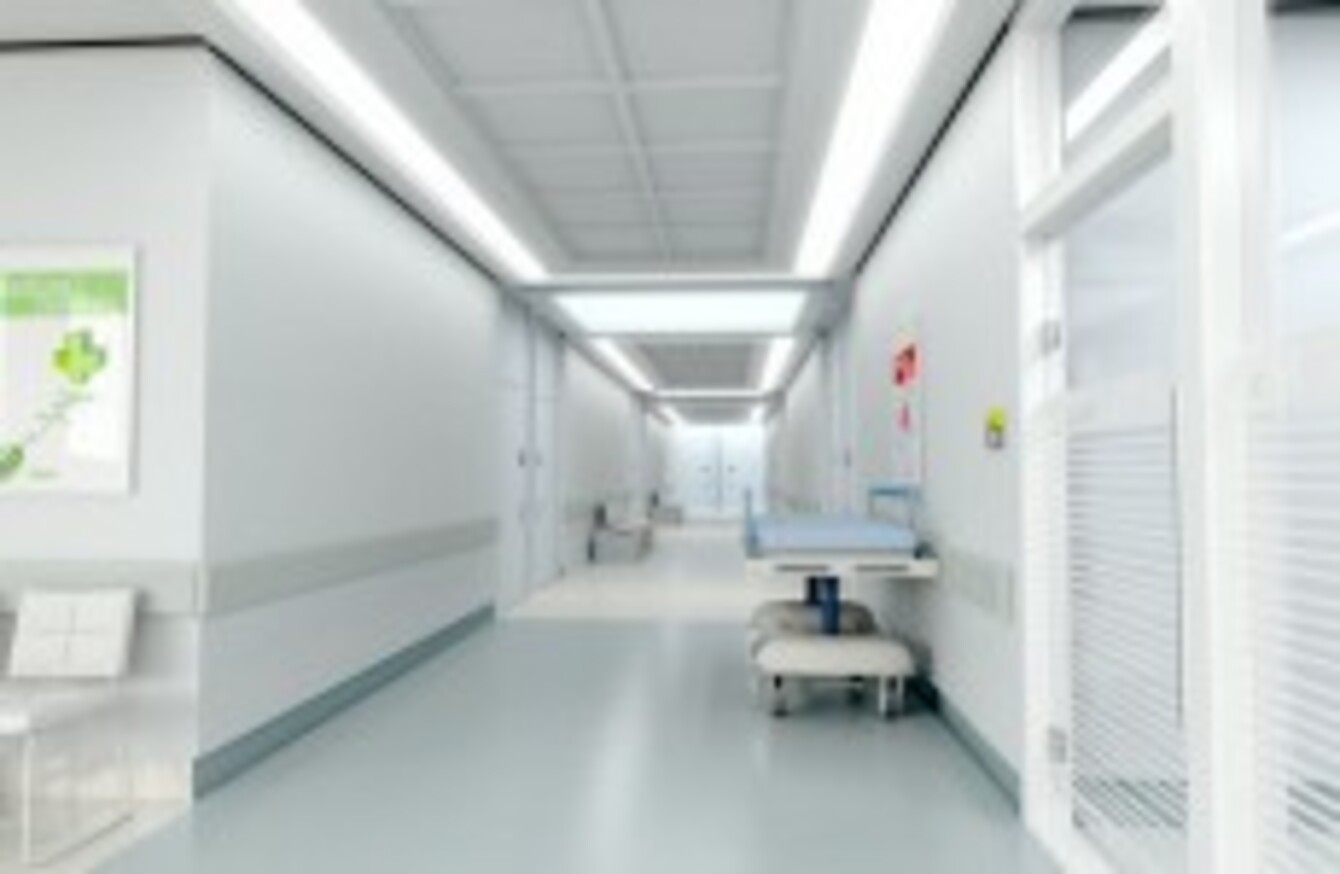 Image: Shutterstock
Image: Shutterstock
THE HEALTH SERVICE Executive (HSE) is spending as much as €3.1 million on sending psychiatric patients, both children and adults, abroad for treatment.
Figures obtained by Independent Senator Rónán Mullen and published first by The Connacht Tribune reveals that it is costing as much as €13,000 per month per patient.
Senator Mullen has expressed grave concern over information he received that 12 children and eight adults are currently receiving psychiatric treatment outside of Ireland.
Senator Mullen has demanded action from Health Minister Dr James Reilly. He said that the HSE should explain why it was not possible to obtain treatment for these patients in Ireland.
Irish facilities
Mullen says that it is "scandalous" as there are "top facilities here in Ireland" he said but that many remain closed, adding:
Earlier this year, the HSE told us that its 22-bed unit at St. Brigid's Hospital in Ballinasloe had to be closed so that resources could be applied for other care services.

It is appalling that after spending approximately €2.9 million euros of taxpayers money on refurbishing St. Brigid's Hospital, the last patient was discharged on 27 March.
He said he was "simply baffled" as how it could be more cost-effective to send "vulnerable children and adults " abroad.
Senator Mullen received the information about the extent and cost of treatments abroad after submitting questions to the Mental Health Service Division of the HSE.