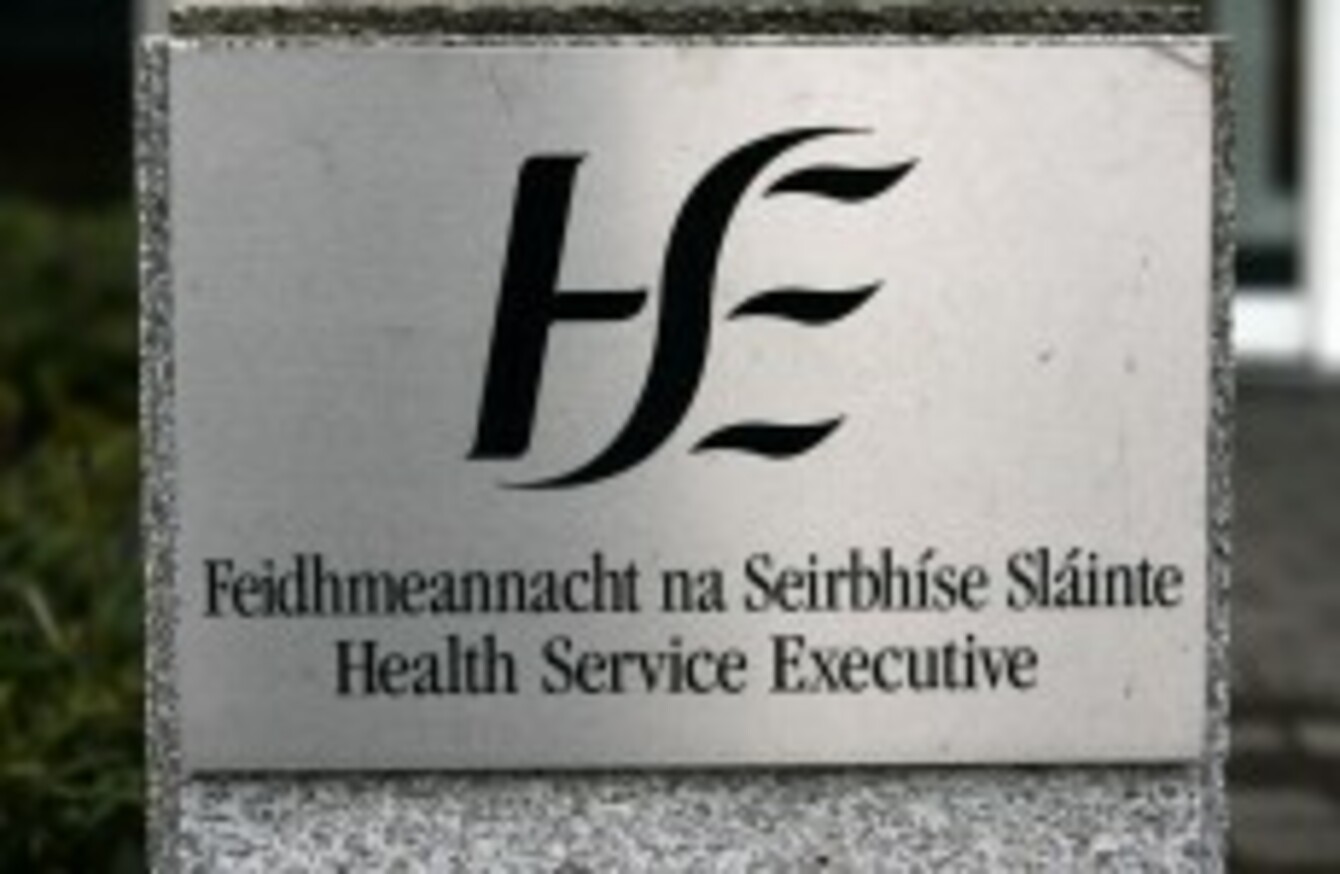 Image: Eamonn Farrell/Photocall Ireland
Image: Eamonn Farrell/Photocall Ireland
THE HSE HAS defended itself against criticism about filling vacancies internally without interviewing the staff.
Cork North Central Fine Gael Senator and Seanad Spokesperson for Health, Colm Burke, had called for a review of the current procedures whereby HSE staff vacancies are filled internally without any interview process.
He said that he was told that 1,126 management/administrative employees were made permanent in a higher grade to the role they were previously held.
"All of these employees had been acting up in a temporary capacity at a higher grade for a defined period of time prior to being promoted," he said.
He described it as a "lack of a fair and transparent process" in filling these positions and said the system "is seriously flawed".
"To have over 1,100 positions filled without open competition is not in the best interests of the organisation," said Burke, who called on the Minister for Health, Leo Varadkar TD, to immediately clarify and confirm that positions which are vacant will not be filled in this way in the future.
HSE response
The HSE pointed out that there has been a public sector-wide recruitment moratorium in place since 2009.
In addition, the HSE's employment control ceiling has reduced year-on-year over the last five years.
Its employment control framework provides for admin posts deemed to be critical to the delivery of frontline services to be filled by redeployment, reassignment or restructuring of current workloads or the reorganisation of services/activity.
When critical vacancies arise, they can be filled by way of staff redeployment following an 'expression of interest' (ie internal process to redeploy or reassign staff to a priority post) notice through which staff are alerted to the post to be filled from within the existing staff cohort on a grade to grade basis.
The HSE said it has "no option but to fill certain essential supervisory and management positions in this way" since the moratorium on recruitment and promotion.
The HSE accepts that filling essential posts in this manner is not a desirable route. However, in order to ensure the provision of essential health services, the HSE is obliged to take these necessary measures in filling important empty posts.
The HSE added that between March 2009 and December 2013, the number of management/admin posts in the HSE has reduced by by 1,764 WTEs, or 13.86%.
It described this reduction as "understated when you consider that the HSE subsumed a number of external agencies during this period".