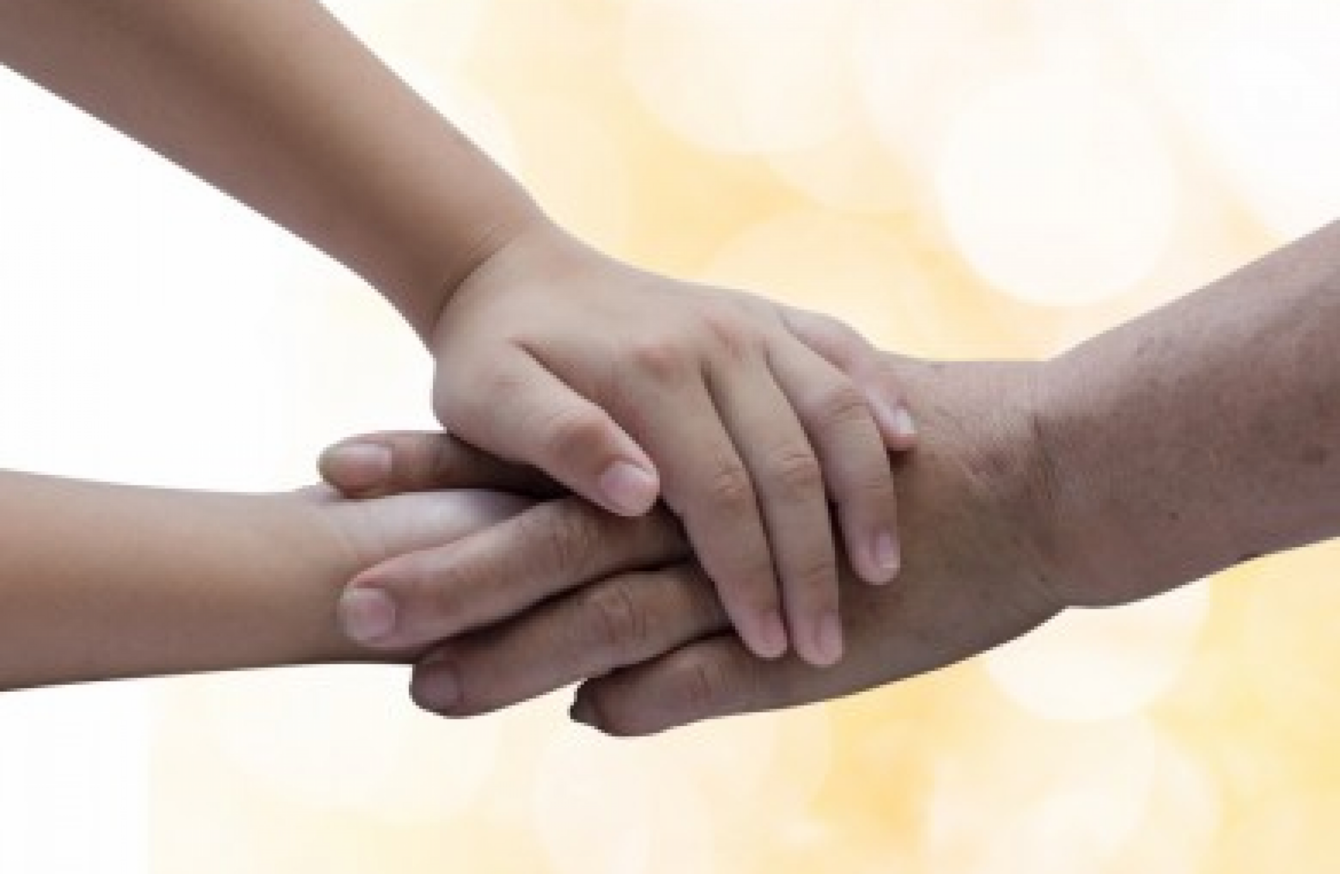 Stock.
Image: Shutterstock
Stock.
Image: Shutterstock
THE OMBUDSMAN FOR Children, Dr Niall Muldoon, will today publish an investigation into the case of a girl who has Down Syndrome and severe autism and who was abandoned at birth.
Molly's case was first raised after her foster carer complained to the Ombudsman for Children's Office about the level of support and services being provided by Tusla and the HSE.
Speaking before the publication, Dr Muldoon said that Molly* had been with her carer since birth.
"Molly is dependent on her foster carers in all areas of her care, including feeding, toileting, bathing, and dressing. She requires a wide range of therapies and services. Her foster carer complained to the OCO about the level of supports and services being provided by Tusla and the HSE. Although Molly brings joy and positivity to their home, her foster carer was struggling financially and emotionally to deal with her needs.
"We investigated Molly's case and found that there was a lack of co-ordination between the Tusla and the HSE which meant that services and supports provided were insufficient.
"We also found that this is a problem facing many children with disabilities in care. In 2015 there were 472 children with a diagnosed moderate to severe disability in foster care, representing approximately 8% of the foster care population in Ireland."
He added that Tusla has committed to undertaking a "systemic review" of supports.
"This is an important investigation highlighting the struggles of some of our most vulnerable children, many of whom cannot speak out for themselves. Foster carers and social workers all over the country are working tirelessly to support young people with disabilities who are in care, but we cannot be dependent on individual efforts, the system must support young people to reach their full potential."
A statement from Tusla said:
"Tusla fully accepts the recommendations in this report, and many of these are currently being implemented. Individual supports being provided in this case are being addressed among priority actions, which include:
A review of the current supports being offered to this child to ensure she reaches her potential in conjunction with the HSE
Jointly working with the HSE to put in place any necessary supports related to any transition from her current home
A review of supports being offered to all children with a moderate or severe disability in foster care
#Open journalism No news is bad news Support The Journal

Your contributions will help us continue to deliver the stories that are important to you

Support us now
"We welcome the recognition by the Ombudsman of the significant high levels of motivation, and effort made by Tusla staff to advocate strongly for this child. Tusla staff work closely with children and families who require disability services to advocate for these services from those who provide disability services."
Jim Gibson, Chief Operations Officer, Tusla said: "Tusla accepts the recommendations made by the Ombudsman for Children, and acknowledge that improvements are required in the co-ordination of services for children with a moderate or severe disability.
"In this case Tusla staff advocated strongly for the child to receive relevant supports and I welcome the recognition by the Ombudsman for Children of this continuous effort. Our equity of care principle means that all children are treated equally, they are assessed based on their individual needs with appropriate supports put in place, whether they have behavioural problems, a disability or face another challenge.
"I have considered the report in detail, and the recommendations are currently being implemented, beginning with the individual supports being provided in this case. I will monitor their progress on a regular basis."