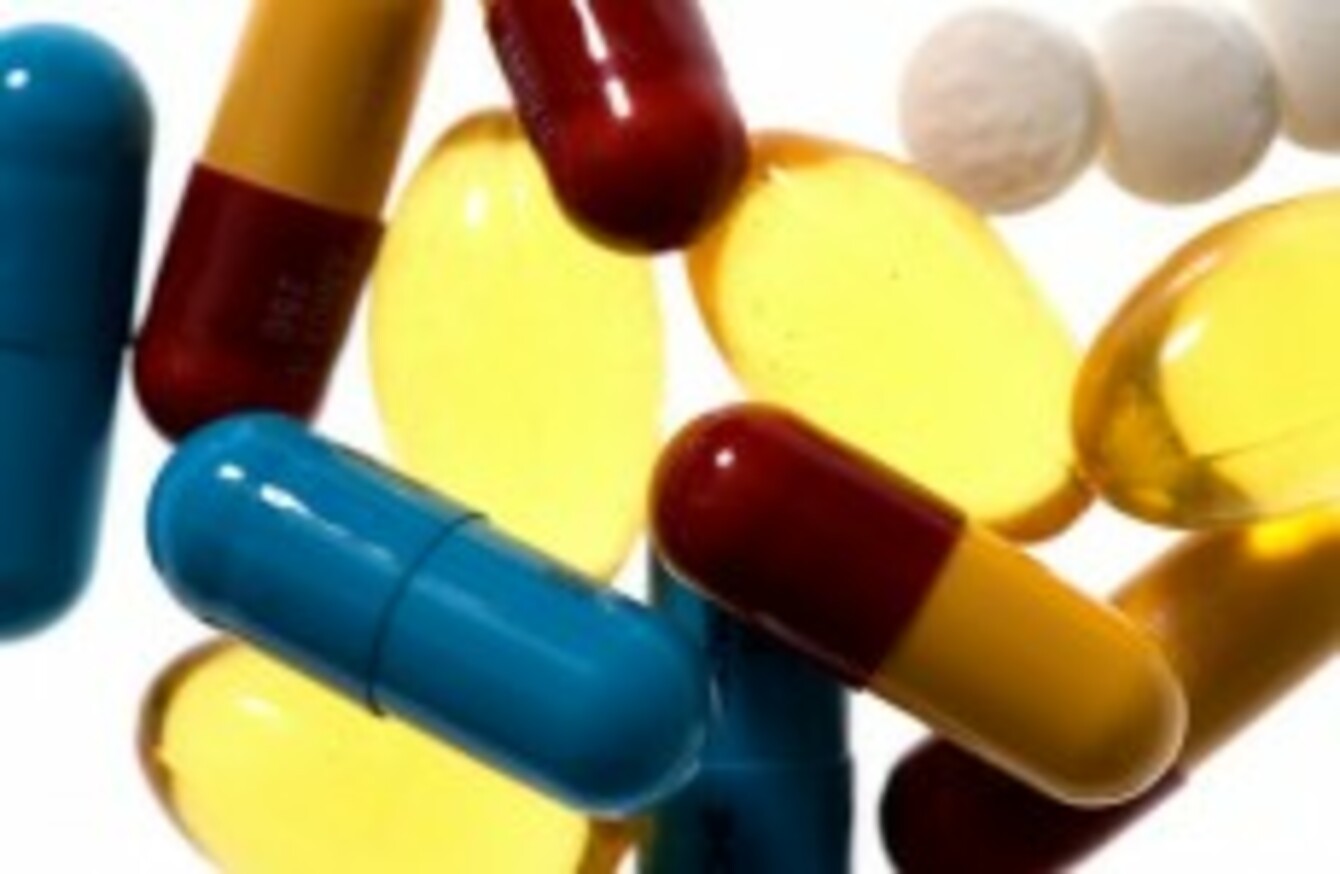 THE HSE IS warning people that taking antibiotics is a waste – of money, time and life-saving resources.
Its latest campaign says that antibiotics are wasted on colds and flu and reminds people that antibiotics are not necessary if you have viral illnesses such as these.
Dr Fidelma Fitzpatrick, Consultant Microbiologist and HSE Clinical Lead for the Prevention of Healthcare-associated Infection, said that Irish people are using more and more antibiotics, and that infections because of antibiotic resistant bacteria or due to antibiotics are the result.
She added:
We need to wage a war on the growing resistance to antibiotics, otherwise we will be back to an era where people become gravely ill or die because we have run out of effective antibiotics. If we don't take action now, we risk wasting one of the most important medical advances of the past 100 years.
Antibiotics have revolutionised the way we treat patients with bacterial infections and have saved many lives since their introduction in the middle of the last century. However antibiotics are sometimes taken unnecessarily for infections such as colds and flu where they have absolutely no benefit for the individual.
According to the HSE, taking antibiotics for a viral illness is:
A waste of a life-saving resource, and can cause bacteria to become resistant to antibiotics, so they may not work if you take them properly in the future
A waste of GP fees and prescription fees, or for medical holders a waste of taxpayers' money
A waste of time – visiting the GP and taking time off work
A waste of time for the GP who doesn't need to see patients with colds and flu
Today is the fourth European Antibiotic Awareness Day, which emphasises the importance of only taking antibiotics when needed.