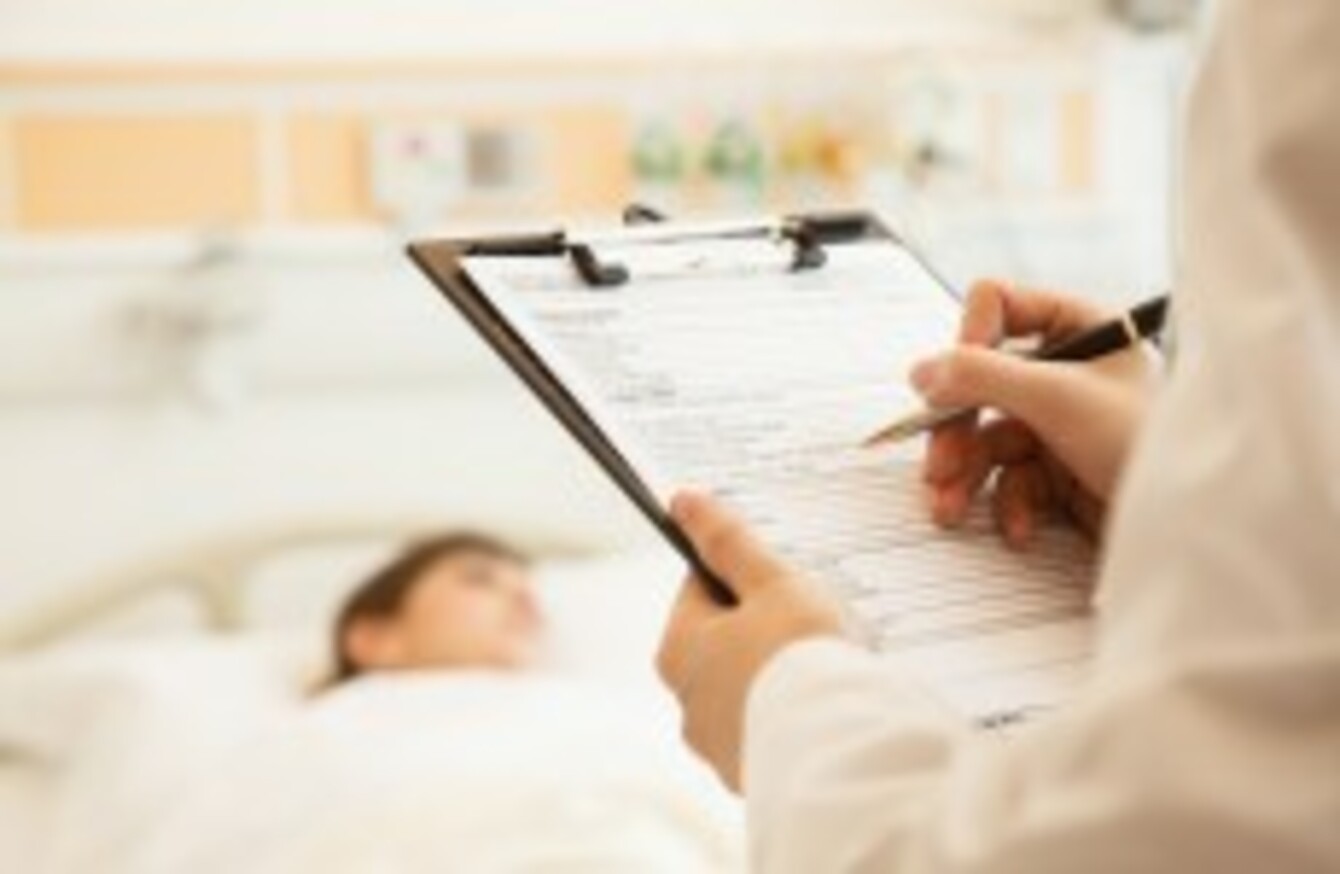 Image: hospital via Shutterstock
Image: hospital via Shutterstock
INDEPENDENT SENATOR AND Oncologist Professor John Crown said he believes it's plausible that waiting lists are being rigged.
Crown added that because of the "unprecedented long waiting lists in Ireland", he wouldn't be surprised if the HSE was tempted to use "various subterfuges" to try and make things appear better.
Speaking on RTÉ Morning Ireland, he said:
I'm afraid to me it's quite plausible that the HSE would use various tactics in an attempt to minimise the cosmetic appearance of waiting lists.
"One year ago it was brought to my attention that an internal standard operating procedure in the HSE which was sent to people who were organising outpatient clinics certainly seemed to be putting in place a procedure which would have the effect of apparently minimising the duration of waiting lists by not putting people on waiting lists until such times as they has received a firm appointment date – even though the application from their GP for them to see a specialist… may have been received some months before."
However, the Health Service Executive has said it has no knowledge of a "confidential internal memo" that urges employees to manipulate waiting lists to meet health service targets.
Speaking on RTÉ's Morning Ireland, Dr Tony O'Connell, National Director of Acute Services, said it was "not HSE policy to encourage employees to massage waiting lists.
That's certainly not anything that I condone. I'm not aware of any memo which suggests that.
"And it certainly would be against our policy of treating patients in order, as well as giving some priority to patients who have high acuity and high risk conditions such as cancer."
O'Connell said the current waiting lists were an accurate reflection of how long people are waiting to be seen and treated – apart from a few hundred patients who were seen in private clinics last year and are now returning to the public list.