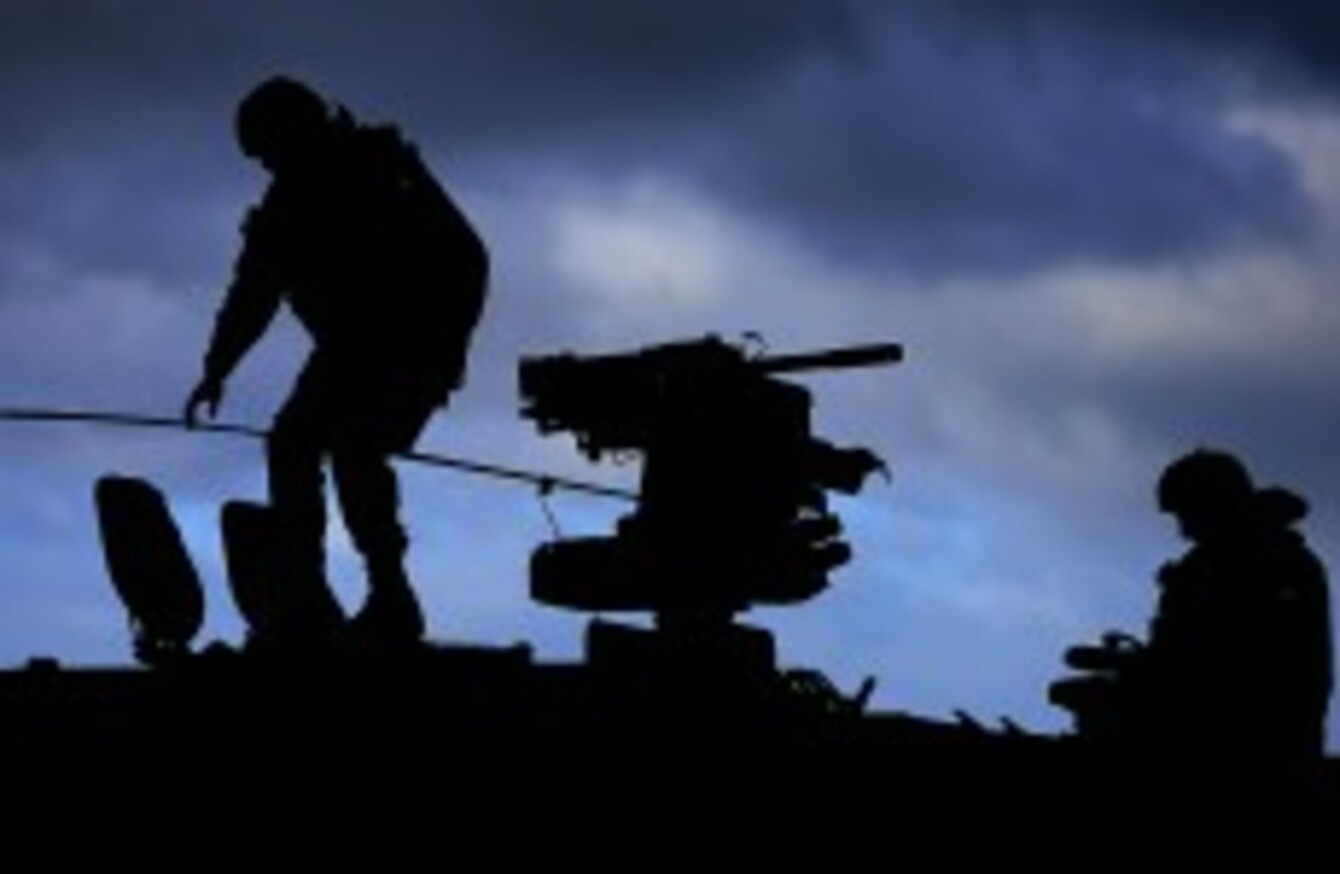 Image: Niall Carson
Image: Niall Carson
PRIVATES HUGH DOHERTY and Kevin Joyce were killed in Lebanon in 1981 while serving with the United Nations.
On 27 April, the observation post both men were manning in the village of Dyar Ntar came under attack.
The body of Private Doherty, a 20 year old from Donegal, was later found in a ditch by another young soldier. He had died from gunshot wounds. Joyce was never found. He had been expected home in the Aran Islands just days after the incident.
Over the years, extensive military and diplomatic efforts to locate his remains have proved fruitless.
According to the Department of Defence, no information has ever emerged which could lead to the recovery of his body.
A UN Board of Inquiry, completed in November 1981, was deemed inadequate by the Irish military. A further investigation was conducted and a report furnished in August 1982. Other efforts included a Military Police investigation in 1985, an intensive investigation by the 88th Battalion in 2000 to 2001, and a senior officer delegation in 2005.
Today, the Minister for Defence Simon Coveney announced the appointment of retired High Court judge Roderick Murphy to conduct an independent review of the investigation into the death and disappearance.
According to a statement this morning, the probe will look at all relevant documents and interviews with people as considered appropriate.
Murphy has been given until 30 April to report back.
The case was mentioned by Alan Shatter in the Dáil earlier this year, before his resignation as the Minister for Defence. He made a commitment to the families to make every effort to bring the tragic case to a conclusion.