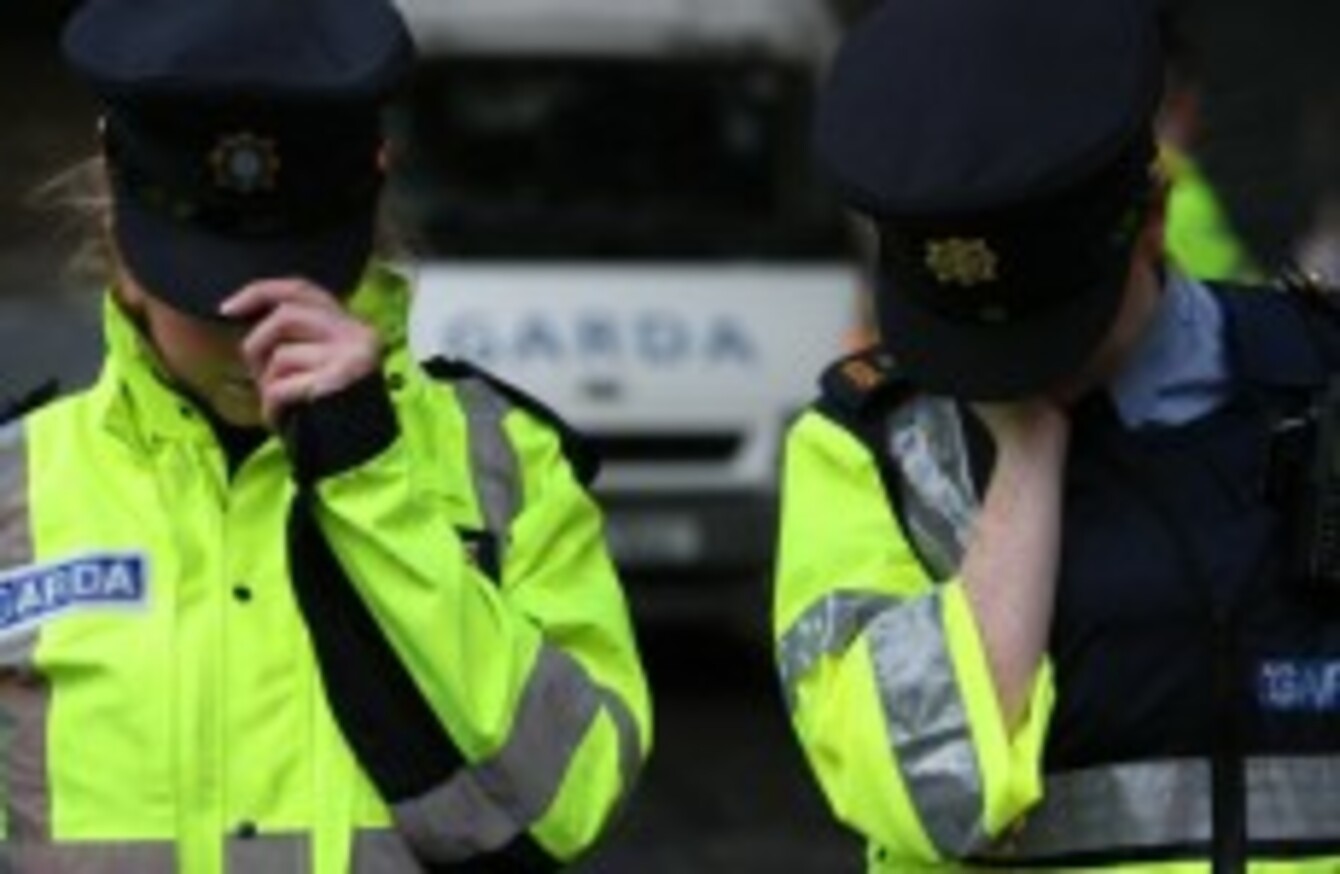 TWO MEN ARRESTED by gardaí as a part of an investigation into the trafficking of two women from Lativa have been released without charge, RTÉ reports.
Gardaí rescued the two women, aged 19 and 25, from a flat in Dublin on Monday afternoon. They had arrived in Ireland on Friday.
The women had travelled to Ireland with the understanding that they had employment arranged in Ireland. However, when they arrived they were allegedly told they had to marry two Asian men.
When they refused, they were allegedly locked in a room.
RTÉ reports that one woman is understood to have had a mobile phone concealed on her person. She sent a series of messages to friends in Latvia, who informed the Latvian police, who in turn alerted the gardaí.
Officers from the Garda National Immigration Bureau forced their way into the flat and rescued the women. They arrested two men on charges of false imprisonment.
The men, one aged in his 20s and one aged in his 30s, were taken to Ballyfermot Garda Station.
A file is being prepared for the DPP.
The Immigrant Council of Ireland has said that the laws to protect victims of trafficking need to be strengthened in Ireland – and that greater humanitarian care is needed for victims.
Gardaí have said that the two women, who are receiving medical attention and being cared for by gardaí and the HSE, are deeply traumatised by the ordeal.