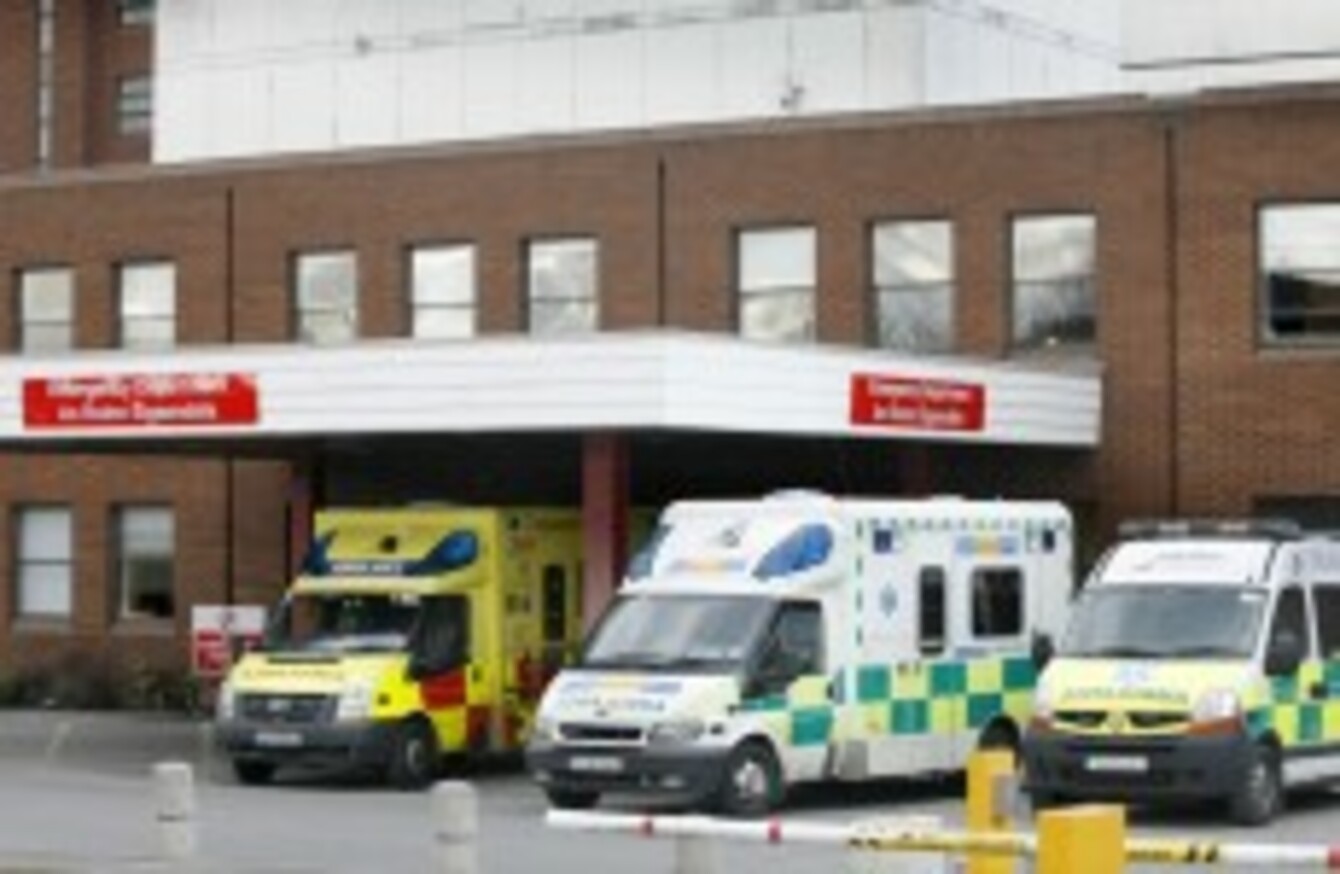 Image: Mark Stedman/Photocall Ireland
Image: Mark Stedman/Photocall Ireland
A REPORT PUBLISHED by the Health Information and Quality Authority (HIQA) today found that a drugs fridge in an unsecured area of Beaumont Hospital was left unlocked.
During an inspection in July, HIQA found that needles, syringes and intravenous fluids were being stored in an unsecure alcove in the neurosurgical intensive care unit.
A fridge was also in place and "while this was lockable, it was not locked, enabling unauthorised access," the report found.
Three further drugs cupboards were found to be locked.
Similarly in the Emergency Department and transplant unit, rooms used to store needles, syringes and medications had their doors ajar, allowing unauthorised access.
Hygiene
HIQA's report also found that hygiene issues identified at the hospital in July may have presented a "serious risk" to patients.
In its inspection of the hospital, HIQA observed that hand hygiene practices of staff undertaking ward rounds in both the neurosurgical intensive care unit and the Emergency Department were not in line with best practice guidelines.
The authority found that hand hygiene was not completed by the medical team as they went from patient to patient in wards.
During the inspection, 60 hand hygiene opportunities for staff were identified and just 28 of these were taken.
Medical, anaesthetic and radiology staff undertaking ward rounds in the nerosurgical intensive care unit also wore protective aprons at the start of their ward round and only removed them at the end.
Bed frames, chair legs, and wheels of stands were also found to be soiled in the transplant ward.
Waste
Though clinical waste in the hospital was tagged at source, it was found that it was not secured properly while awaiting collection with several waste bags left inside the entrance to the unit.
In the unit's 'dirty' utility room, for storing spoiled or contaminated materials prior to disposal or cleaning, which was not locked or lockable, "hazardous solutions" were stored on the ground on a low and open shelf and steralised patient wash bowls were stored in the room.
HIQA said that based on its findings it will, within the next six months, undertake an announced follow-up assessment at the hospital.