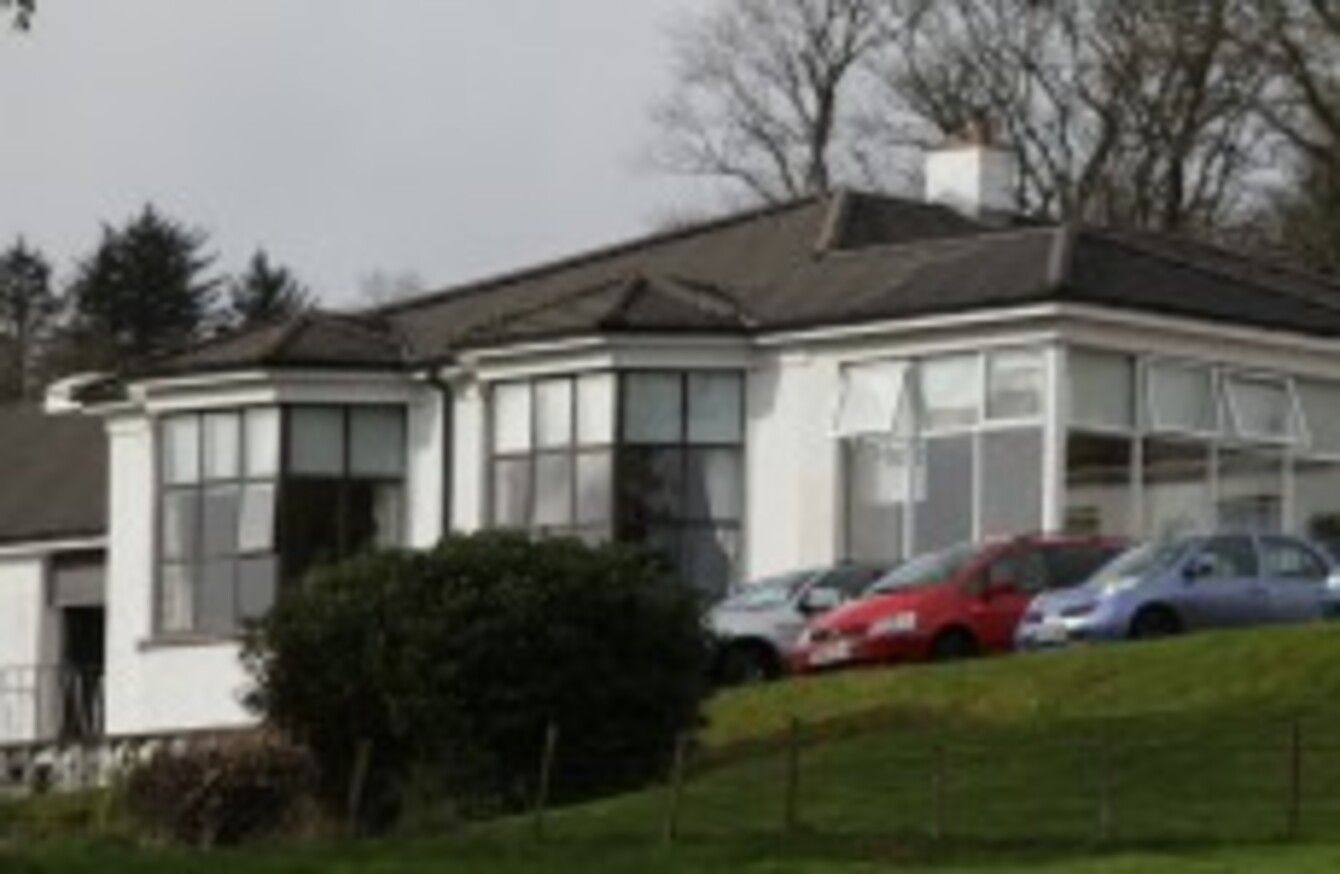 The Nazareth House nursing home
Image: Niall Carson/PA Wire/Press Association Images
The Nazareth House nursing home
Image: Niall Carson/PA Wire/Press Association Images
A HIQA INSPECTION of the nursing home where seven residents died from suspected flu has found problems with cleanliness, as well as staff shortages during the outbreak.
The report also said there was "no established procedure" for the early detection of the influenza virus at the Nazareth House home in Fahan, Co Donegal.
However, it found conditions and procedures at the home to be of a generally high standard when inspectors visited.
Seven elderly residents at the privately-run Nazareth House are believed to have died from flu-related illnesses between March 22 and April 8.
Inspectors visited the home between April 2 and April 4. They found that there were "insufficient nurses on duty" at the time to cope with the increased workload of caring for sick residents and dealing with queries from relatives over media coverage of the outbreak.
Some problems with cleanliness and hygiene were also discovered. Several of the shower chairs and commodes used by patients were found to be rusty and "not in a satisfactorily clean condition"; while there were no cleaning staff available after 3pm.
There was a lack of co-ordination of information which could have helped identify the outbreak sooner, inspectors said. However, they noted that a number of the residents showed symptoms not always consistent with flu, which may have made it more difficult to identify.
The inspection found that staff at the home worked well and co-operated fully with the HIQA team.
Management at the home, which is operated by the Sisters of Nazareth, are now working to address all the issues raised during the inspection, the HIQA report said.