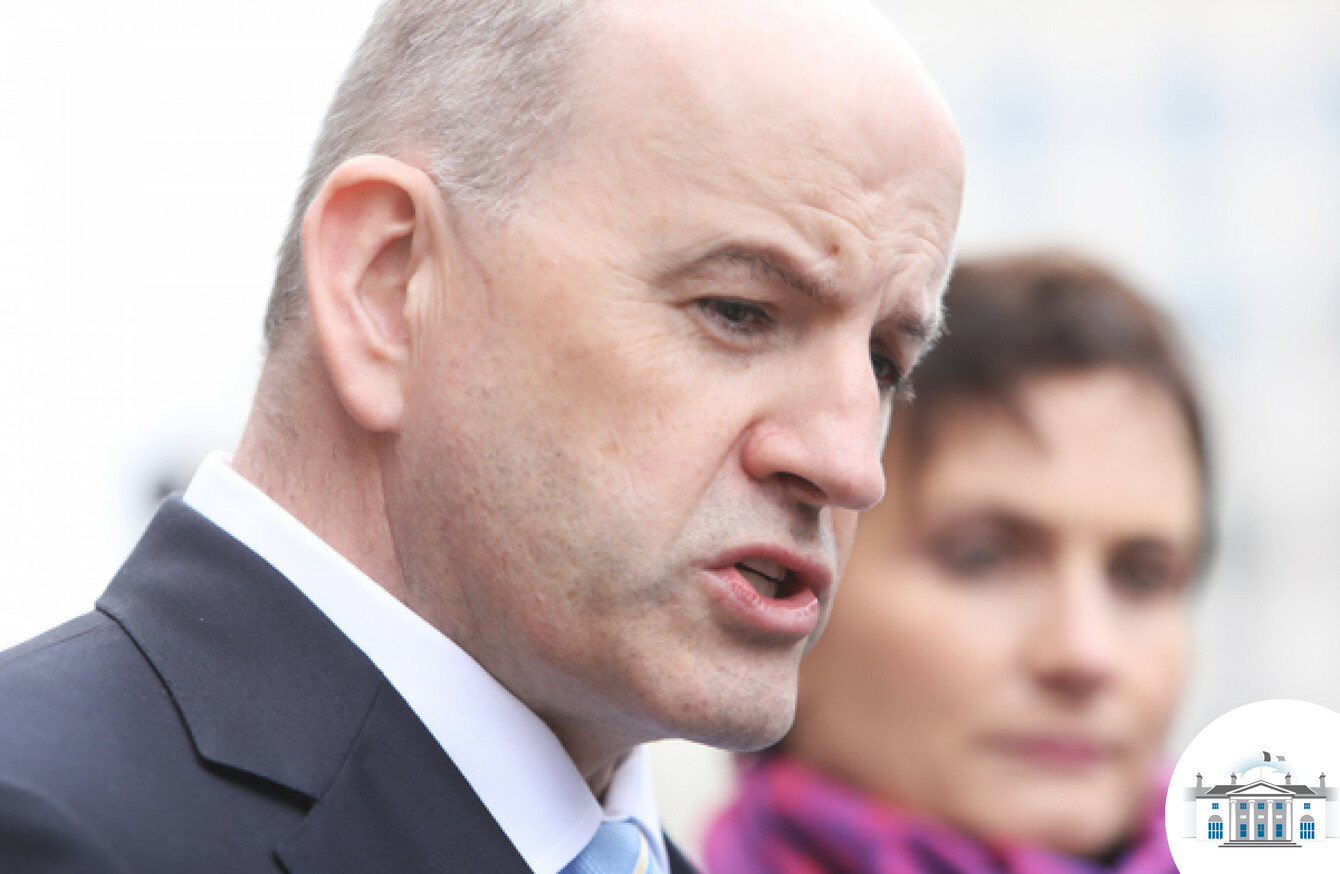 Image: Leah Farrell via Rollingnews
Image: Leah Farrell via Rollingnews
BUSINESSMAN SEÁN GALLAGHER has congratulated Michael D Higgins on his predicted re-election after exit polls said Gallagher received just 7% of votes. 
The Irish Times exit poll, conducted by Ipsos/MRBI and surveyed 4,500 respondents at 160 polling stations in every constituency, placed Gallagher in fourth place among his fellow presidential candidates. 
An RTÉ exit poll also released after the polls closed has predicted very similar results. 
This afternoon Gallagher tweeted to congratulate Higgins on his expected re-election as early tallies around the country started to reflect the exit poll results. 
"It is clear President Michael D Higgins will be re-elected for a second term and I congratulate him and wish him success in the years ahead," Gallagher tweeted. 
Earlier today, fellow former Dragons' Den star Gavin Duffy conceded that he did not perform well as an election candidate after exit polls predicted he received just 2% of votes.
If the exit polls are correct, Higgins has secured over 56% of the vote.