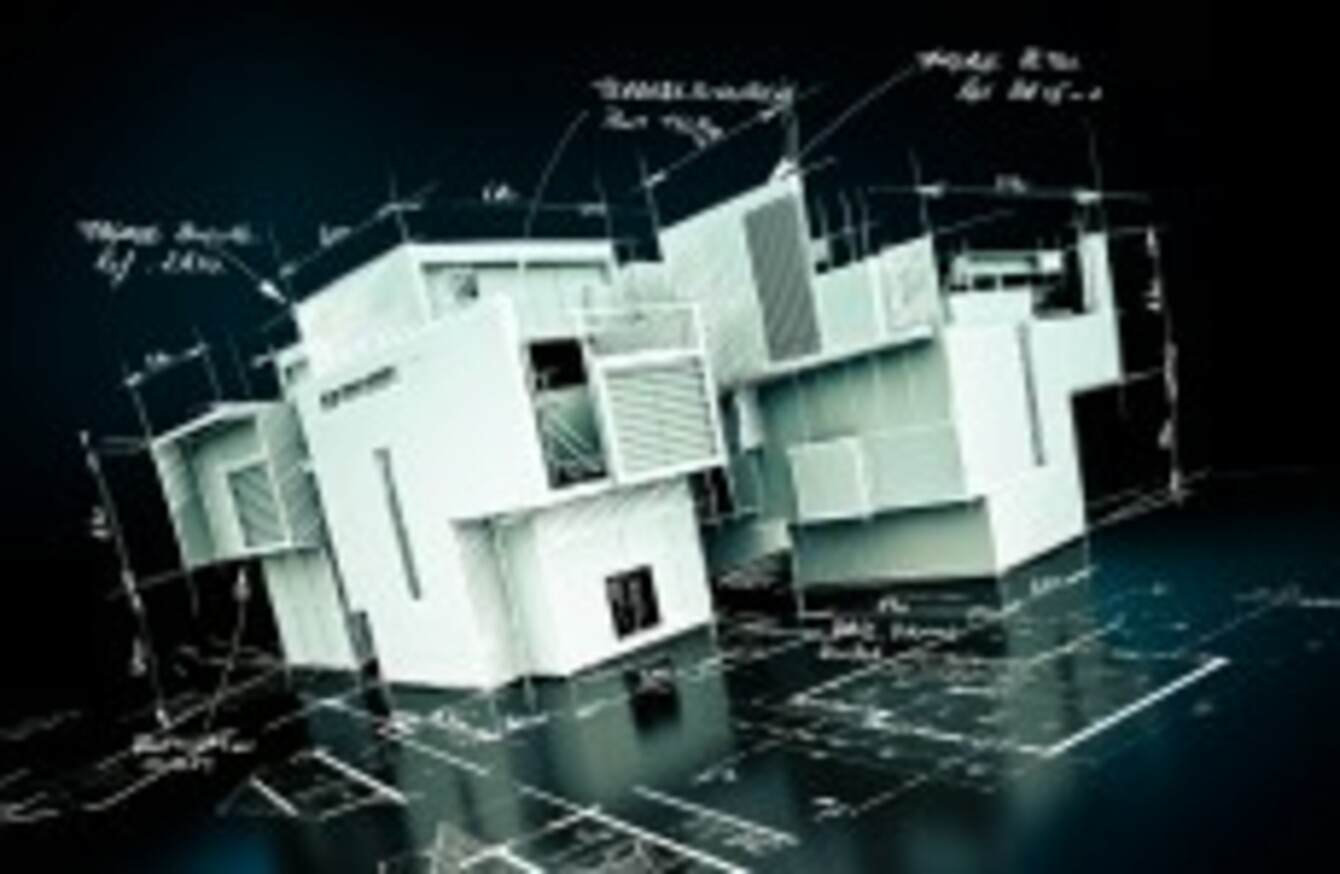 Image: Shutterstock
Image: Shutterstock
THE ORGANISATION THAT holds the building records for all the buildings in Ireland may be forced to close for up to two months this year if it is not successful in its funding appeal.
The Irish Architectural Archive (IAA) collects and preserves the records of Irish architecture – from the earliest structures to contemporary buildings – and even holds records of the buildings that never got past paper.
'We even asked NAMA'
Speaking to TheJournal.ie, Colum O'Riordan, IAA Administrator said they have been in discussions with the Department of Arts and Heritage about their funding problems and said they even asked NAMA for assistance, but "nothing is back from them to date," he said.
The IAA holds up to 2.5 million documents and 500,000 photographs. The oldest document in the collection dates from 1690 relating to King John's Castle in Limerick.
All the documents and photographs are freely available to everyone.
The IIA is an independent limited company with charitable status, explained Mr O'Riordan. He said:
Most of our documents have a very practical use. We have records of buildings that are still standing, so when work is being done on that building, be it refurbishment or repairs and they need to know where the boilers are etc, then they can come to use and we can help.
The collection also houses drawings of proposed buildings that never got built around Ireland, be it because of lack of funding or planning rejection. "There is a whole section in the unbuilt buildings of Ireland. It is really interesting to be able to look at the near misses and narrow escapes we had, but also some of the regrettable ones that never got built, " said Mr O'Riordan.
Lack of funding
He added that they had hoped to hold an exhibition on the unbuilt buildings of Ireland, but he explained that due to the lack of funds the programme has had to be cut way back.
We have over 3,500 visitors each year. We are a valuable resource, historically, geographically, architecturally – and even family history wise, if people want to have a look at what houses their ancestors once lived in.
He explained that it is very easy for the public to access. "Access is free. All you have to do is come in and register for the reading room and you can browse as you please. The photo collection is organised alphabetically by county, so you can have a look at the buildings that have shaped every town and county around the country," he said, adding:
Every western country in the world – the UK, France, Italy and the US, all have organisations like ours, but they are organs of the state. We are a stand alone group and we fulfill what is usually within the state agencies role. Because we are essentially a private company, we must reduce our own costs. We have cut the programme to almost nothing and have had to look at closing for up to three months.
#Open journalism No news is bad news Support The Journal

Your contributions will help us continue to deliver the stories that are important to you

Support us now
Mr O'Riordan said they had a target of reaching €100,000 and they are a third of the way there. He said the one resource they are finding difficult to tap into is the corporate donations, explaining that a few years ago, they managed to fundraise €40,000 from seven companies in the architectural/construction sector, but now only one of those companies remain in business. "The sign of the times," said Mr O'Riordan.
Irish Architectural Archive

Irish Architectural Archive, 45 Merrion Square.

Architecture Gallery, Irish Architectural Archive

JFK Hall

Proposed new concert hall in memory of President Kennedy, Phoenix Park, Dublin, by Raymond McGrath. 1965. From the Irish Architectural Archive's current exhibition: Modern Master: An exhibition of architectural drawings, photographs and works on paper by Raymond McGrath (1903-77).

Tabernacle in St. Lawrence's Church, Nuremberg

Tabernacle in St. Lawrence's Church, Nuremberg, by A.W.N. Pugin, 1838, currently on display as part of the Irish Architectural Archive's 'Celebrating Pugin' exhibition in the Department of Arts, Heritage and the Gaeltacht headquarters, New Road, Killarney, Co. Kerry.
(Images courtesy of IAA)
You can donate by cheque (payable to the Irish Architectural Archive and sent to the Archive at 45 Merrion Square, Dublin 2), by standing order – click here or by credit card via PayPal click here. The Archive is a charity (CHY 6240) and so donations above €250 are tax deductible by self-assessed tax payers. Donations from PAYE taxpayers are additionally beneficial to the Archive.