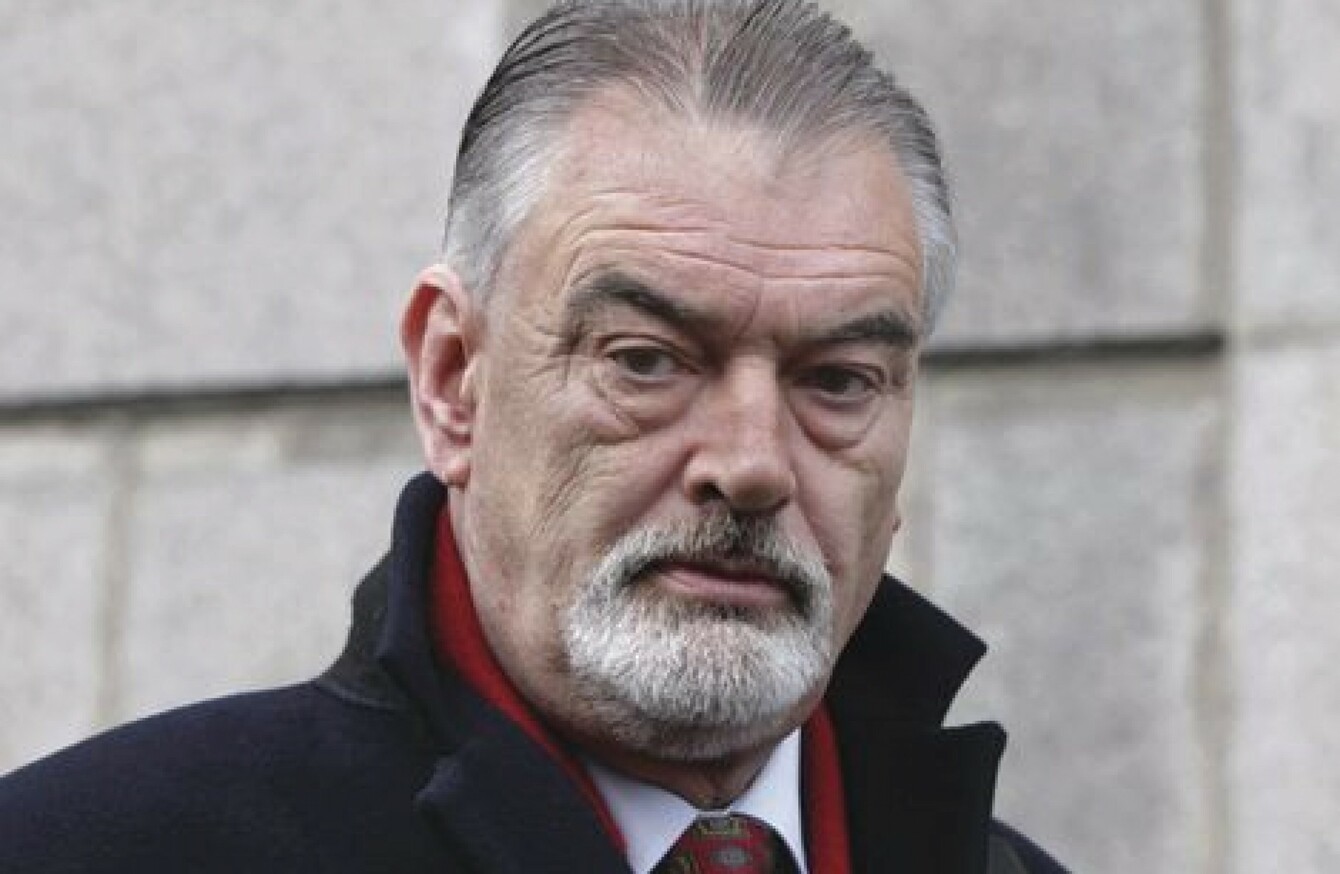 Image: RollingNews.ie
Image: RollingNews.ie
A JUDGE AT the High Court said he believes he will endorse a European arrest warrant that seeks to have Ian Bailey sent to France to face trial for the intentional homicide of Sophie Toscan du Plantier.
Justice Tony Hunt said he will wait until he hears submissions from Bailey's legal representatives this Thursday before making his final decision. He added, "I believe I will endorse it because I feel it complies with the act."
Justice Hunt said endorsing the warrant "is not an endorsement of anything else and I want that to be clearly understood." If he does endorse the warrant on Thursday there will be further hearings at the High Court to decide whether to send Bailey to France.
Bailey denies any involvement in her death and his defence is objecting to the extradition. Bailey has also alleged a garda conspiracy to frame him for the killing.
French authorities have already served Bailey with an indictment and want him to face trial in France for the alleged voluntary homicide of Ms Toscan du Plantier, who was found beaten to death outside her holiday home in Schull, west Cork in December 1996.
This is the second time the French authorities have tried to bring Bailey to France to face a charge in relation to her death.
In 2012 the Supreme Court ruled against an endorsement of a European arrest warrant to have Bailey sent to France to face a murder charge.
It is not unusual for the French authorities to prosecute a person for crimes committed against French citizens outside of France. The French authorities could also try Bailey in his absence.