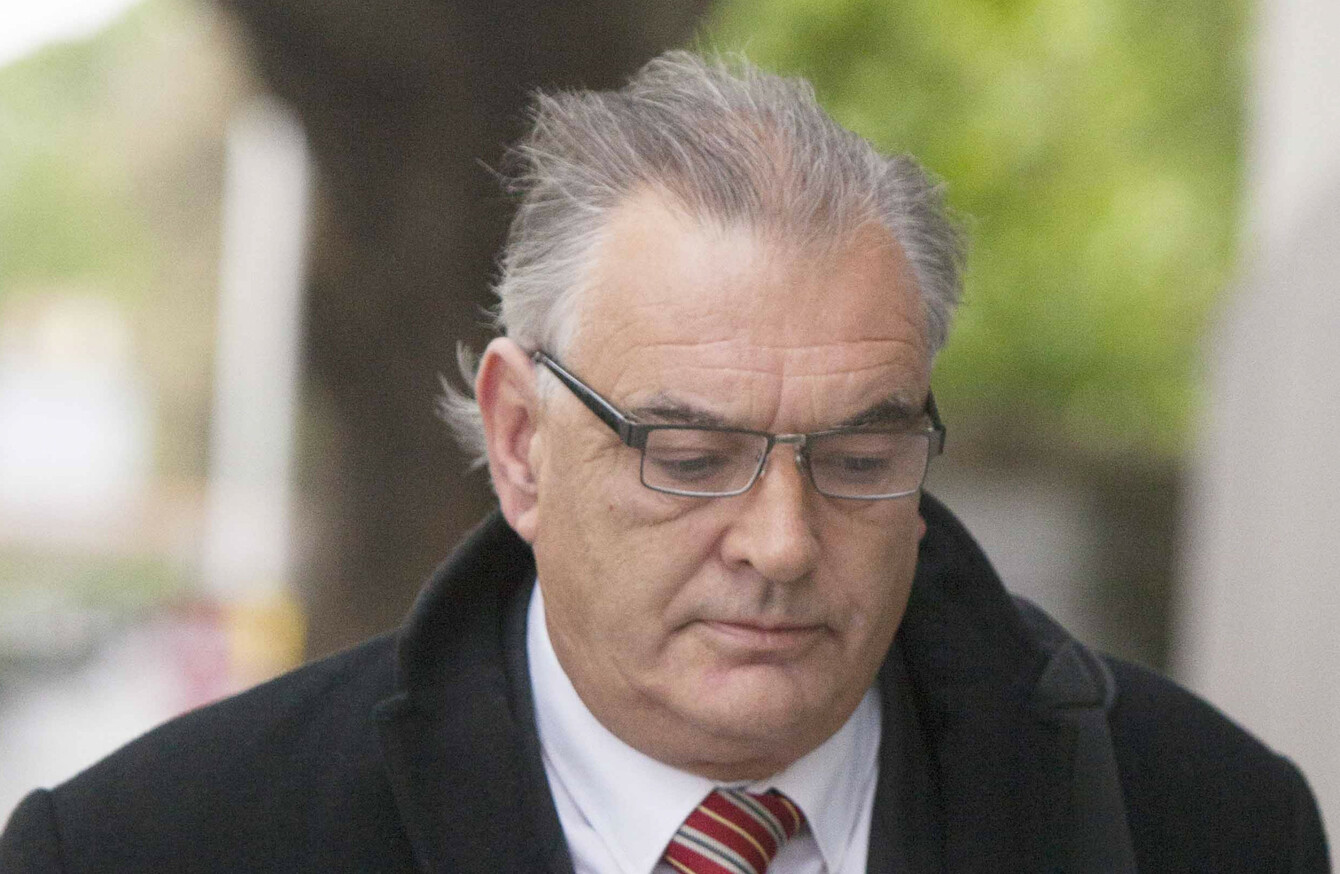 Image: Leah Farrell
Image: Leah Farrell
THE SOLICITOR OF Ian Bailey has said that his client is disappointed with a watchdog's report into the handling of the Sophie Toscan du Plantier murder case, and said that there should be more accountability when gardaí make mistakes.
The Gsoc report found that a lack of administration and management are the "likely explanation" for mistakes in the investigation and that no evidence of corruption was found.
Bailey, a 60-year-old British man who has lived in Ireland for many years, is challenging French prosecutors' decision to charge him with killing the French film producer in west Cork in December 1996. Those charges are partly based on the investigation by An Garda Síochána.
Frank Buttimer, solicitor for Ian Bailey, told Morning Ireland today that his client was "disappointed" at the findings, and expected that Gsoc's determination would be "more favourable to him".
He said that he was "somewhat pleased" that the report vindicated "what he's been saying all along", and that part of the report has been "in accordance with his expectations".
The report found that gardaí had lost a number of items that were relevant to the investigation, including a blood-spattered gate taken from close to where Toscan Du Plantier's body was found, and a black overcoat belonging to Ian Bailey.
Buttimer said that Gsoc was a "rather powerless and toothless organisation that doesn't have much by way of capacity to enquire and police the police in the way I think it should be done".
He said that Bailey doesn't accept that the gardaí's actions were not unlawful, or that the investigation actions weren't corrupt in some cases.
As far as official Ireland is concerned [it's an example of a] shameful lack of accountability in this point in time.
The report by Gsoc says that there's no accountability in this disgraceful [incident] of policing.
"If these things occurred now there would be absolute uproar, but the fade factor suited An Garda Síochána and it suited Gsoc to produce this relatively limited report."
He said that Bailey is still facing indictment and criminal proceedings in France, and that the standard of evidence gathering used by Gardaí "won't be scrutinised in France".