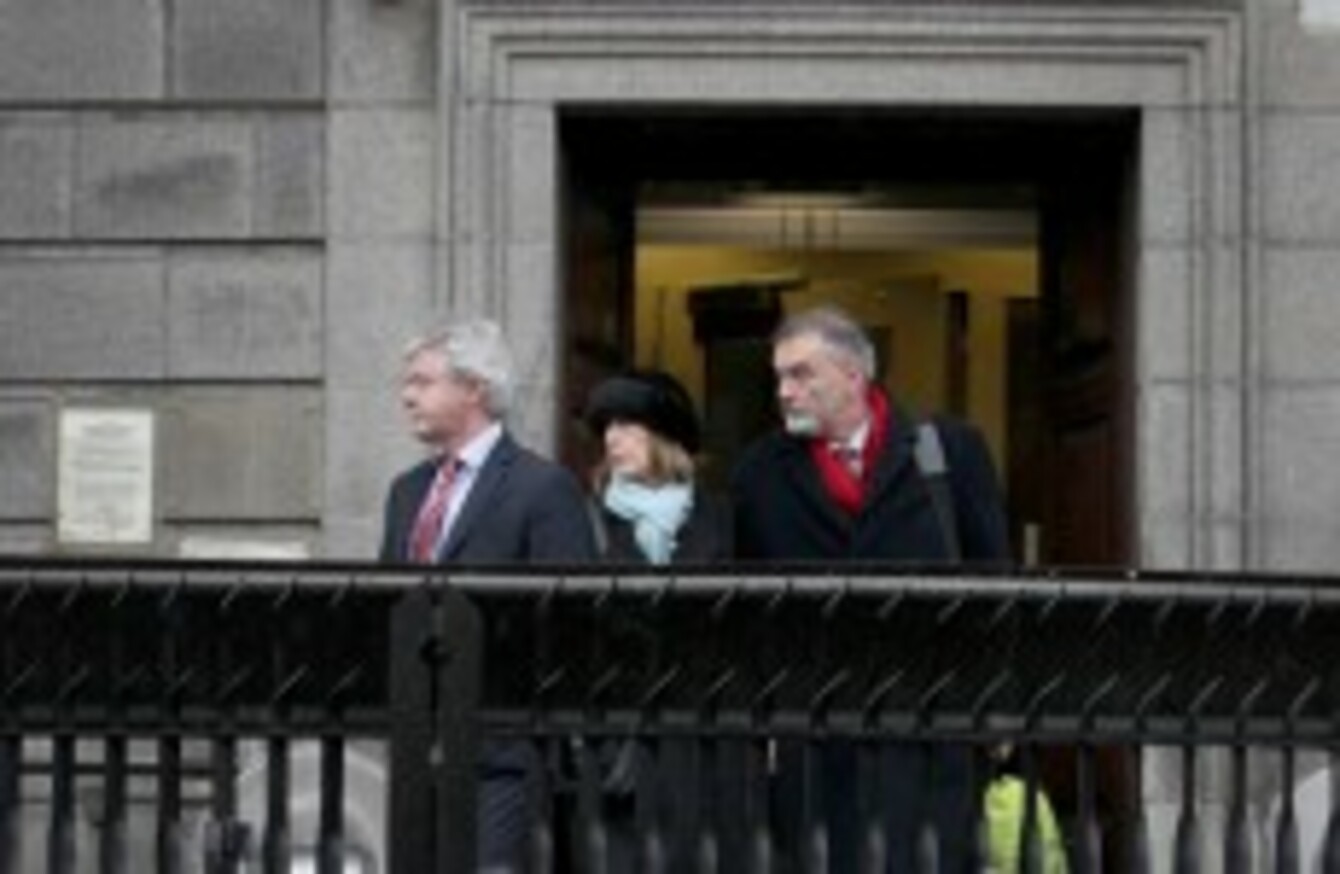 Image: Mark Stedman/Photocall Ireland
Image: Mark Stedman/Photocall Ireland
HAVING LOST HIS High Court action against the State and the Garda Commissioner today, Ian Bailey could be looking at paying millions in legal fees, legal experts say.
The 64-day trial will have racked up what legal sources are calling "not low, seven figure" legal fees for both Bailey and the State combined.
The issue of costs in the case taken by the journalist over his arrest for the murder of French film maker Sophie Toscain Du Plantier has been adjourned until 13 April.
With Bailey still having leave to appeal the jury's verdict, the issue of costs may not be decided for some time.
In the public interest?
However, while the State is expected to lodge a submission for costs, extracting that figure from Bailey could be difficult.
One source said that in general, taking any legal action is "taking two bets – one on your costs and the other on the other side's", adding "the moral of the story is don't go to court unless you absolutely have to".
With Bailey's action, he could argue that his case was in the public interest. If the court agrees, costs would be footed by the taxpayer.
One legal figure says they're sure that the case fulfils that criteria while another says the "evidence and context" of the case will have to be examined.