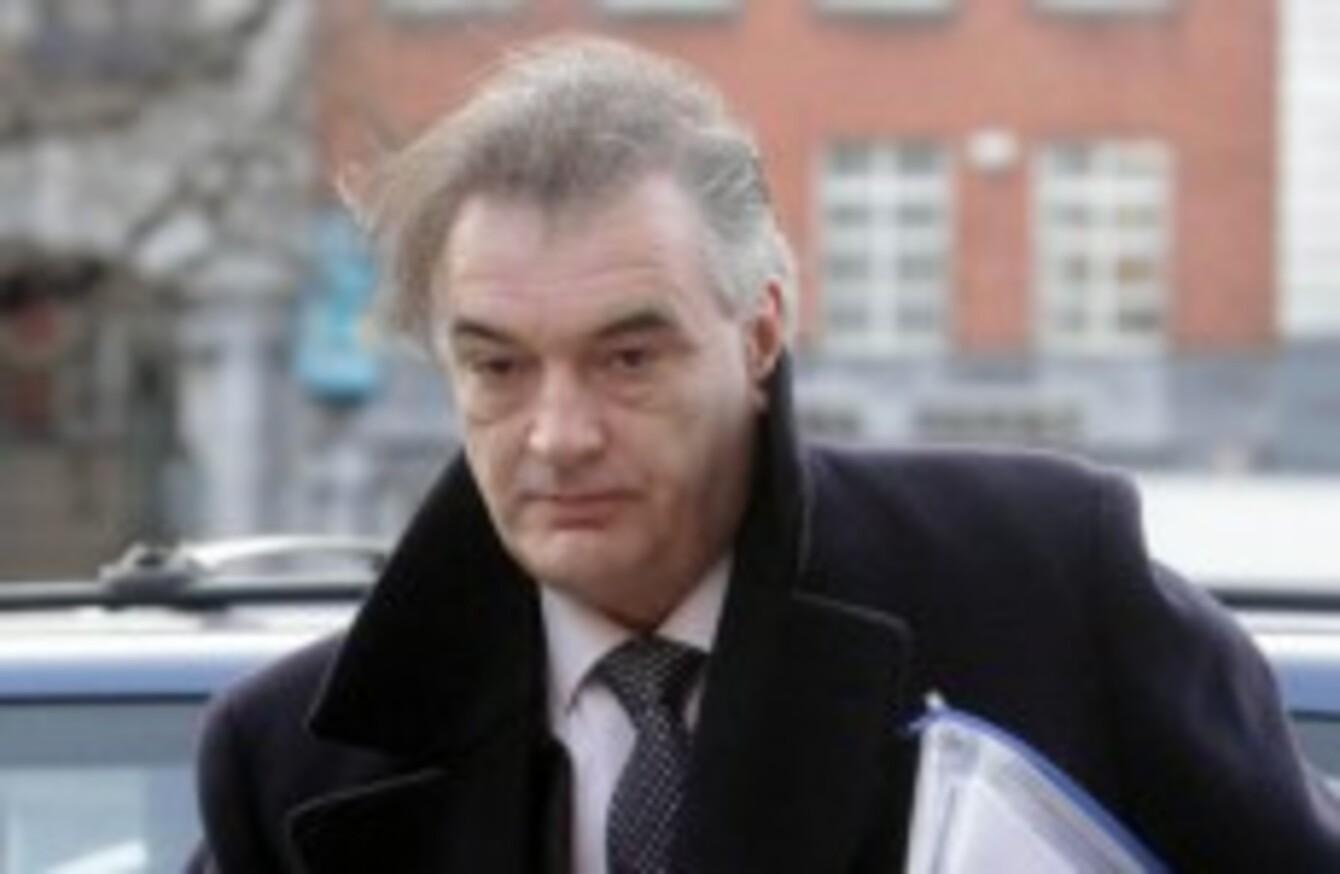 Image: Niall Carson/PA Wire
Image: Niall Carson/PA Wire
THE SOLICITOR FOR Ian Bailey, who claims that gardaí tried to frame him for the murder of Sophie Toscain Du Plantier, says that the state should turn over evidence.
Bailey and his partner Jules Thomas are suing the state for wrongful arrest over the case, which has become the subject of scrutiny with the emergence of the Garda taping scandal.
Speaking on RTÉ's Morning Ireland Frank Buttimer, who is also acting for Thomas, said that the State is withholding material that he says is "significant", arguing that it is in the public interest that the materials not be seen.
"We maintain to that that privilege is defeated by fraud or malpractice. We will be strongly arguing that the State has no leg to stand on.
Very simply, we're alleging that there was a conspiracy to secure the improper prosecution of Ian Bailey, based on improper Garda practices in evidence collection.
Buttimer said that the practices involved in the material were "highly questionable" and said that the discovery process in the case was ongoing.
When asked if it could be assumed that the material relates to Garda taping, Buttimer said that he was not going to speak about specifics.
He said that he had become aware of Garda taping last year and that getting the case to court had been "a battle".
"I firmly believe that this is a gross conspiracy. There are many things I would love to access and I will keep trying."