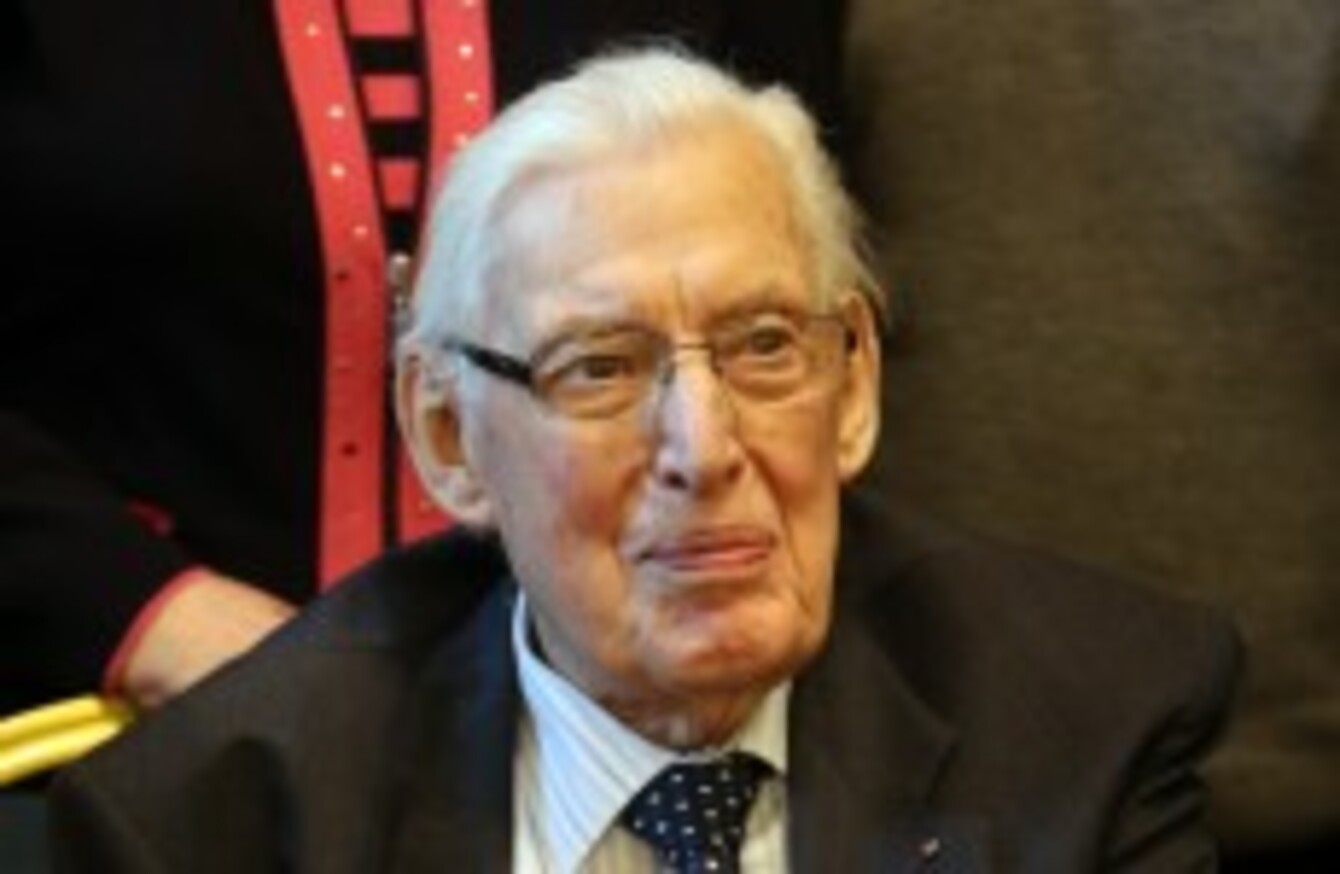 Image: PA Archive/Press Association Images
Image: PA Archive/Press Association Images
Update 1.20pm
FORMER DUP LEADER and former First Minister of Northern Ireland Ian Paisley has died.
He was 88 years old and had been ill for some time.
His wife Eileen Paisley issued a statement this afternoon to inform media of the passing her "beloved husband".
"Although ours is the grand hope of reunion, naturally as a family we are heartbroken. We loved him and he adored us, and our earthly lives are forever changed," she said.
The funeral of the politician and religious leader will be private, attended only by immediate family. The arrangements have been made in accordance with his wishes.
There will be public memorial service scheduled for later in the year. The statement said that the family "appreciate that there will be an expectation by those who admired him to express their gratitude for his life and their sorrow at his passing".
Born in 1926 in Armagh, Ian Paisley went on to co-found Northern Ireland's Free Presbyterian Church.
Less than 20 years later he set up the Democratic Unionist Party after being elected and MP for North Antrim.
Source: LOYALIST MUSIC/YouTube
A controversial figure, he opposed the Good Friday Agreement in 1998 and refused to enter into a power-sharing executive after being elected to the Northern Ireland Assembly.
Following a landmark deal with Sinn Féin, he eventually reversed that position and became First Minister in 2007.
He retired from Stormont in 2010 and his son, Ian Paisley Jr, was elected to fill his vacant seat. Paisley continued in his religious ministry but stepped aside in January 2012. Just a month later he was admitted to hospital where he remained for three weeks.
His health had been failing over the past two and a half years.
First published 12.38pm